Subscription Information
For Stylists
Ring My Stylist is a monthly subscription-based mobile app. Before any charge, the subscription has a 30-days free trial, time for you to see if the app is what you need. You can cancel the subscription any time during the free 30 days.
Subscription is available for:
$9.99 USD per month
If you do not wish to continue with your Ring My Stylist subscription at the end of your minimum pay period, you can cancel your subscription. For more information about canceling your subscription, please see our article HERE.
For Clients
It's no subscription for Clients. They use the app completely free.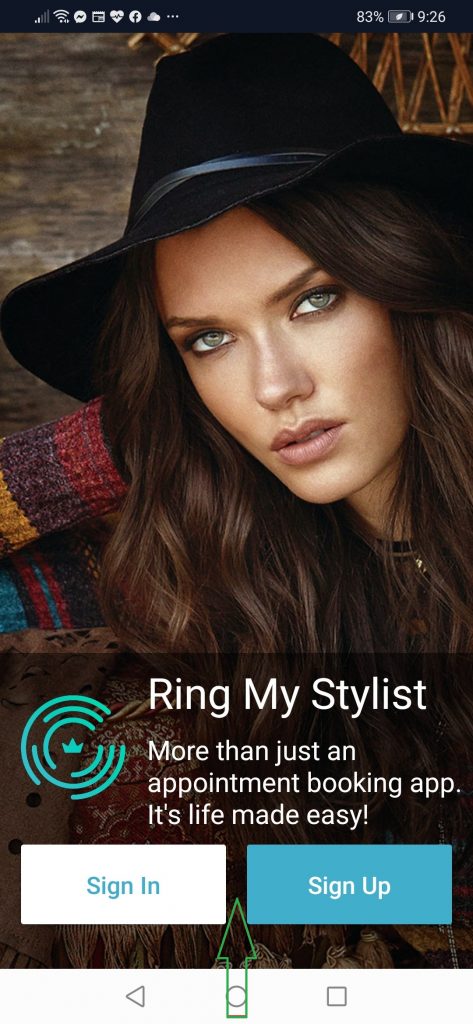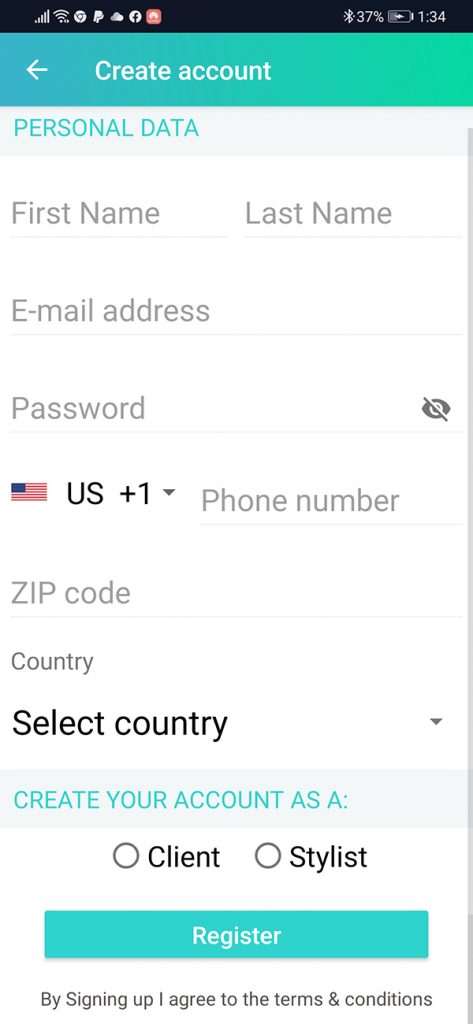 Click to see related posts