Square | How To Retrieve Application ID and Access Token
Steps to retrieve the Application ID and Access Token from your Square account
Before you start, log in on your square account: https://squareup.com/login
Follow the instructions below
Step 1
Click the link below
https://developer.squareup.com/apps
Step 2
Click Open on your existing app.
If you don't have one already, click or tap on the + (plus) and add a new one. Then click Open.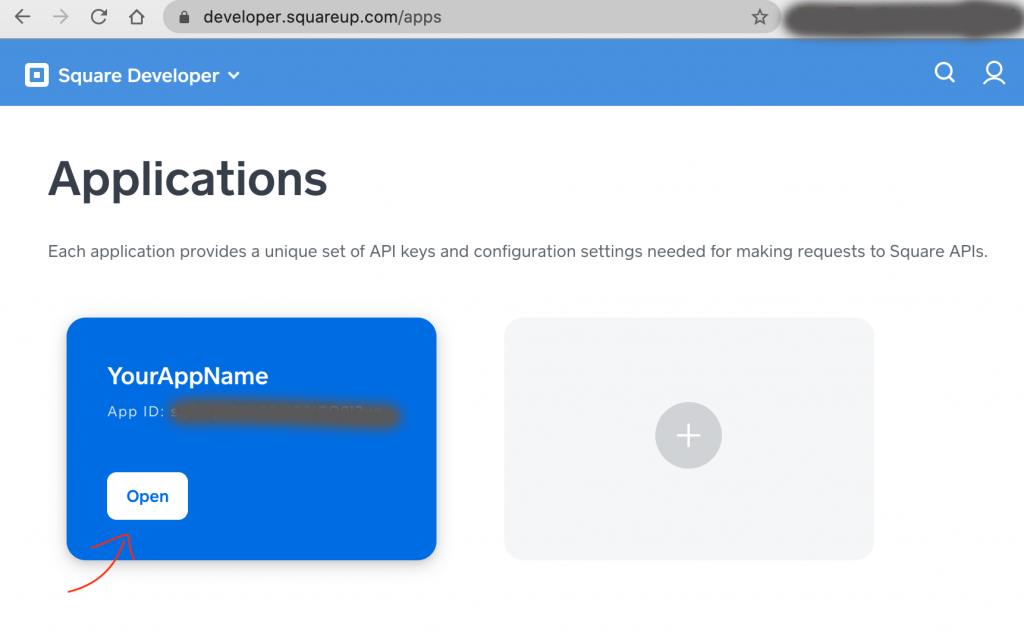 Step 3
On the screen that just opened, be sure the option at the top is Production (see below).
Copy the Application ID and Access Token one by one and paste them into the mobile app within the Square designated section. -OR- send those to us via email ([email protected] or [email protected])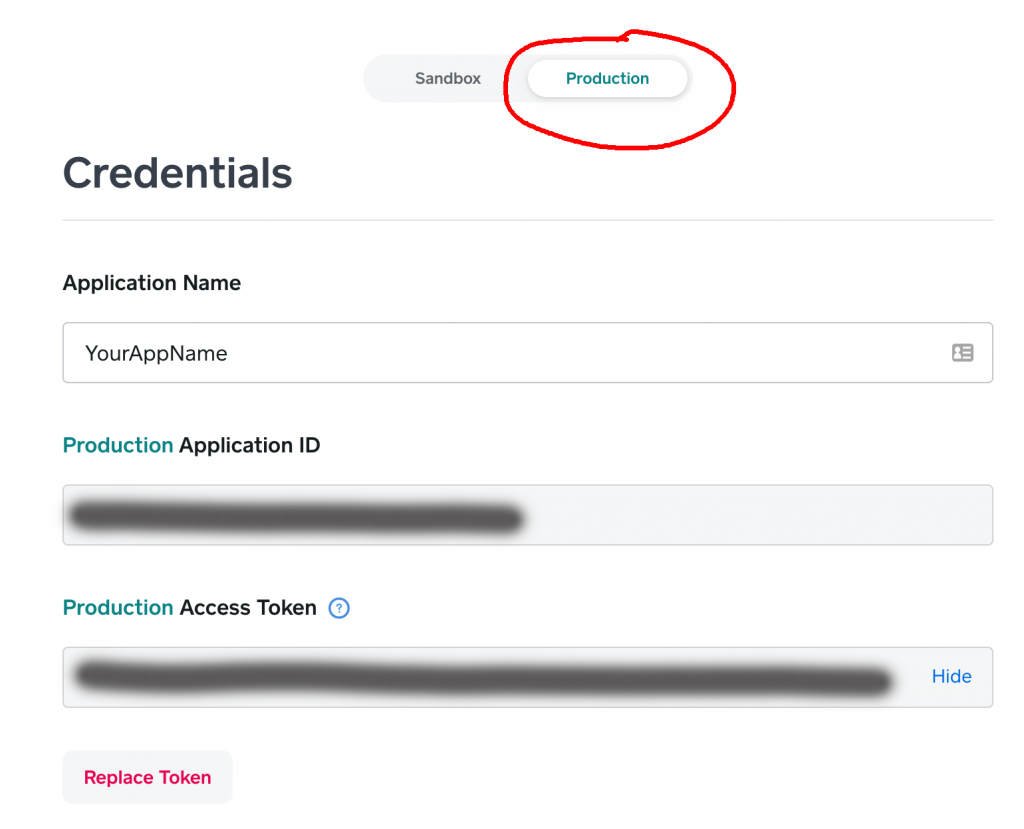 Note: If you have no Application, click the + option to add a new one. In the "Create an Application" screen, type the name of the app. You can type whatever name you want, for example, RingMyStylist, RingMy Barber, or RingMyGroomer.
This video shows the process above https://youtu.be/09_GYCiYyYU
Click to see related posts