PayPal | How To Retrieve The PayPal Personal Access Token
Steps to retrieve the Personal Access Token and type into the mobile app.
Step 1
Click the link below and log in
https://developer.paypal.com/developer/applications/
Step 2
Click on the Live option

Step 3
Scroll down on the page and you will see the button that generates the Access Token. Click on it and copy the access token. If you have already generated it once, you will, instead, see a link to View Credentials that will redirect to the same page from where you can copy the token. Next, you should copy-paste the token into the app.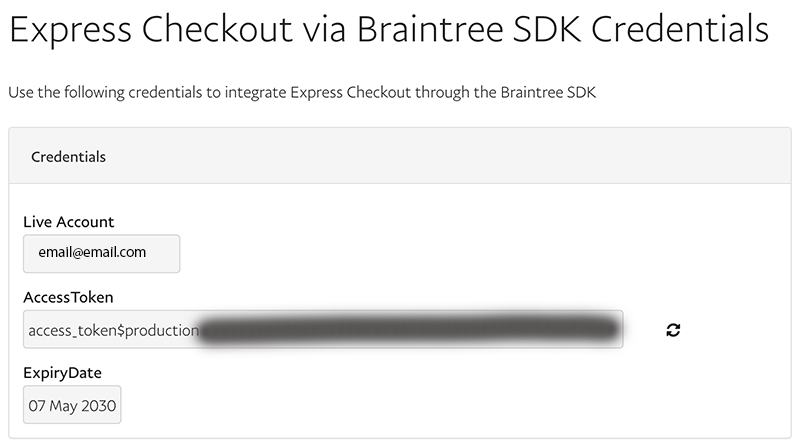 You will copy-paste the token into the app.
Step 4
If you have no Application, click on the "Create App" button, in the next screen type the name of the app. You can type whatever name you want, for example, RingMyStylist, RingMy Barber, or RingMyGroomer.
—
You can always email us at [email protected] or [email protected] and ask for help. We will call and guide you over the phone, in completing this process.
Click to see related posts