How can the Client link with the Pro
If you have the mobile app installed, please follow the steps below. If you don't have it yet, click here and follow the link to the download page.
Step 1
Tap on the top search box and type in your Pro name or the salon/barbershop name. Then, tap on ADD, next to the result. See the image below.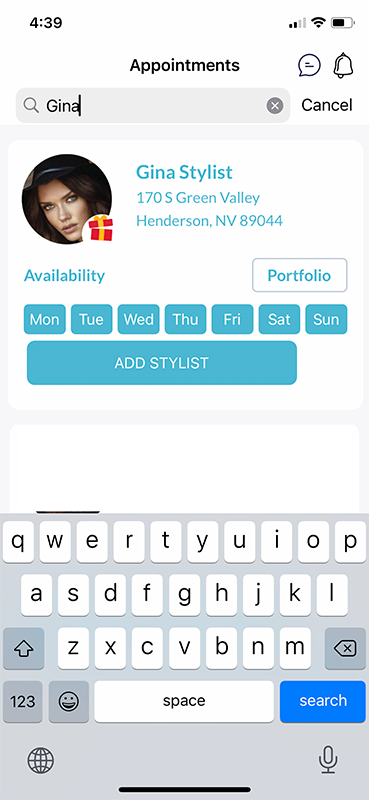 Step 2
That was pretty much all. Now you can schedule your next appointment, see it on the app, and get reminders!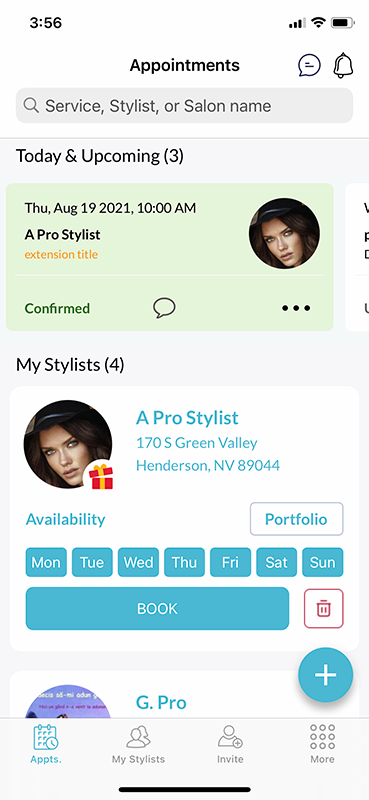 You can add as many PROs as you want.
---
This tutorial is for Ring My Stylist, Ring My Barber, and Ring My Loctician apps.
Click to see related posts