Effortless Appointment Management: A Step-by-Step Guide to Syncing Ring My Stylist with iPhone Calendar
Here's a step-by-step guide to help you sync your appointments from the Ring My Stylist app to the Calendar app on your iPhone. You can also use the same process for Ring My Barber and Ring My Loctician apps.
Let's dive in and make appointment coordination a breeze!
Step 1: Link Up Your Calendar
Open the Ring My Stylist app, head to your Profile, and flip the "Sync the appointments with my calendar" switch to ON.
Step 2: Schedule with a Tap
Book your appointment within the app. Once set, a friendly pop-up will ask permission to access your Calendar app. Just tap OK.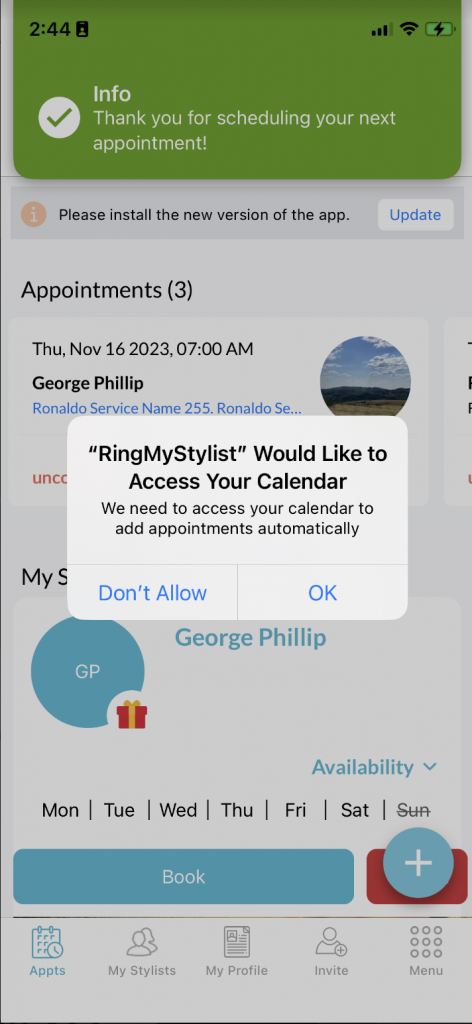 If you accidentally hit 'Don't allow,' no sweat! Navigate to Settings, find Ring My Stylist, and switch Calendar permission back to ON.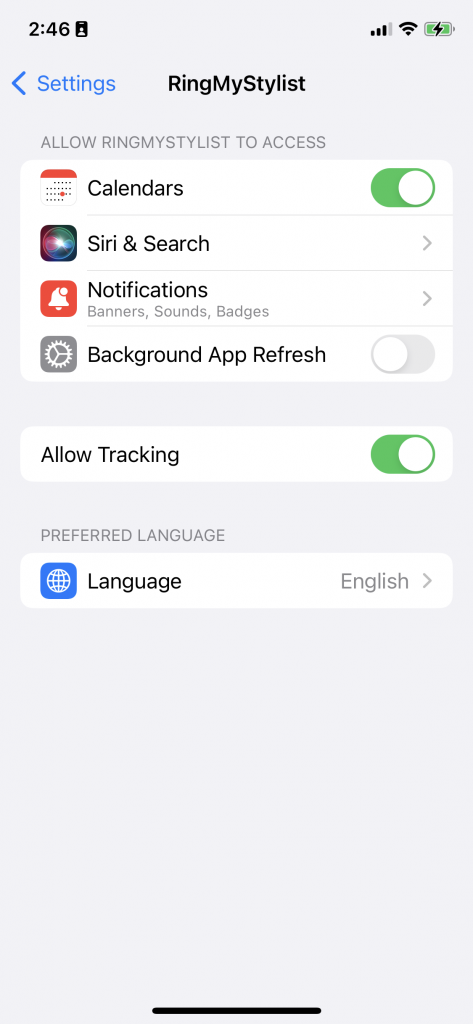 Step 3: Voila! It's Calendar Official
And that's it! Your appointment is now snugly nestled in your calendar, making sure you're on top of your schedule without breaking a sweat. Easy, right?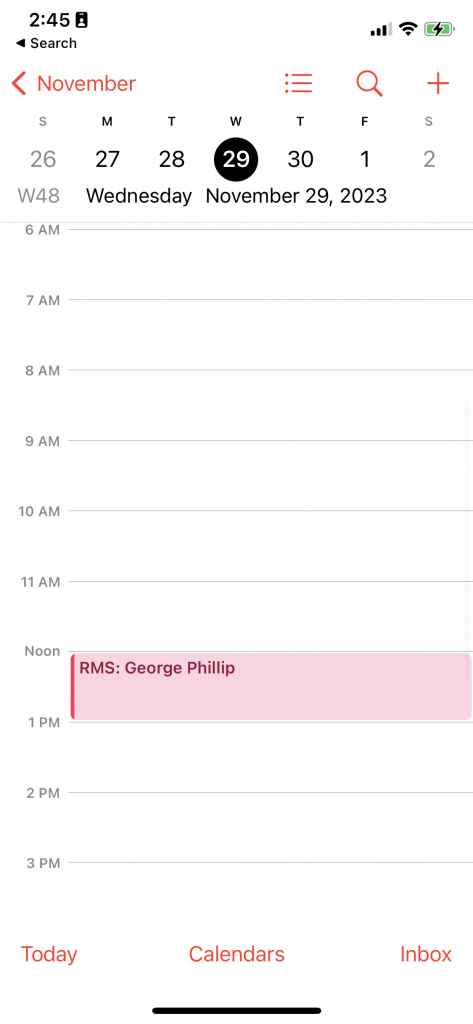 Click to see related posts