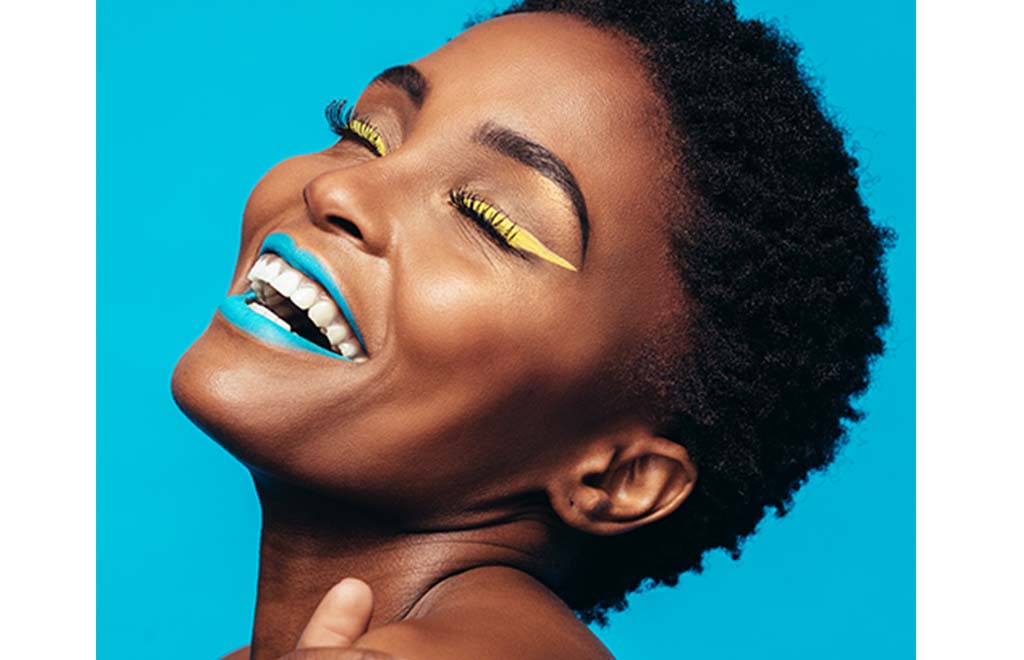 The key to having great eyebrows lies in knowing where to start and what to fill in. We are over-tweezing, over-waxing, over-plucking, and over-filling. If you're looking to get your brows shaped, you should consult a brow expert. They can help you choose the right shape that suits your face. Here are some brows tips according to a brow expert.
Tips:
The best way to make sure your eyebrows are on fleek is to follow a few steps. The first thing to do is put down a cleanser to make sure your skin is free from oils. Then, start from the inner corner of your eyebrow and fill in the root and tail with a pencil that matches your eyebrow color. This will help the skin look natural and fill in the natural browns of your eyebrows. You can also use a mechanical brush to comb your eyebrows into place. After you have done all this, it's important to keep your brows moisturized. You can use something like coconut oil to ensure your eyebrows are looking as fresh as possible.
You can check out the website www.ringmystylist.com as it books you independent stylists from where you can book yourself a brow expert.
Download Ring My Stylist, Ring My Barber, and Ring My Loctician apps.
Back to All Articles