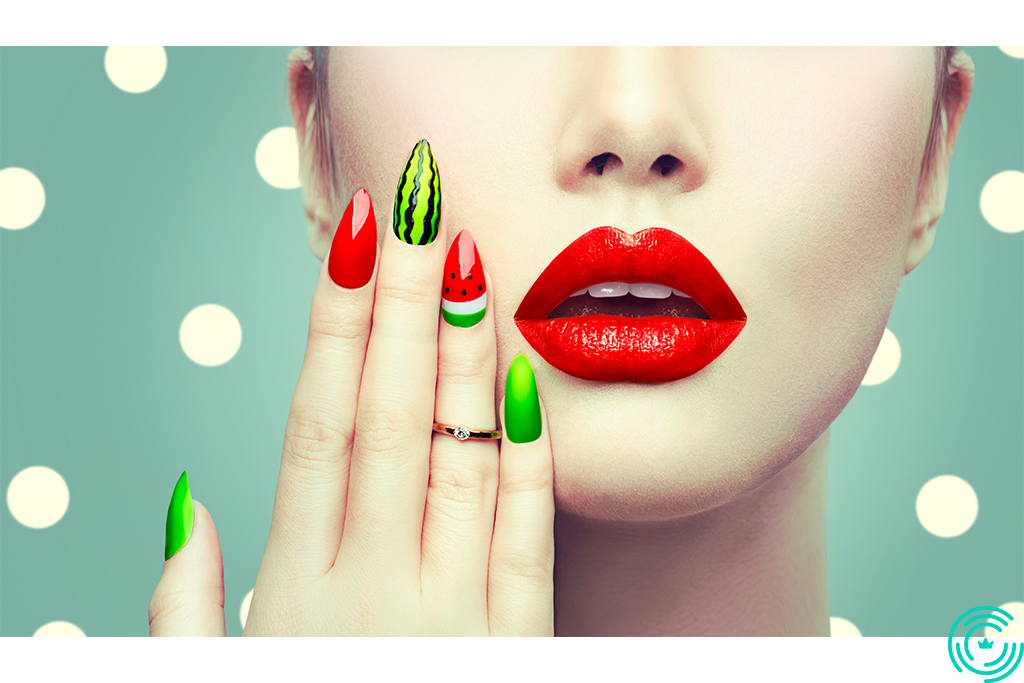 Do you ever look at those gorgeous models on the magazines and wonder how they never age?
After a lot of research, you end up finding that it is all due to surgeries and expensive treatments. We are here to help you achieve flawless, healthy-looking skin. The thought of having fresh and youthful skin even at the age of 40, can be quite exciting. It may sound a little difficult to achieve but it's really not.
Maybe the key to getting healthier looking skin could be as close as your kitchen pantry or your bathroom counter. Using the right products and tips for anti-aging can make quite a difference. Here are a few effortless and cheap tips on how you can prevent aging.
#1 Anti Aging Serums
Anti-aging serums can be very helpful in preventing your skin from aging and forming wrinkles. The No7 Protect and Perfect Intense Advanced Serum contain Hyaluronic Acid which helps harden your skin to stop it from sagging and protects it from the environmental stress. Anti-aging serums help the skin recover and stay healthy. Just apply the serum at the right time and you will have healthier-looking, wrinkle-less skin in no time.
#2 Egg White Face Masks
Egg whites are actually super useful for your skin as they tighten your skin, helps clear pores and brightens up your skin. All you have to do is whip up 1-2 eggs and apply them to your face with a brush, a cotton ball or just your fingers, gently. Let it sit for 20 minutes and relax. Wash thoroughly with water. There you go; you can now easily enjoy your tighter looking skin with this super simple hack.
#3 Sunscreen Is The Key
Sunscreen is a must if you like staying out in the sun. The sun damages your skin and causes discoloration and age spots to appear on your skin. Sunscreen with SPF 30, if slathered properly all over your body, will protect your skin from aging and the harmful sun rays.
#4 Moisturize Thoroughly
Moisturizing is the most important thing to do when you want to prevent your skin from aging. Moisturizing thoroughly will keep your skin soft and healthy. Dried skin will cause fine lines and wrinkles to appear, which is why moisturizing is essential. The moisturizer traps the water into your skin and helps make it appear more youthful.
#5 Exfoliate Weekly
If you exfoliate your skin weekly, it will prevent the skin from getting damaged by all the impurities. Exfoliating washes all the dirt particles from your skin and keeps it fresh and healthy.
Now that you know of these super-effective tips and tricks to prevent your skin from aging, don't forget to follow them regularly to get your desired results. Try them all and choose the most effective one for yourself.
Let the tricks work for a few days so that you can get the best out of them. We hope that these helpful ways will help you in your road to having healthy, young and refreshing skin.
See Also: Steps To Build Perfect Skin Care Routine
You can book an independent skin stylist with our Appointment Booking & Planner for fresh and clean skin.
Back to All Articles