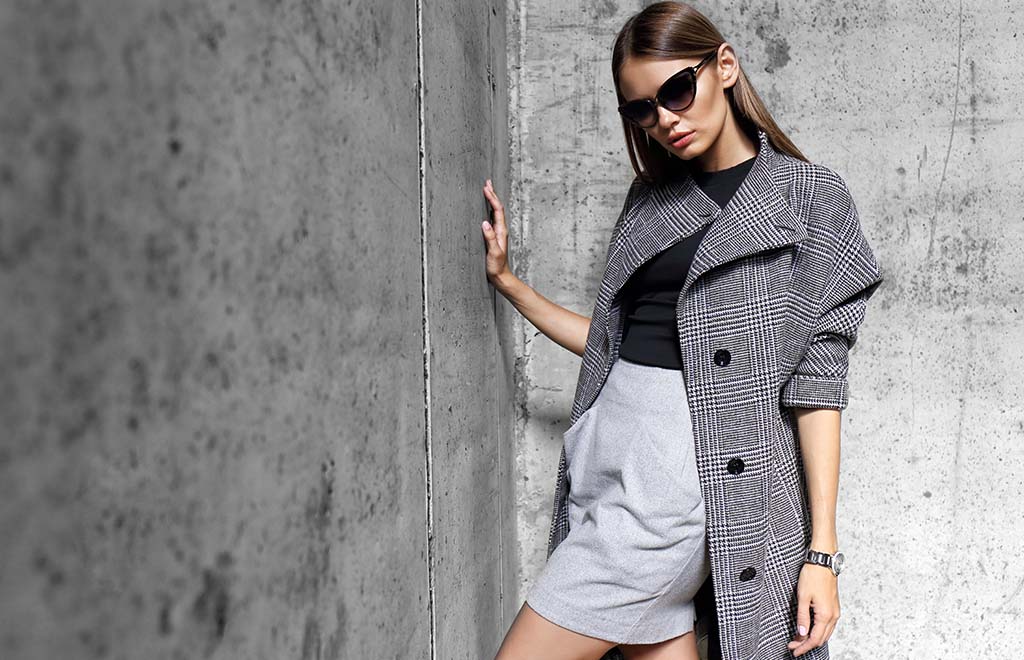 Hiring a fashion designer is of the utmost importance for any clothing company, both startups and established brands. It's important to hire someone who cares about your vision and how to make it come alive.
Before you hire a fashion designer, you'll want to figure out how you want your brand to look. You'll want to ask some key questions like what your price range is, what's the brand's target audience, what's the brand's culture, and what's your vision for the brand? With your vision in mind, finding a designer will be much easier.
If you want to branch out and start your own clothing company, you may be wondering where to hire a fashion designer. Visit https://www.ringmystylist.com/ and you might find a useful app to provide you with several professionals in several fields. You can search their listings by location, budget, and skill. Each profile will have a resume detailing how they can help. They also have reviews and rankings.
Ring my stylist can be a great resource if you want to know the best people to work with.
Download Ring My Stylist, Ring My Barber, and Ring My Loctician apps.
Back to All Articles