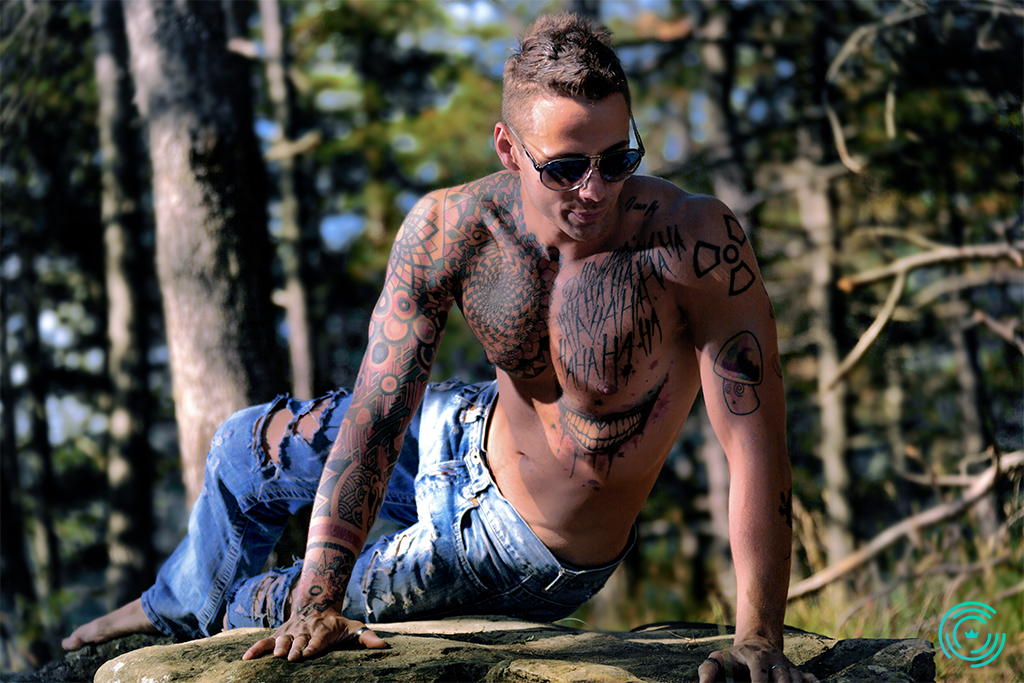 The trend of getting yourself tattooed has not gotten old even after several centuries.
While it's not acceptable in some particular environments and is even banned in a few places, the trend of creating different types of designs on your hands, shoulders or any other body parts has still been loved and practiced by people all across the globe for ages.
Ever wondered why people get themselves tattooed?
Or are you confused about whether you should get a tattoo or not and are looking for reasons to get a tattoo?
Here are some of the most common reasons why people get themselves tattooed or why you should consider getting one.
1. Self-expression and identification
Some of the people get their names tattooed on their bodies, some of them get their zodiac signs and some of them get their favorite movie or cartoon character tattooed. If you want to get a tattoo but can't think of a nice design, going for a design that shows your identity and helps you express yourself is always a good idea. We'd personally suggest getting your zodiac sign tattooed. They look very cool.
2. Motivation and Inspiration
There is always that one thing that can motivate you in a way that nothing else can. It can be a quote that can motivate you to believe in yourself or to work harder or a memory that inspires you to be strong; getting such things tattooed means always staying motivated and inspired. You get to see that particular thing on your body and get the motivation to follow your dreams.
3. To show love
Is there any better way to prove your love to someone, than getting their name tattooed on your body?
You may not believe, but in ancient times people used to get the ashes of their deceased loved ones tattooed on their skin to show affection towards them. So, the idea of showing your love through tattoos has been there for ages.
4. They look good
While the small ones look cute, the big ones look stylish. You can also get tattoos in a different color to make them look even better. Whether you want to go for dots and strips, quotes or names, colorful or black ones, they all look good if done properly. If you feel like getting a tattoo, you really need no reason to think about it. It's your skin; you can always do what you like to do with it. Trust us; this trend is not going anywhere soon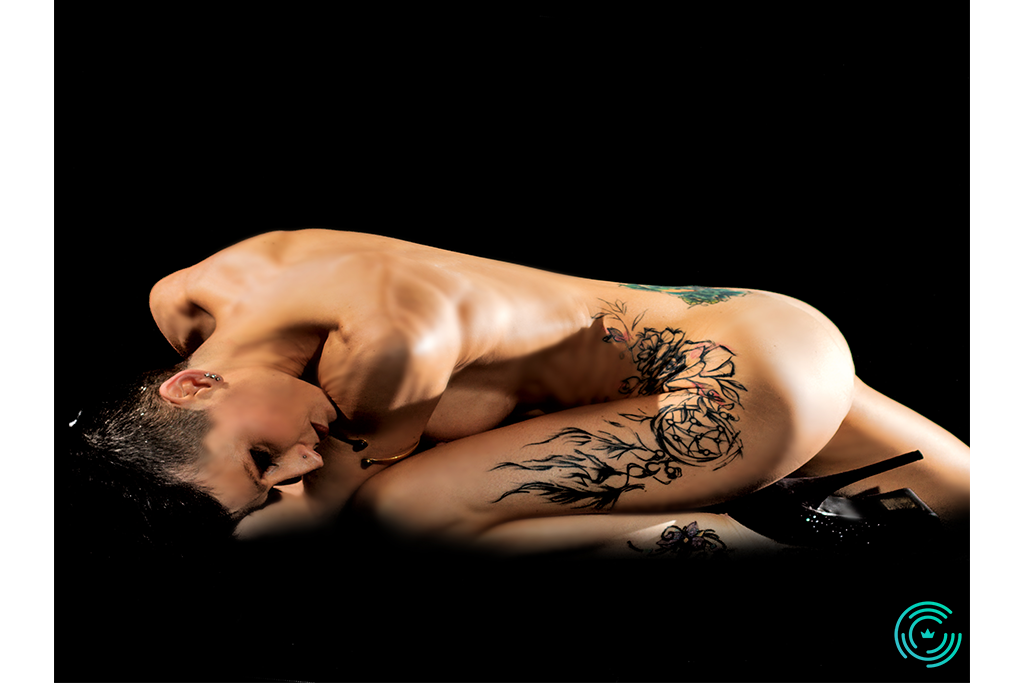 While having a tattoo or not is your choice, you should always be careful while choosing your tattoo artist. As tattoo work is an art, not everyone can do it perfectly. And once done wrong, it makes you regret later. Make sure that you choose someone who has good experience in the field and knows his work. Do your research, ask people for their reviews and once you have found the tattoo artist of your choice, tell him what you want and get your favorite tattoo done on you.
Appointment Booking App For Independent Stylists
Connect With Your Clients And Book Appointments
Back to All Articles