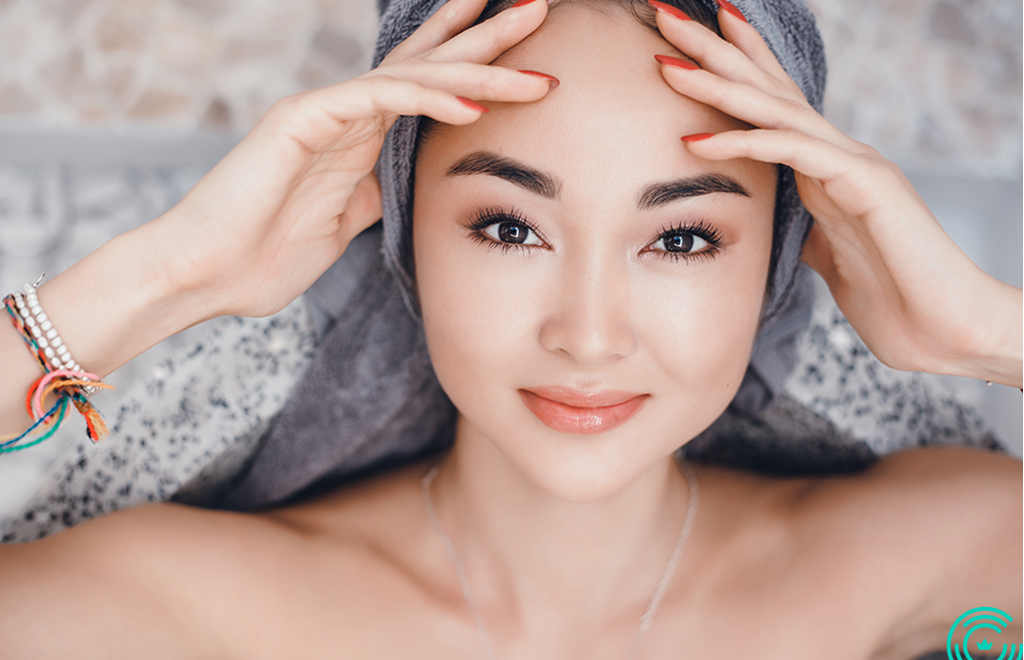 A dermal therapist plays a crucial role in the field of skincare, providing specialized treatments and guidance to clients seeking optimal skin health. Here's a comprehensive guide to understanding the role of a dermal therapist:
1. Personalized Skin Assessments: Dermal therapists begin by conducting thorough skin assessments to evaluate clients' unique needs and concerns. This allows them to create personalized treatment plans tailored to address specific skin conditions, such as acne, aging, pigmentation, or sensitivity.
---
Stay Updated with our YouTube Channel for Exciting Video Tutorials
---
2. Advanced Skincare Treatments: Dermal therapists are trained to perform various advanced skincare treatments. These may include chemical peels, microdermabrasion, LED therapy, laser treatments, etc.
3. Product Recommendations and Education: A significant aspect of a dermal therapist's role is to educate clients about proper skincare routines and recommend suitable products.
4. Skin Health Maintenance: They educate clients on the significance of regular skincare routines, sun protection, and lifestyle factors that impact skin health. By empowering clients with knowledge and practical tips, dermal therapists enable them to take proactive steps toward long-term skin wellness.
5. Collaborative Approach: Dermal therapists often work alongside dermatologists, estheticians, and other healthcare professionals. This ensures that clients receive comprehensive and holistic care, with the dermal therapist providing valuable insights and treatments specific to their area of expertise.
If you're looking for professional Dermal Therapists, try out the Ring My Stylist booking application and book your appointment now.
Elevate Your Business with the Ring My Stylist App – Download Now!
---
Get Ready For Stunning Nails: Top 10 Nail Trends For Summer 2023
Back to All Articles