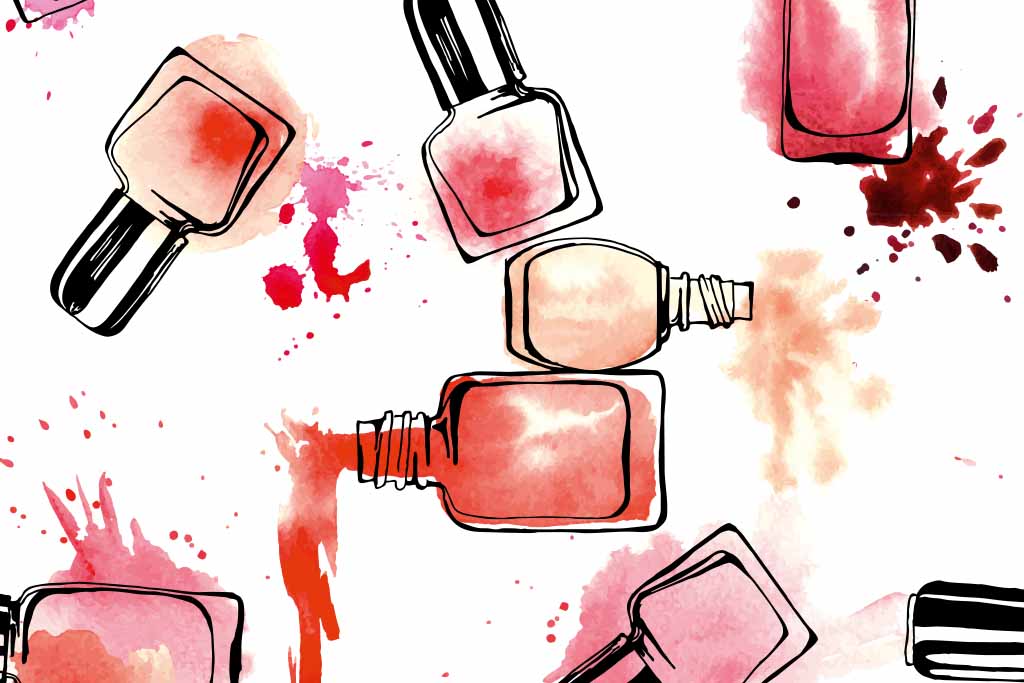 As the summer sun shines brighter, it's time to give your nails a fresh and trendy makeover! Summer 2023 brings exciting nail trends that elevate your style and make a statement wherever you go. From bold and vibrant hues to intricate designs, we have curated the top 10 nail trends that will steal the spotlight this season. Get ready to embrace these stunning nail styles and be the envy of everyone around you.
Tropical Vibes

Immerse yourself in the exotic allure of summer with tropical-inspired nail art. Think lush palm leaves, vibrant flowers, and playful fruit designs. Let your nails become a mini vacation destination with captivating tropical prints and colors.

Discover Your Perfect Nail Artist: Browse Our Online Directory

Pastel Paradise

Soft, dreamy pastel shades are perfect for capturing the essence of summer. From delicate lavender to mint green and baby blue, these soothing hues will add a touch of elegance to your nails. Mix and match pastel shades for a trendy and refreshing look.

Neon Pop

Make a bold statement with neon nails that demand attention. Electric pinks, vibrant yellows, and intense greens will light up your fingertips and bring a burst of energy to any summer outfit. Embrace the neon trend and get ready to turn heads.

Negative Space Magic

Negative space nail art continues to dominate the nail scene. Embrace this minimalistic trend by leaving portions of your nails bare, while accentuating the remaining space with intricate patterns, geometric shapes, or delicate lines. The result? Effortlessly chic and modern nails.

Metallic Glam

Bring a touch of glamour to your summer nails with metallic shades. Whether it's shimmering gold, sparkling silver, or dazzling rose gold, metallic nails will add a luxurious and eye-catching element to your overall look. Pair them with a sun-kissed tan, and you're ready to shine.

Playful French Tips

Upgrade the classic French manicure by adding a playful twist. Experiment with bold colors for the tips, such as fiery reds, electric blues, or sunny yellows. This modern take on a timeless style adds a vibrant edge to your nails.

Abstract Art

Unleash your creativity with abstract nail art. Geometric shapes, splashes of color, and artistic strokes come together to create a unique and visually captivating nail design. Let your imagination run wild and express your individuality through abstract patterns.

Stay Updated with our YouTube Channel for Exciting Video Tutorials

Oceanic Delights

Dive into the mesmerizing world of ocean-inspired nails. From serene blues and tranquil aquamarines to seashell accents and underwater motifs, channel the calming vibes of the sea onto your nails. Bring a piece of the beach wherever you go.

Delicate Embellishments

Embellished nails are all the rage this summer. Add a touch of elegance with delicate rhinestones, pearls, or intricate nail jewelry. Whether you opt for a minimalist accent or an all-out bedazzled look, these embellishments will take your nails to the next level.

Elevate Your Business with the Ring My Stylist App – Download Now!

Color Block Chic

Embrace the color block trend by creating striking contrasts on your nails. Experiment with bold color combinations, such as vibrant oranges paired with cool blues or bright yellows juxtaposed with rich purples. Color blocking brings a playful and modern touch to your nails.
Summer 2023 is all about embracing creativity, experimenting with colors, and expressing your unique style through your nails.
Back to All Articles