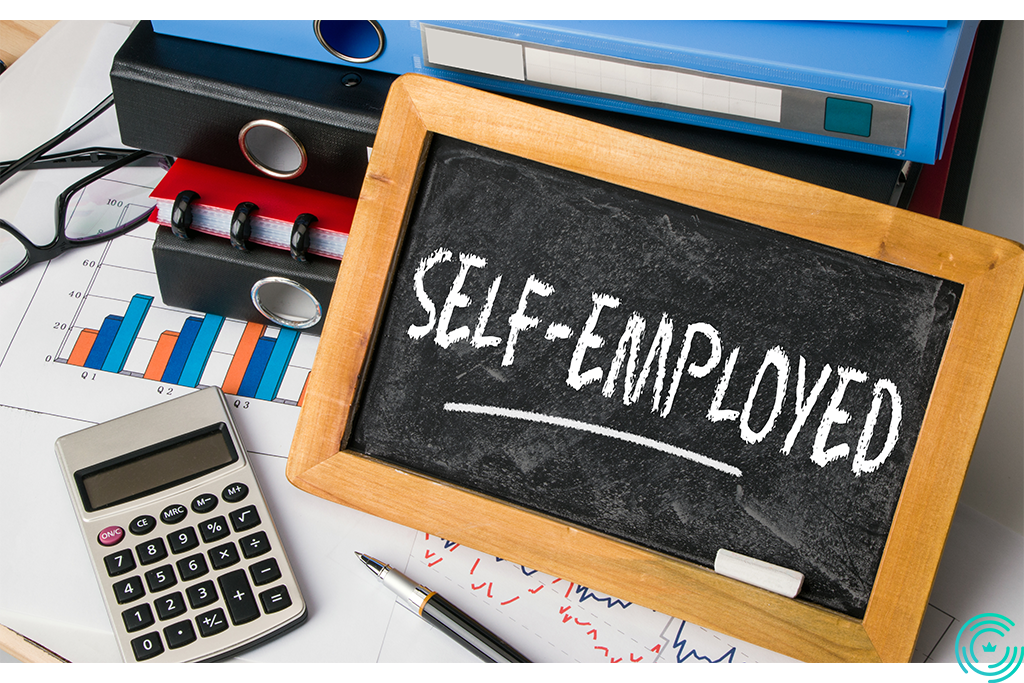 Hairstyling dates back in the era of the ancient Egyptians and was used as a tool for kings and queens to showcase their beauty. It became a profession for slaves of royal families and a means of living for others. Over the past decades, hairstyling has revolutionized, giving birth to the fast-growing beauty industry with thousands of professionals being born every day. In the world of today, the high-level needs of the services and skills of the hairstylist, make this profession known worldwide giving rise to job opportunities and sky rocking the world employment rate. However, the job market is of high competition and requires a satisfactory technological advanced tool in order to survive and keep up with the ever-challenging beauty industry. Today, such a realization can be achieved with the use of technologically advanced tools such as Ring My Stylist application.
Ring My Stylist is an application software which serves as an effective ingredient with the purpose of bringing client and hairstylist closer than ever. Many people are confused when it comes to the booth rental business for the hairstylist. They think it's all about working in a salon and getting paid. However, we came up with the following guided information to help you fully understand the difference between self-employed and employed hairstylist in the booth rental business.
THE SELF-EMPLOYED BOOTH RENTAL STYLIST.
Are you a stylist and have always wanted to be in full control of your own business? Or have you ever wanted to be your own boss where you run and operate all aspects of your organization individually? Or have you ever wanted to be your own boss where you run and operate all aspects of your organization individually?
If yes, then being an independently licensed stylist also known as a non-payroll independent contractor will be the ideal job. This means you are responsible for paying taxes, making savings, promoting your services, providing products and building your own relationship with clients. In other words, to make this a success, you must be an excellent stylist satisfying client on a regular base and also a very good business person. Many self-employed booth rental stylists always have this challenge of booking appointments with their clients. That is, either clients are overbooked or they get disappointed when the style explains was not understood by the stylist. To avoid such an unprofessional act, it is important to always book appointments with clients. This can be achieved by using the easy self-reliable application software called Ring My stylist
THE EMPLOYED BOOTH RENTAL STYLIST
The employed-rental stylist also known as a payroll employee is hired to work in a salon by a manager.  This means you will be directed and supervised by your manager or employer and paid according to the number of hours at work. You may be fired by your employer if you do not work according to his rules and you are not responsible for making appointments with clients except to tell by your manager. Providing products and tools and making tax payments are the full responsibility of the manager.
However, being a stylist in any of the above working conditions still requires high-class professionalism and expertise to win over clients.
We believe the above information will guide you and erase any confusion regarding this job discipline.  
Back to All Articles