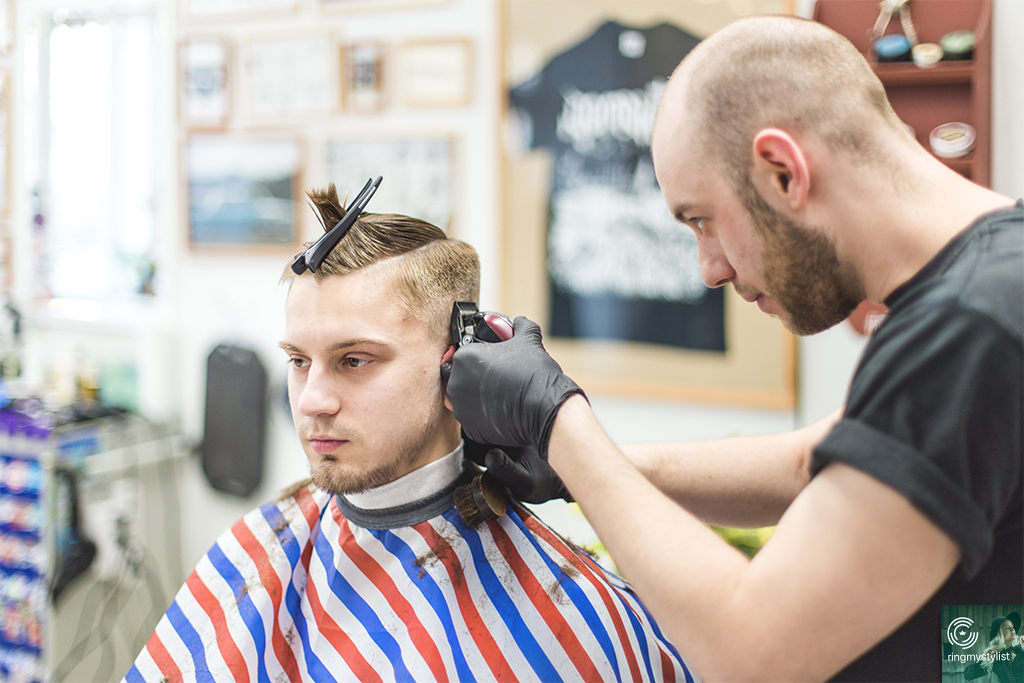 It can be very hard for an independent stylist to manage and handle his own business. And there's a reason for that. Not only do you have to handle expenses, but at the same time, you will also need to keep a schedule with all the appointments and so on. If you're busy all the time, then you can easily mess things up. And that's not the best way to start a business relationship with customers.
How can you manage your independent stylist business?
A good way to do that is by using Ring My Stylist. This is an application created with independent stylists in mind. It was particularly designed to offer you all the help and support you need when you want to manage your clients and their appointments. And you get to do all of that with help from Ring My Stylist.
The application offers a multitude of features, with seamless client management being a great example in this regard. And then you also have easy scheduling, something that will impress your customers and make their appointments a whole lot easier.
Ring My Stylist goes even further by bringing you a simple way to showcase your pricing and manage your services in no time. When a customer books your services, the customer will also choose what service he/she wants. This means you get to be prepared for that customer when he/she arrives.
In addition, you can see your client's phone number, so if there are any minor delays, you can just pick up the phone and call that person. It's extremely convenient, impressive and among one of the best methods, you can use to hire a stylist quickly and with great results.
Is Ring My Stylist good for you?
If you're an independent stylist, then Ring My Stylist is made for you. It has all the necessary features you need, and it can be expanded in many ways as you see fit. Plus, Ring My Stylist comes with a plethora of unique customization options and features. You can manage clients for today or tomorrow, or you can see monthly or weekly appointments. Ring My Stylist goes even further by allowing you to reschedule in time or cancel the appointment if you want to. The client will be notified, and then they can reschedule or accept the cancellation.
It's a lot easier to manage your appointments and bookings if you use Ring My Stylist. The app will do all the background, business stuff so you can focus on value and results. Gone are the days when you had to spend a lot of time managing your own customers. Ring My Stylist is the dream app for any independent stylists that want to offer quality, value and professional services. You can rest assured that this app can give you all of that and so much more. So, if you want to grow your stylist business, don't hesitate to give Ring My Stylist a try right away!
Appointment Booking App For Independent Stylists
Connect With Your Clients And Book Appointments
Back to All Articles