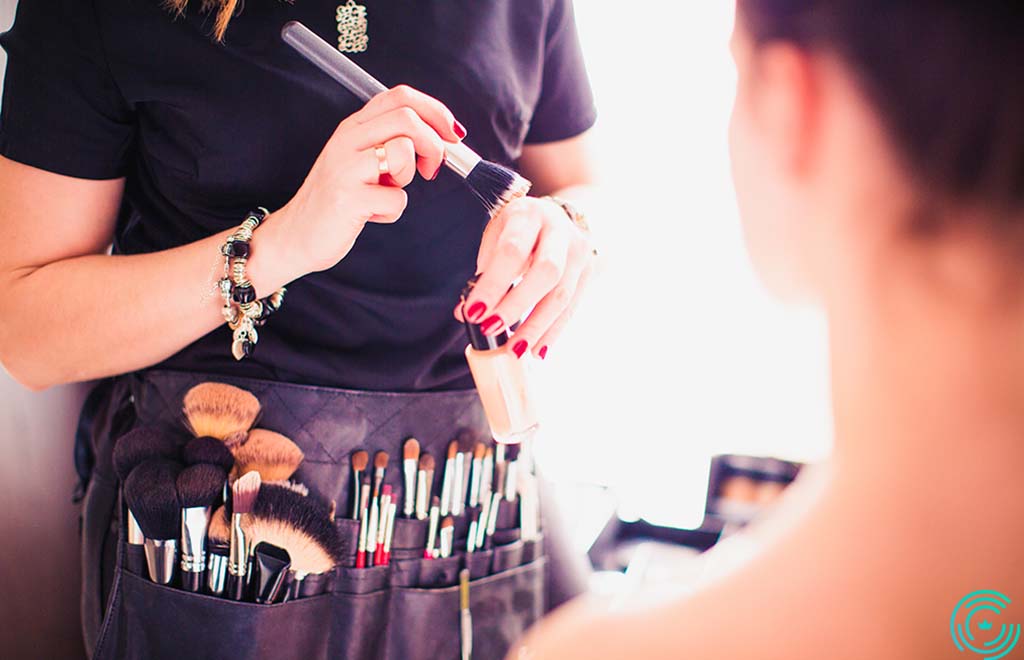 It's probably safe to say that nearly all women wear makeup. Still, some of us maybe be going about it the wrong way. That's why we're here to provide you with some helpful makeup tips that you might not have heard of!
Best Makeup tips
Proper skin care is the first thing that you need to have. You also have to have the appropriate foundation and good quality brushes or sponges that are clean. You should apply your concealer over the top of your foundation and tinted moisturizer. You can use loose powder with a makeup sponge and set your makeup after applying it.
Top Makeup Tips The two products which can instantly make you look beautiful are eye shadow and lipstick. The secret is to choose the right colors that compliment your skin tone and hair color. For instance, if your face is on the warm side, you can use shades of orange and rose. If your face is on the cool side, you can use colors of blue and purple.
When it comes to applying makeup, professionals use many tricks to get a natural look. The key is to avoid shimmery and glittery makeup products. They tend to reflect light, and when you're at a party or an event, that won't look so great. Instead, you can use matte powder to get a beautiful finish.
Sign up on Ring My Stylist, and book your appointment with a makeup artist or beauty consultant.
Download Ring My Stylist, Ring My Barber, and Ring My Loctician apps.
Back to All Articles