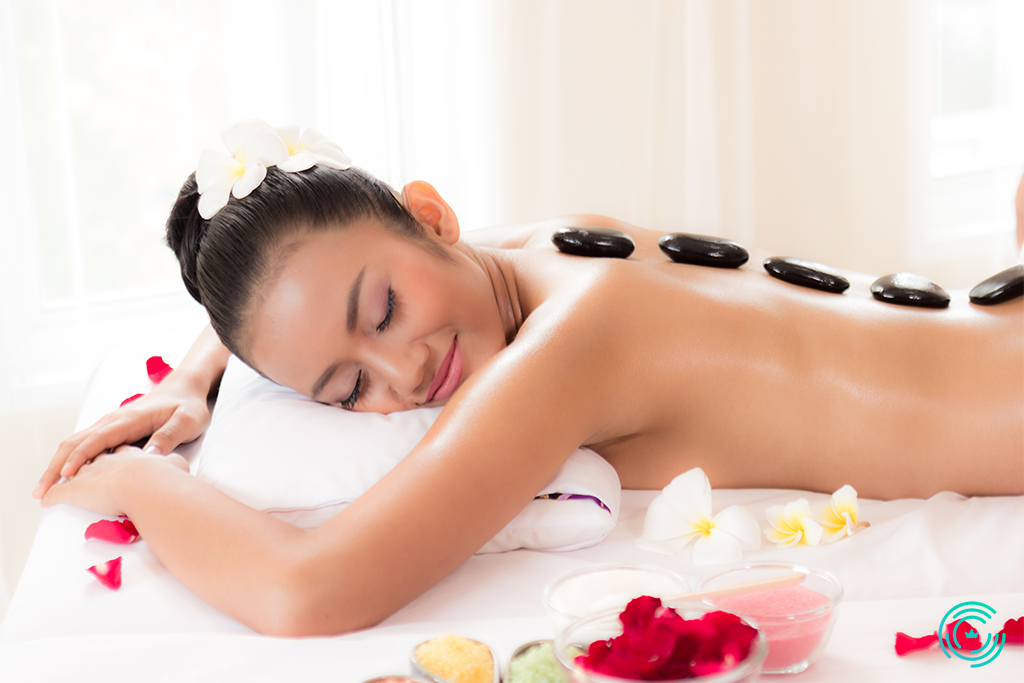 Thinking of becoming an independent massage therapist? The demand for an independent massage these days is on the rise. Because massage therapy has been deemed an excellent way to relieve many problems from anxiety and headaches to sports injuries and sprains, starting your own independent business as a massage therapist has many benefits. But is it right for you?
As an independent massage therapist, you have the luxury of choice. You can choose to work as an employee or become an independent massage therapist. If you decide to go out on your own, you can conduct business arrangements where you create contracts with places of business or individual clients and go to them, or you can start your own practice and have your clients come directly to you.
There are certainly benefits to both working as a massage employee and working as an independent massage therapist.
Benefits of being a massage employee
If you've just earned your massage license, it might be best to try working as a massage employee first so you can learn the ropes, gain experience and build your reputation. You'll also be able to focus on providing outstanding massage therapy to your clients without the added burden of handling all the basic aspects of business like bookkeeping and marketing, for example.
Plus, your employer will provide you with a steady paycheck from which social security tax and other taxes are withdrawn, making it much easier to do your taxes come tax time. You'll also get benefits from your employer like health care and vacation time.
Benefits of being an independent massage therapist
While you'll have more responsibilities when you have your own independent business, you get to control your work hours and your policies. And even though you must handle all aspects of your business (until you can afford to hire someone to do those things for you), you can claim much of your expenses as tax deductions. Additionally, the entire fee your client pays is usually all yours instead of having to give a cut to your employer.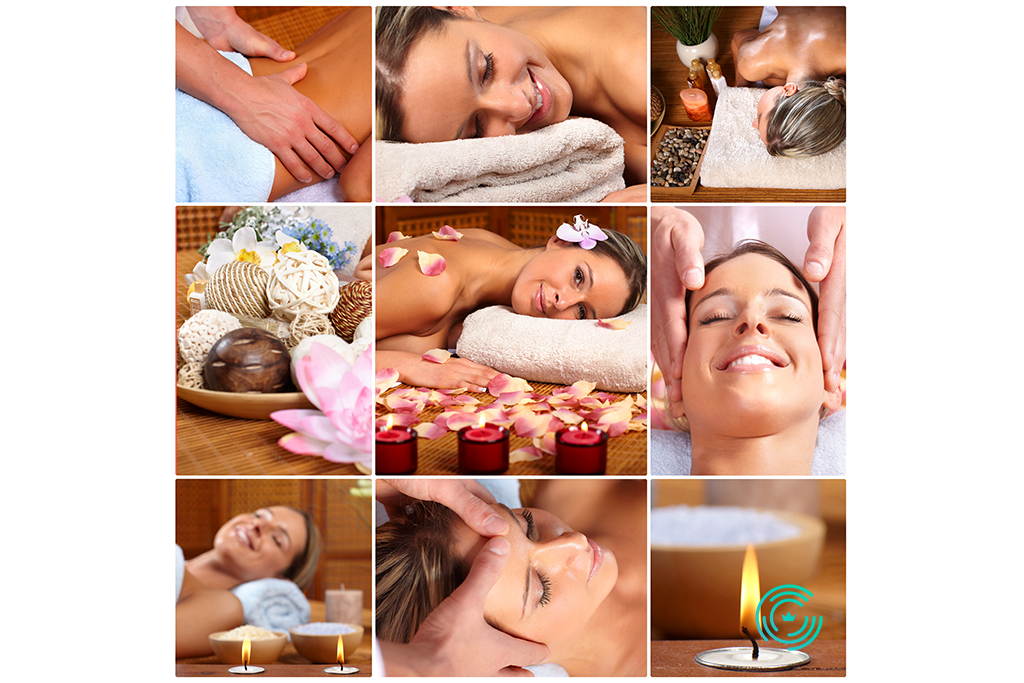 Many massage therapists try doing both options throughout their careers. If you're starting out in the field, you really should work for an employer to gain the experience you need to be successful when you run an independent massage business. Be cautious though as some employers will forbid you from taking your clients with you when you forge on by yourself as an independent massage therapist. Knowing what to expect though will allow you to enjoy a fruitful career that makes you happy and brings relief to those who need it most.
Appointment Booking App For Independent Stylists
Connect With Your Clients And Book Appointments
Back to All Articles