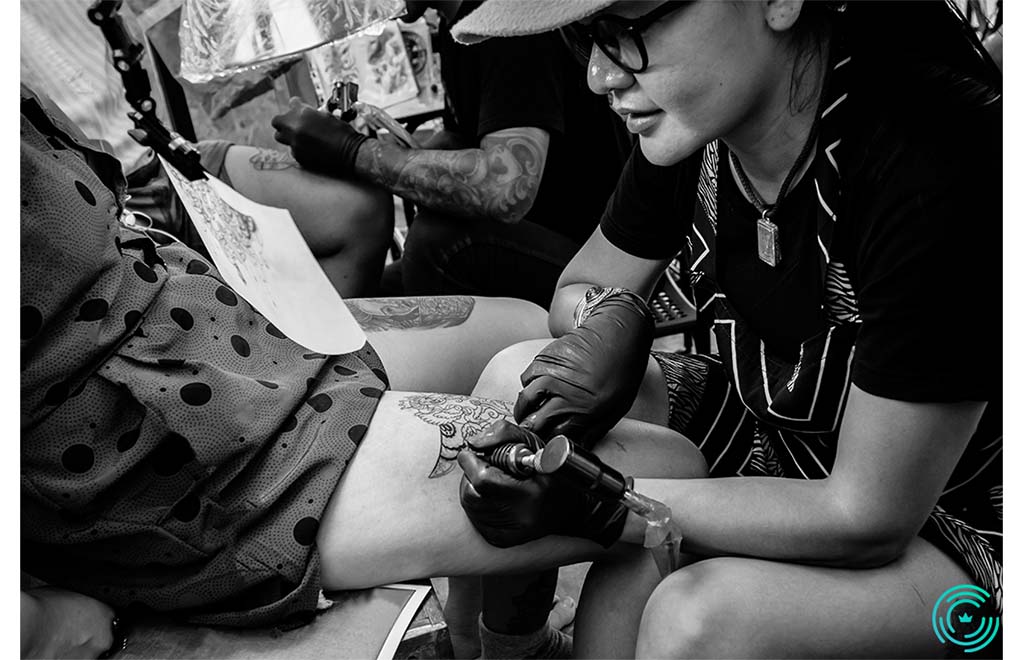 Choosing the right tattoo artist can be a tricky experience. There are so many procedures to go through, but don't worry; I'm going to help you with it! One of the most important things to consider is the tattoo artist's personality. If you've decided to go under the needle, you want to make sure to find the right artist for you.
Does the artist have many years of personal experience?
Does the artist specialize in the genre that you're getting tattooed?
Uses sterile needles and "single-use" needles and works in a clean, comfortable and safe environment.
Does the artist seem friendly and inviting, or are they too quiet and shy? This is an important thing to figure out because you want to feel comfortable around your artist; you don't want to feel like you're being drawn and quartered by a shy, quiet artist.
If you find someone who meets all these requirements, then you're off to a good start! Visit https://www.ringmystylist.com/ and book your appointment now for the best tattoo artist in the area.
Download Ring My Stylist, Ring My Barber, and Ring My Loctician apps.
Back to All Articles