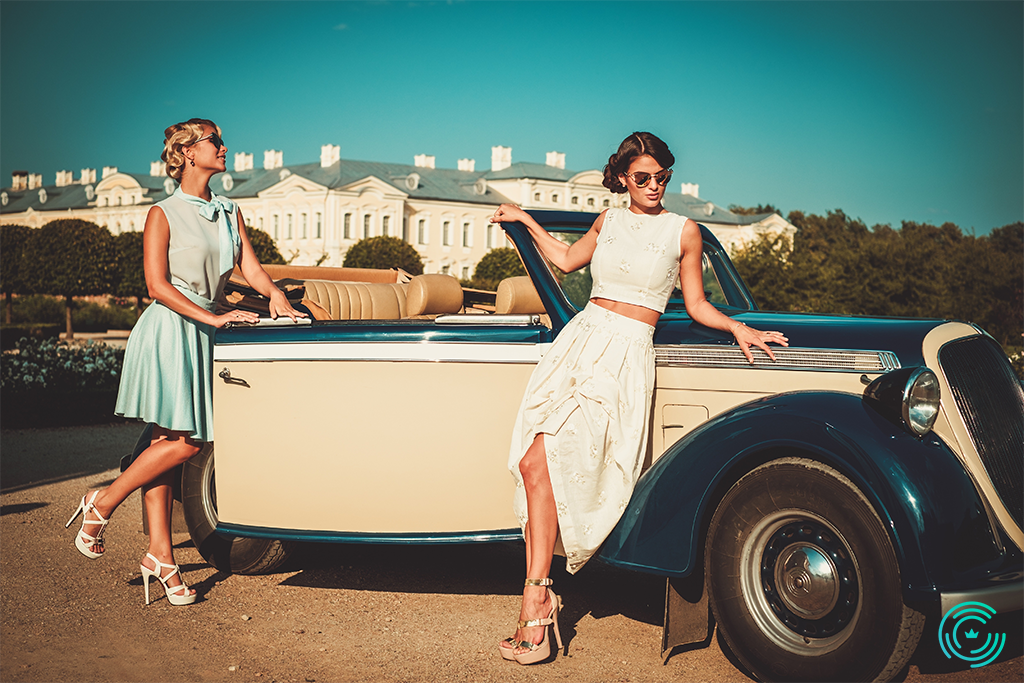 Are you a Hair Stylist, Esthetician, Makeup Artist, Skincare Specialist, Nail Artist, Hairdresser, Fashion Designer, Barber, Tattoo Artist, Masseuse, Image Consultant/Stylist, Foot Masseuse, Body Piercer, Manicurist, Eyelash Technician, Photo and Film Stylist, Bridal Make-Up Specialist? Do you want to build a bigger salon business that allows you to make a greater income?
If so, it could be time to join in the ranks of thousands of independent stylists who make their living independent of big-name salons. But besides a greater income, why become an independent hairstylist?
Benefits of Owning Your Own Hair Salon Business
-Be your own boss!
Instead of taking orders from someone you might not even want to spend an afternoon with, becoming an independent hairstylist lets you be your own boss. This means setting up your own schedule and working how you like.
-Endless income opportunity
You can earn as much as you feel like working as an independent hairstylist.
-Better able to connect with your clients
As an owner of salon business, you have the ability to connect directly with clients. This, in turn, helps you build a loyal client base.
However, like with any business, there are challenges. One that many hairstylists face is appointment scheduling.
Fortunately, Ring My Stylist is an appointment booking app that makes it easy to schedule appointments for your clients.
Not only can your salon clients book their appointment through the appointment scheduling app, but you can also record their favorite hair products, birthday so you can offer special deals, and even before and after pictures. These features can help you dramatically grow your business and create lifelong clients.
Additionally, Ring My Stylist helps you avoid double bookings, prevents you from stopping to book clients while providing services, and so much more.
If you want to be an independent hairstylist, you need an appointment scheduling tool to keep your business in order. Ring My Stylist can help make your dream of becoming independent an easier transition.
Download the app today to learn more!
Back to All Articles