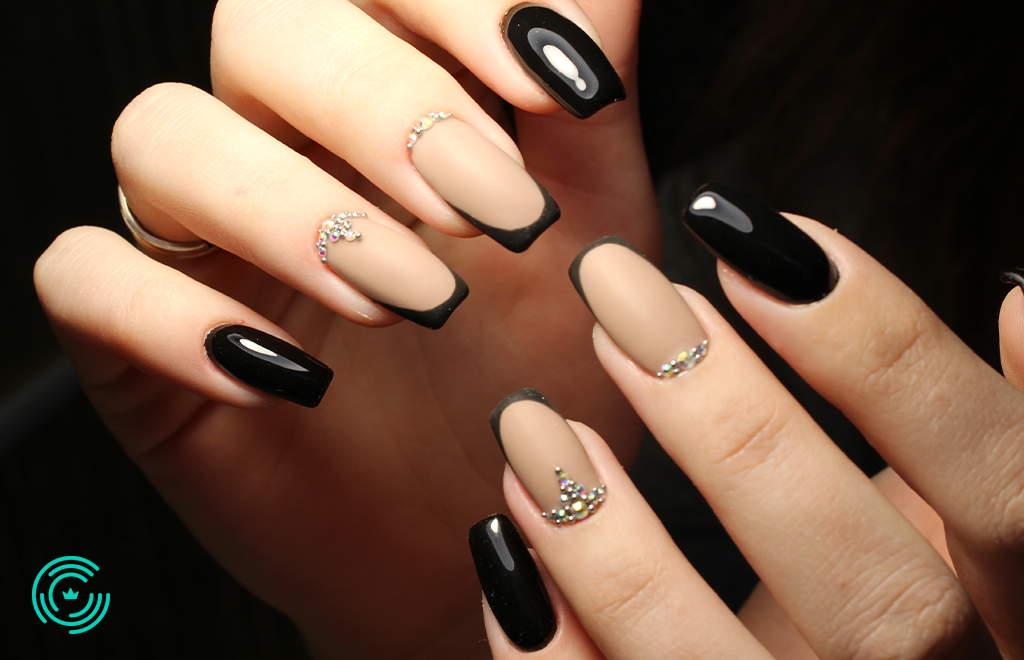 In today's times, it seems everybody's life is a chaotic schedule, with absolutely no time for themselves. Be it work, taking care of the kids, work, or any other trifles of life – we seem to be too busy.
To take our worries away (for a few hours), salons and spas have emerged, providing services that not only enhance our aesthetic appeal but also help us let loose for some time.
Yet, while traditional spas may have been trending for long – there seems to be a new, chic trend in the market: Nail Salons!
Offering services like manicures, pedicures, and many more, nail salons have emerged in every nook and cranny, beckoning women of all ages and backgrounds to come flocking through!
If you haven't yet booked an appointment with a nail stylist; here is why you need to make the visit ASAP:
Promotes the Health of Your Nails
A mani/ pedi session at the nail salon does not only mean a little time for treating yourself, but it promotes the health of your nails, an aspect we tend to overlook in our hectic routines.
Regularly treating your nails:
Helps them grow
Prevents fungal/bacterial infections
Stops the nails from getting too weak or brittle
Gets rid of dead skin cells
Embrace the creativity and trends 
When we think of nail services, only two pop up in mind: Manicures and Pedicures. 
However, as we enter a nail salon, we find a lot more to nails and their beautiful world than we can fathom. 
From gel nails to acrylic ones, silk nails to the relatively new and creative nail art trends – embrace one or embrace all in a nail salon! 
Enjoy Bespoke Services 
When in a nail salon, no matter what service you choose, it comes with an extra set of personal and bespoke services. 
From hand massages to oiling, cleaning, and hydration of the hands to modeling and sculpting the nails, the environment entices pampering time for you and your companions. 
Greater Choices! 
You might be thinking:
I know how to do a manicure or oil my hands. Why should I visit a nail salon for the same services?
We are here to tell you – the services are certainly not the same. 
A nail salon presents state-of-the-art tools specifically designed to tend to the needs of your nails, as well as a wide variety of services to choose from. 
From many nail colors to intricate and broader nail art designs, ask, and you shall receive them at a nail salon.
Relax and Rejuvenate
Unlike a barbershop or regular salon where you could hear the blowing of hairdryers and loud chattering – a nail salon is designed to provide you an environment where you could relax and let loose for a while. 
From chic interiors to personalized services, sweet music, and hospitable employees, the ambiance allows you to unwind and rejuvenate – something all of us need. 
Book Your Nail Stylist, NOW! 
If you are convinced that you NEED to visit a nail salon now but can't decide on the vast choices available – we are here to help you in that too. 
Using our appointment booking app Ring My Stylist, simply choose the nail stylist that appeals to you, book your appointment, and get ready for a cherishable experience!
Back to All Articles