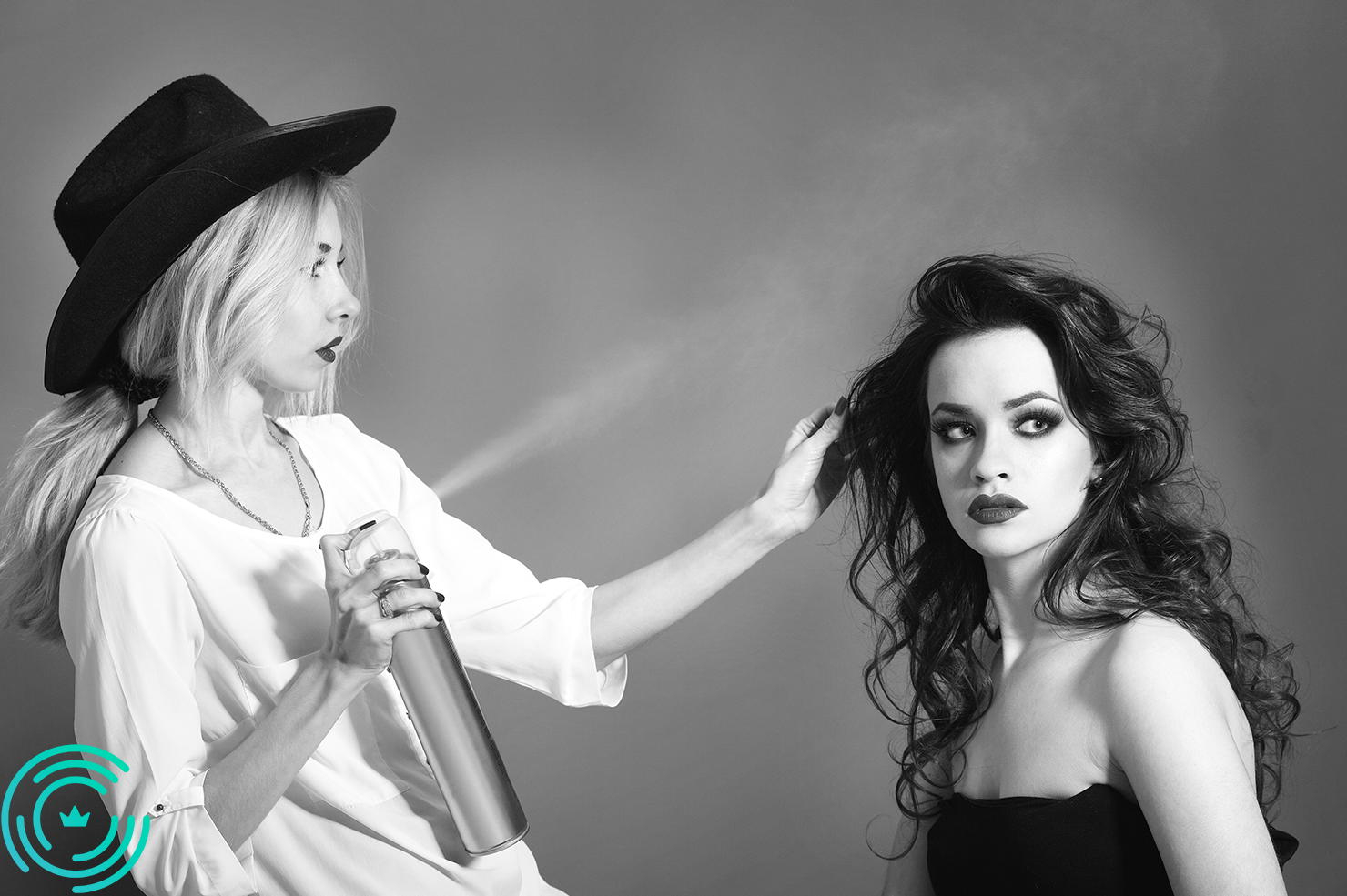 As the world continues to progress, it seems technological development has touched every sphere of life. From online games to social media, online shopping, to a whole new world of online services, digitization is rising as the world turns into a global community.
Fortunately, if you owned a salon and were usually plagued with its management and day-to-day worries – that time has come to an end as wonderful client management apps take over!
What do these apps do?
They help in the management of your salon by providing a world of benefits!
Let's explore why you need a mobile app to manage your salon:
Manage Appointments Seamlessly 
Hiring a receptionist who has to take several calls each day and maintain a logbook with appointments is great to work and is bound to come crashing down if she decides to take a day off.
What's more, is the possibility of a clash of appointments as human error – that can prove troublesome for your salon.
With the help of a salon management app, however, you can now manage appointments seamlessly, 24/7, and on-the-go too!
The clients can view the available time slots, book an appointment accordingly, and the app will take over for you – allowing for clash-free scheduling, confirmation, and rescheduling of appointments.
Most salon owners hope to create an inclusive environment in their salon where they are closely monitored and rewarded for improvement and progress.
However, if you have many employees in your salon, it can become difficult to track the number of appointments for each, the feedback they are getting, and the improvement they seem to be depicting.
With a salon management app, you can track their progress easily as each appointment can relate to a specific employee name.
If the app depicts greater appointments and better feedback for a specific employee, you know the staff member should get a bonus or a raise for the great performance.
 Hiring a receptionist, maintaining logbooks, and having someone on customer support for all the salon's active hours requires cost and takes a lot of time and effort.
With an easily downloadable app on your phone, you can cut down on costs and save time!
Attract Customer with Promotions & Loyalty Program
A salon management app is not only great for management, but it is also a blessing in disguise for customers.
You can initiate a great customer loyalty program with the app. You can send push notifications for regular promotions to keep your customers hooked to your salon and loyal always!
 With a salon management app that shows before and after images of clients and images of various services, these act as visual testimonials to attract clients.
As clients who wish to know more about the final outlook, images can be a wonderful marketing way.
Ring My Stylist: The Application You Need!
With several salon team management apps in the market, if you are thinking about which one to purchase – look at none other than Ring My Stylist.
With calendar view, appointment booking, push notifications, activity reports (and a lot more!) for your salon, it is the one-stop solution to your management needs.
Back to All Articles