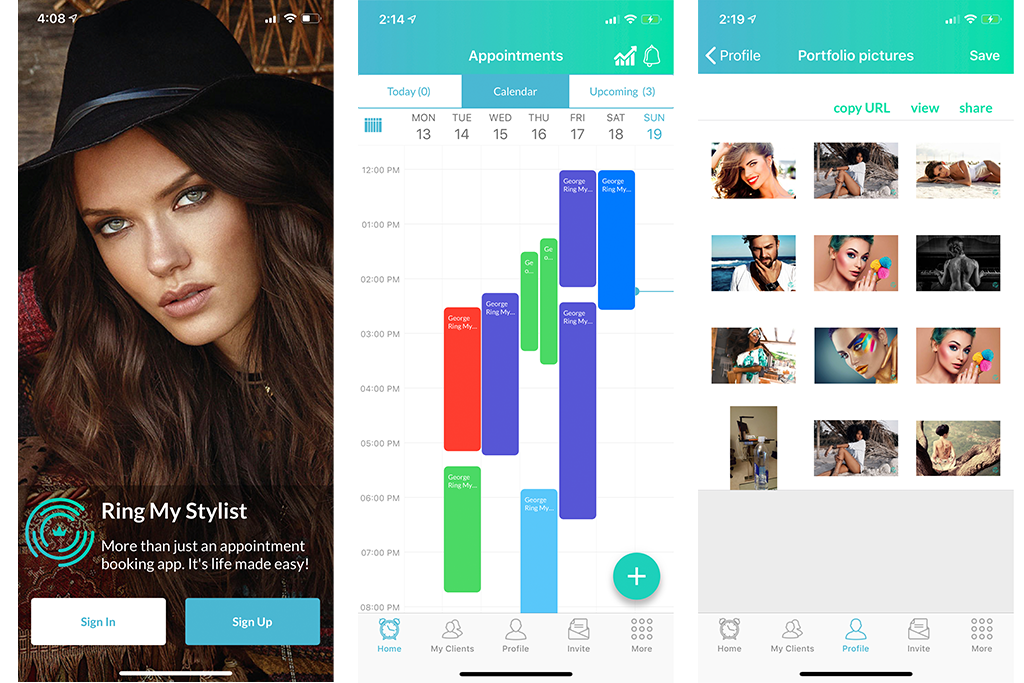 There are mobile applications for almost every field be it education, entertainment, medical tools, and booking apps. These apps have positively impacted our lives as it allows things to get done quicker and easier.
In the 21st century, booking apps have become common and can be used in various businesses like salons, hotels, restaurants, and whatnot. If you want to make your business flourish and target potential customers, a booking application can establish a strong relationship between customers and the brand.
Here is why you should consider having a booking application for your business:
#1: Re-targets the customers:
A booking application helps market your business. Whenever a new user signs up and adds information on the app, the user's data is collected to re-target them. There are times when the user enters all the relevant details but doesn't proceed further. Using their data and advertising techniques, the customers can be informed with the latest offers and discounts, bringing the customer back to your application.
#2: Integrated with social media platforms
Almost everyone uses the famous social media platforms like Facebook, Twitter, and Instagram. Most booking apps have a share feature, which means that if you enjoyed a particular service, you could share it with your friend on social media. This will increase your brand's presence since most will be able to view the information, such as the service the user acquired and the name of the brand. Adding reviews on the application also makes it easier for new customers to make decisions before booking.
#3: Book appointments
Gone are the days when you had to make a reservation in person. With a mobile booking application, the booking feature is what makes it more convenient to use. You have to select a service you wish to book and specify the date/time, and you're done.
Having a personal calendar option can be very handy, where you can add all of your necessary appointments. Moreover, the alert/reminder feature minimizes the chances of missing your important appointments.
#4: Offers functionality
You can get full information regarding the mobile app's service, such as the cost, reviews, and discounts if any. Almost every mobile app offers this functionality, which makes it easier for the user to make decisions.
Another feature that comes in handy is customer support. If you've got any queries or find issues in the application, you can choose the customer support feature to answer your questions. Those who had a good experience can leave feedback for other new customers to see.
#5: Multiple payment options
One of the effective techniques to satisfy the customers is to offer multiple payment methods on your booking application. Regardless of the credit card a user has, they can easily make payments with their preferred method, and there are high chances that the customer would come back again to avail of the services.
Ring My Stylist is a flexible and user-friendly booking application that allows you to book professionals in your locality.     With an intuitive design and an easy-to-use interface, you're one tap away to book an appointment with the stylist of your choice.
Back to All Articles