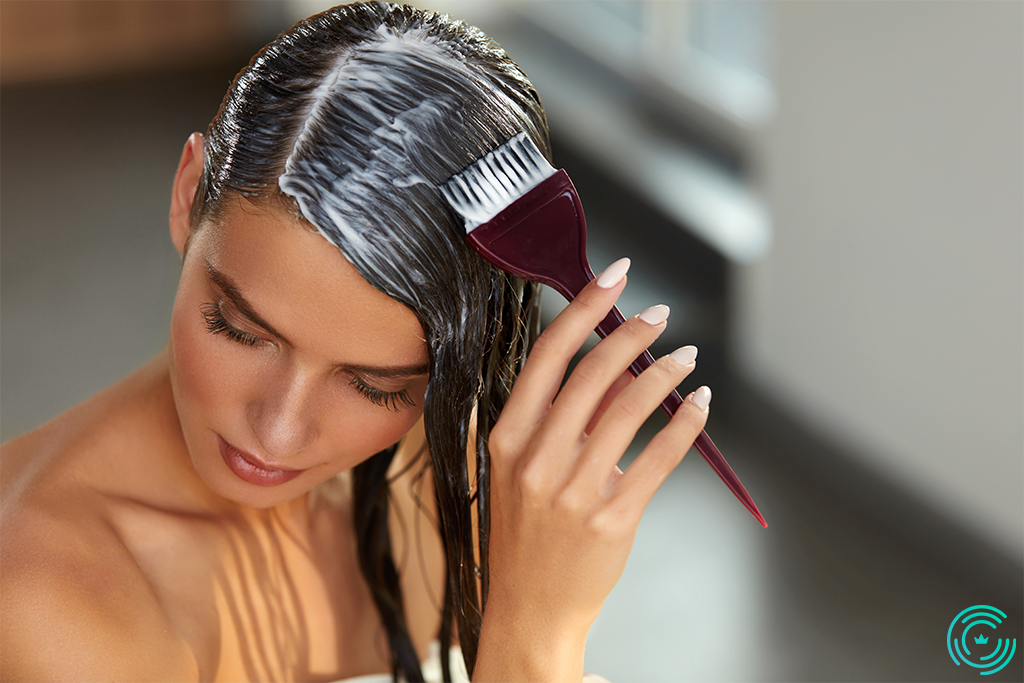 Your hair is one of the main attributes of your appearance as it binds your look together, subtly showcasing your personality. Whether it's a short bob that you're going for or an arm-length shag, your haircut tells a lot about you and your preferences in fashion. That is exactly why you have to make sure that your haircut is up to the latest trends and it's always good to take inspiration from our favorite A-list celebrities. From Margot Robbie to Selena Gomez, here are the top 5 haircuts seen on celebs that you definitely need to try out in 2020.
Download Ring My Stylist mobile app now!
#1 The Rachel:
Inspired by the iconic Friends' character, The Rachel gave us a nostalgic throwback to the 90s when celebrities like Selena Gomez, Rachel McAdams, and Hailey Bieber rocked this voluminous cut. The layers, made chicer with a good blow-dry, are the key factor here and will you an adorably carefree look.
#2 Chin Length:
However, if you're someone who likes super short cuts and their convenience, this trendy chin-length bob might be the one for you. Made iconic by our favorite supermodel Kaia Gerber, the best part of this haircut is the versatility. It looks good curly, straight, wavy, and even braided.
#3 70s Bangs:
These chic parted bangs were another nostalgia trip as celebrities like Dakota Johnson, Selena Gomez, and Hilary Duff rocked the iconic 70s haircut. The soft and feminine cut accentuates your features and puts a spotlight on your cheekbones in the best possible way. It's especially suitable for round faces.
#4 Asymmetrical Lob:
This fashionably uneven look is 2020's take on the famously iconic lob haircut and looked best on celebrities like Margot Robbie, Charlize Theron, and Kerry Washington. The cut is versatile when it comes to textures and lengths, and works ideally on any face shape.
#5 The 2020 Shag:
If you want an original and totally modern haircut that took a front-row seat when it came to the trendiest cuts of this year, the 2020 shag is all that you're looking for. Our favorite singer, Taylor Swift, alongside A-listers like Kesha and Selena Gomez, rocked this messy look in the bossiest way possible. In simpler words, it's basically a softer and more fashionable version of the mullet.
Ring My Stylist:
Ring My Stylist is an appointment booking app that lets you connect with professional barbers of your preferred expertise on an efficient and easy to use platform. Sign up on www.ringmybarber.com so that you can meet up with the barber you pick on your preferred time and place so that they can give you any of these chic haircuts at an affordable rate.
Head over to www.ringmybarber.com to sign up and make an appointment with any of the professional barbers available on the app so that you can meet up wherever you want, whenever you want so that you can get a chic and fashionable haircut to stay trendy all 2020.
Back to All Articles