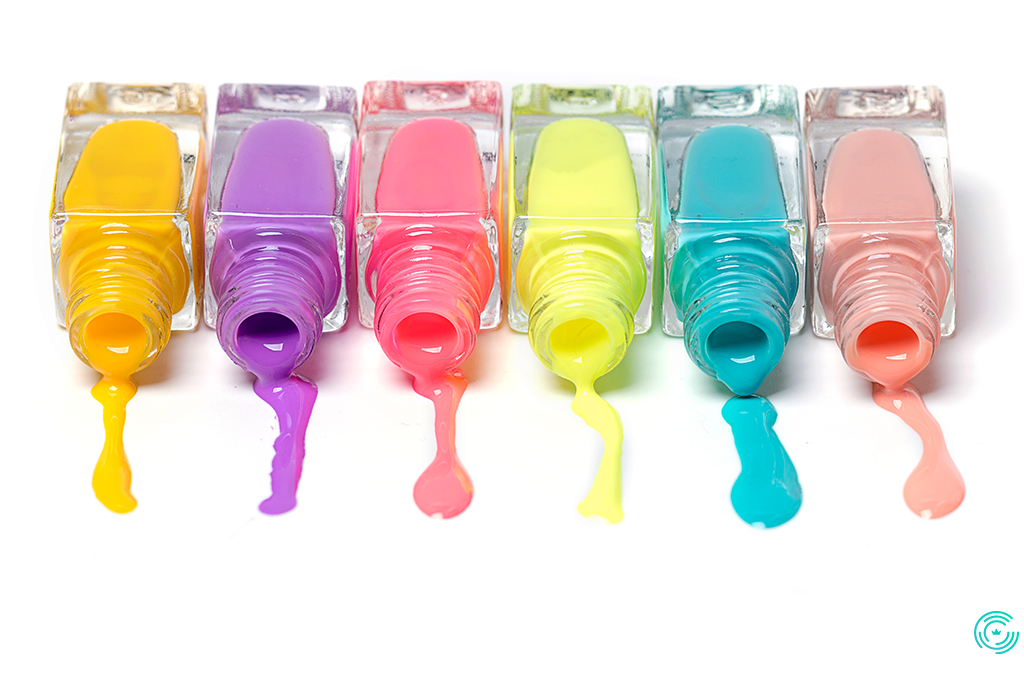 As the glove season bids goodbye, it may be the right time to get a fresh trendy summer manicure. If you are looking for nail art ideas, here's a list that can help you experiments with some new designs and embellishments this summer.
FRUIT-INSPIRED
The tropical fruit design is a major trend every summer. Coat your nails with summer fruits such as watermelons, oranges or pineapples. These delicious nail art designs complement the summer extremely well.
SUNFLOWERS
Paint your nails with sunflowers for the ultimate summer look. Add some blues to complement the yellows of the sunflower, decorate with glitters and other embellishments.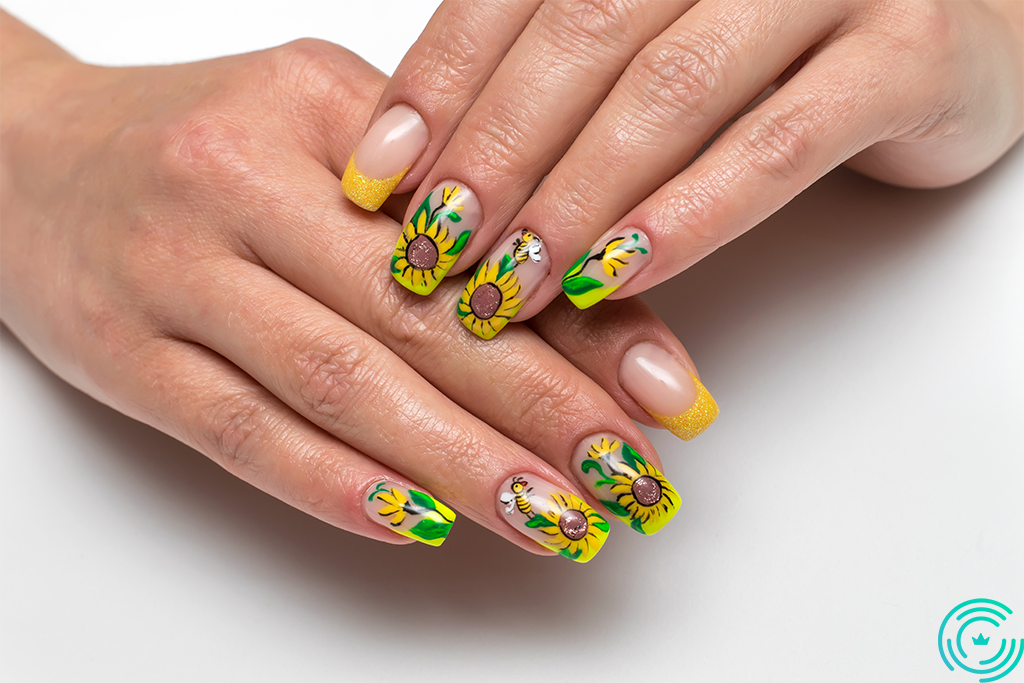 FLORAL
Make a statement with floral nails that work extremely well with the long and frilly summer dresses. They are easy to replicate, all you need to do is paint petals over a base color.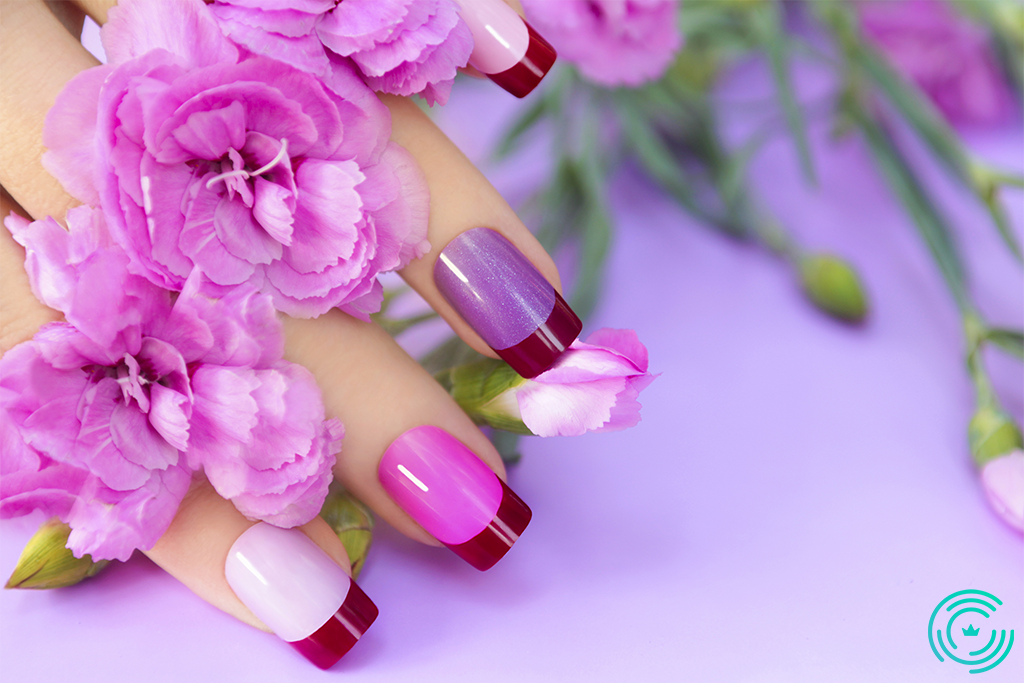 BEACH WAVES
Nothing captures the essence of summer more than the beach. So why not paint beach waves on your nails? The design may look difficult to create but it is extremely easy. All you have to do it create a light brown, turquoise and blue gradient using a sponge as you would do with ombre nails. After it dries, take a cup of water and put a few drops of white nail color in it. Separate the nail polish by spraying hairspray over it (you can also use acetone). Put your finger in the cup and the spider web looking layer will transfer over your nails. Remove excess and you're done!
MISMATCHED
Break the unwritten rule that the nails on both your hands are supposed to match. With mismatching designs, keep it minimalistic so it looks cohesive and uses lighter colors to maintain visual interest.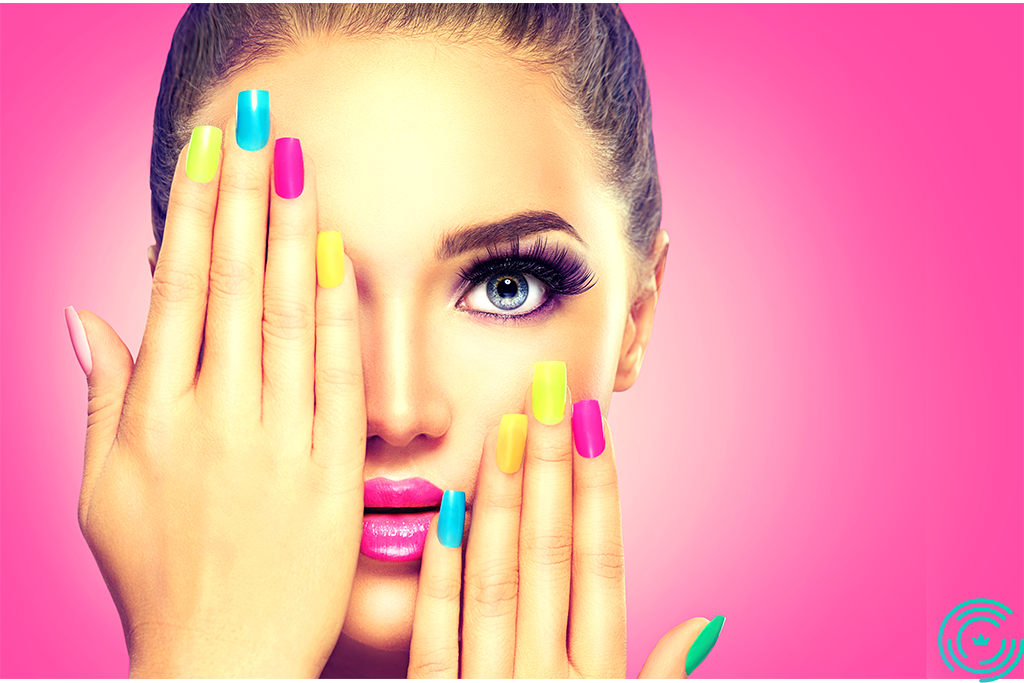 GEOMETRIC
The possibilities are endless when it comes to geometric designs. Coat your nails with the popular summer hues that include light blue, bright yellow, and shade, white, orange, pastel pink, green, beige and red. You can paint anything from strips to dots; just make sure the base color is light so the bright geometric elements can stand out.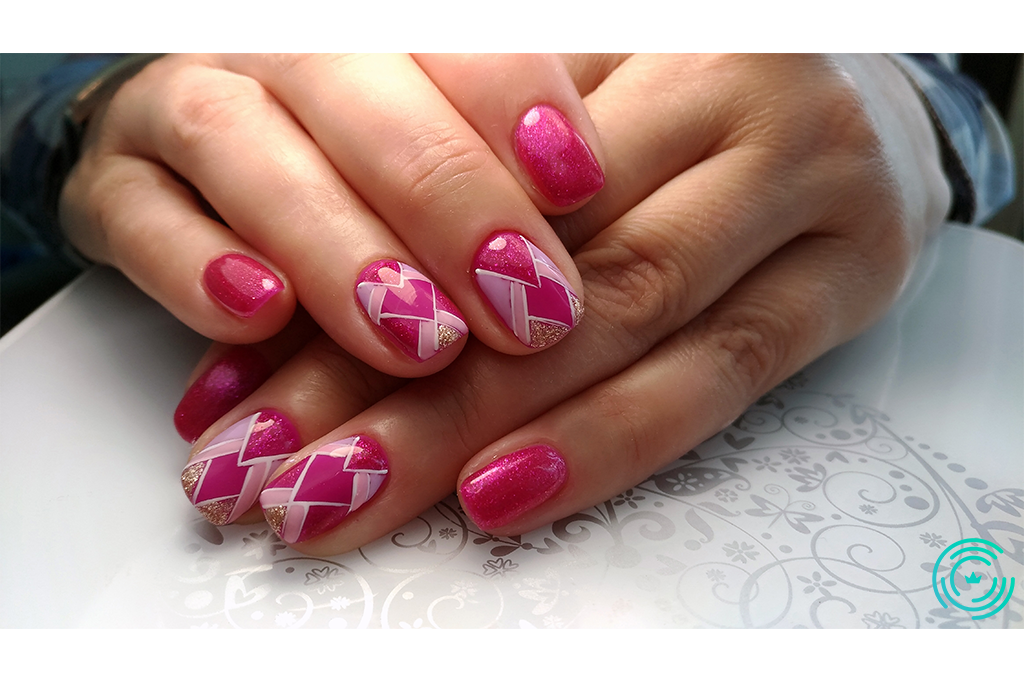 OMBRE
With two summer colors of your choice, paint a simple gradient on your nails. You can never go wrong with ombre nails.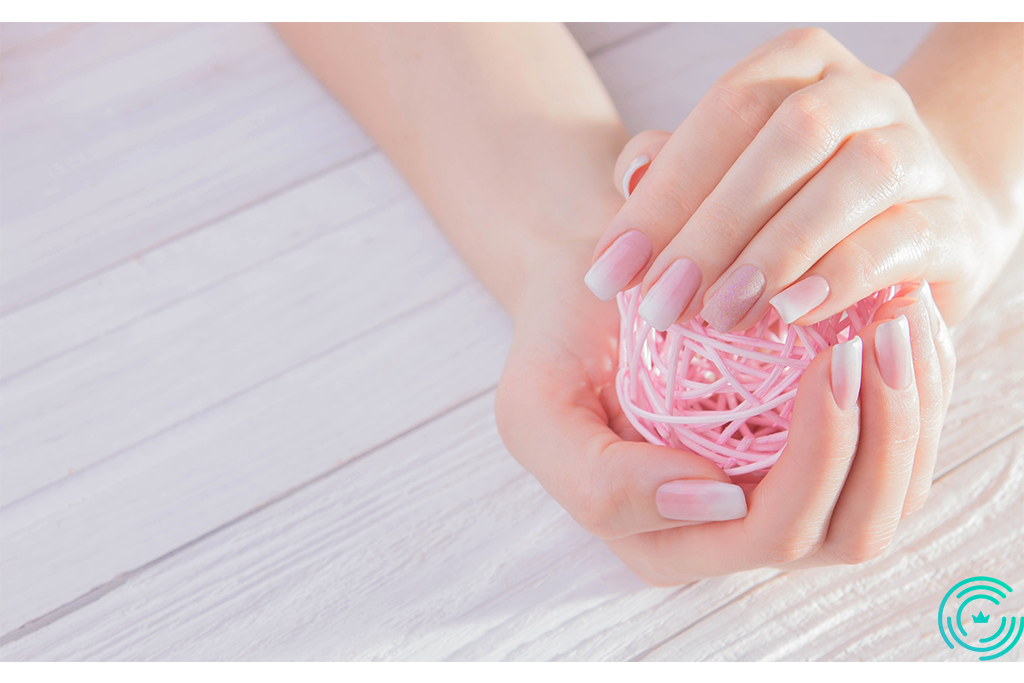 POLKA DOTS
Give the classic design a trendy update with metallic gold or silver dots on a beachy turquoise blue base color for minimalist summer design.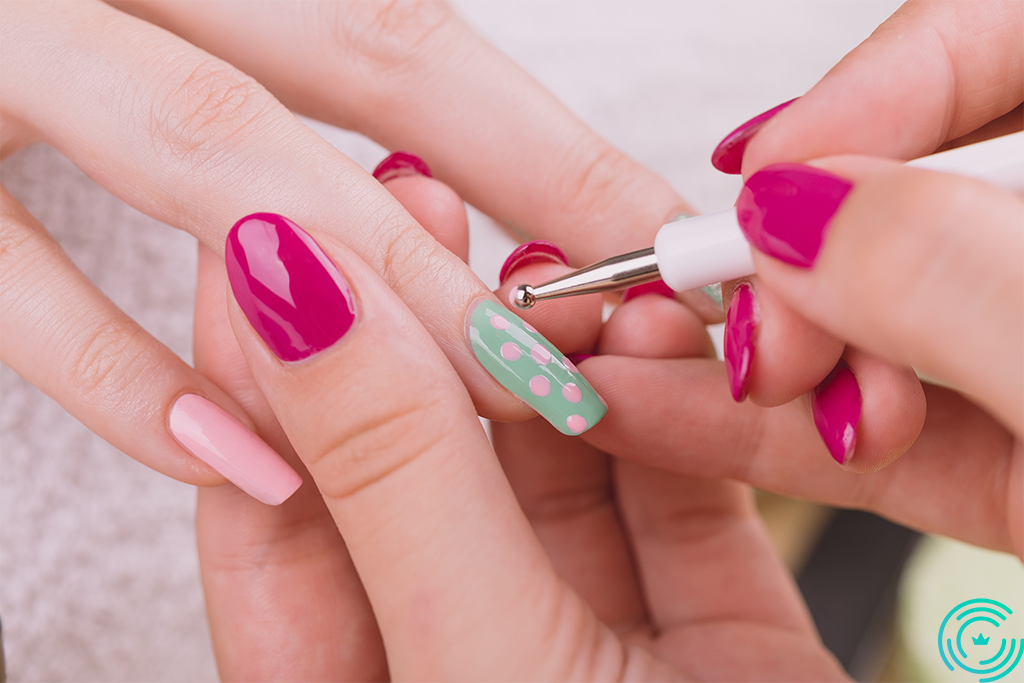 MIXED TEXTURES
Elevate a simple nail design by using a mixture of different texture. This modern nail art look will harmonize with any outfit.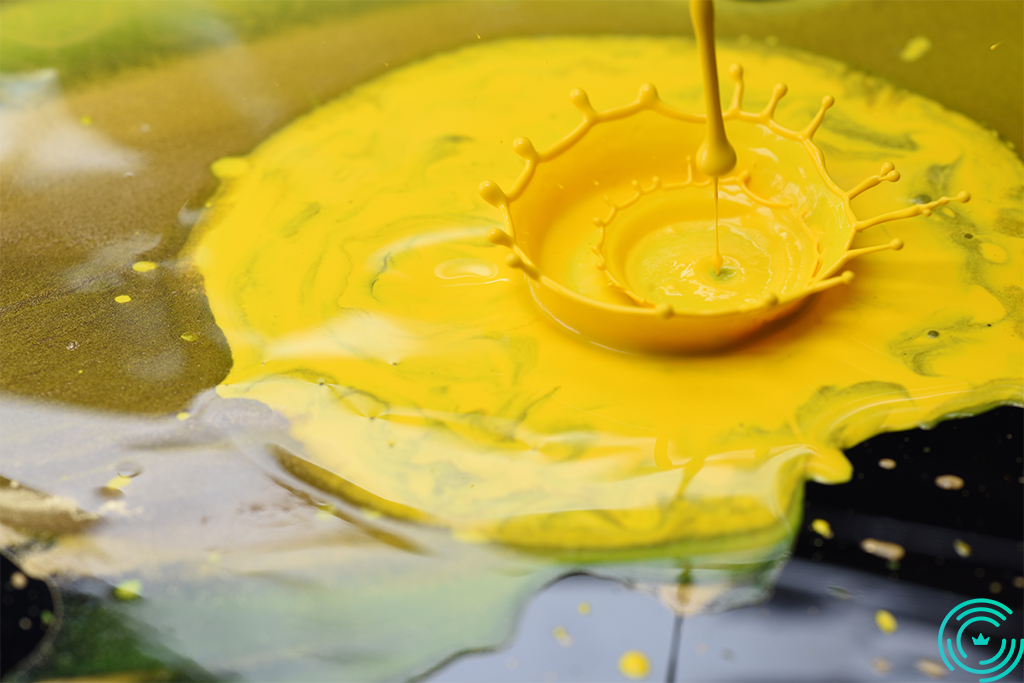 GREEN LEAVES
Leaves have been getting a feature in a variety of things, from dresses to swimsuits, this summer. Complement your clothes with the popular pattern of green leaves for a trendy nail look.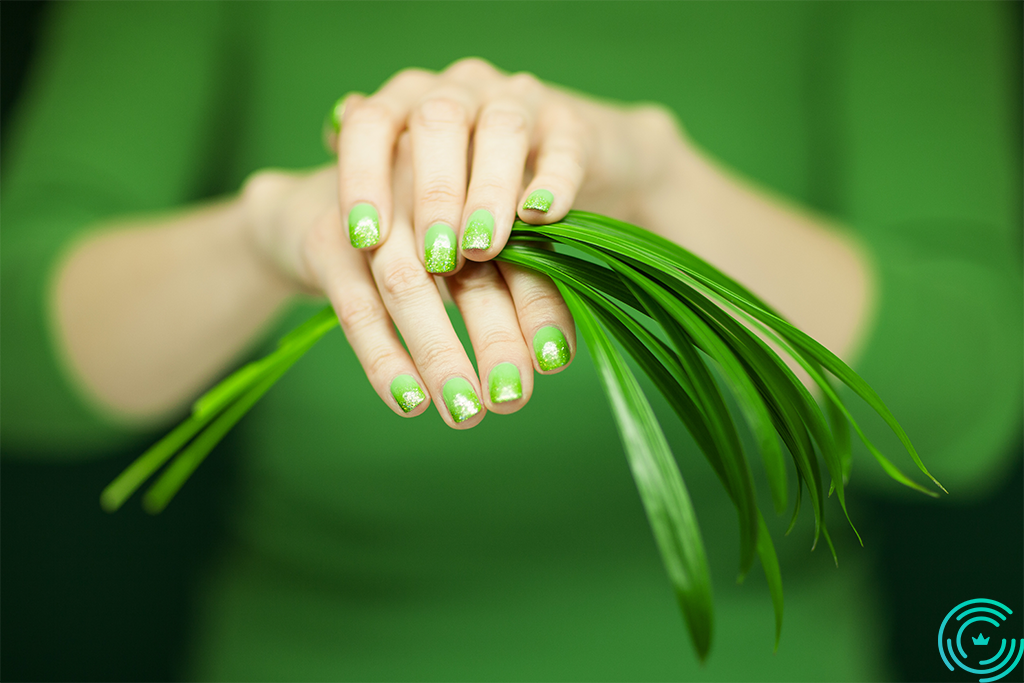 These top 10 summer nail looks will give you a lot of ideas for your nails this summer. However, no matter what nail art idea you decide to replicate, it is important to remember that experimenting is essential when it comes to nail art.
Back to All Articles