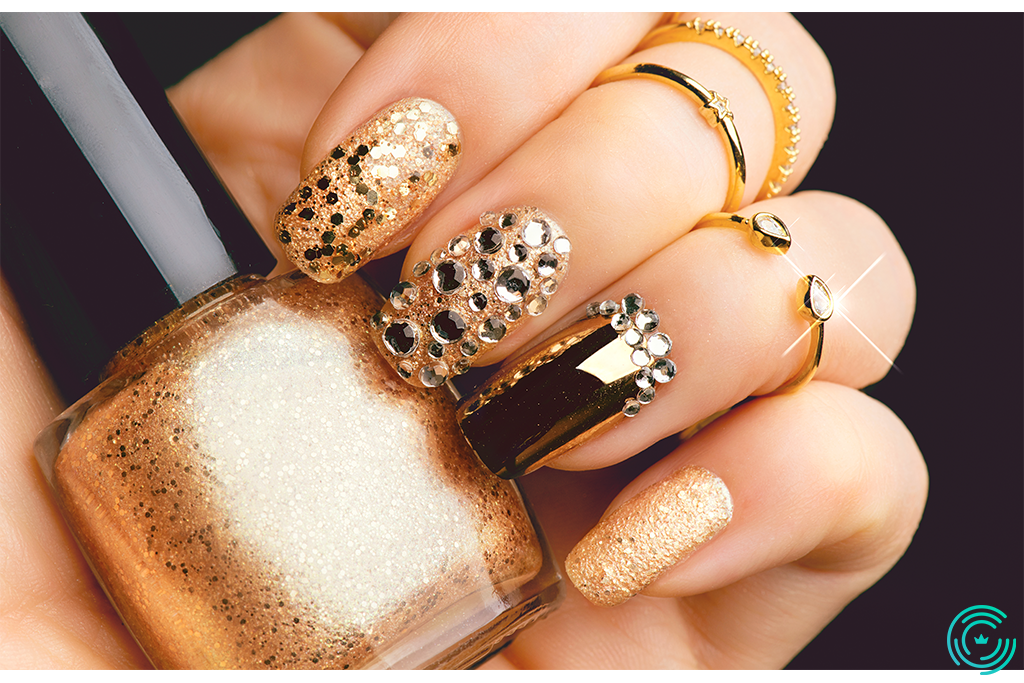 That special someone of yours finally asked you that question that you have secretly been hoping for, and now you have a pretty ring gleaming on your finger. But hold on, that does not mean that it's going to be just wedding bells, dress fitting, and cake tasting with your best friends like it is in the romantic novels or shown in the movies. Wedding preparation calls for a whole lot more of running around and struggles, in an effort to get everything spotlessly perfect for your big day. Naturally, all the hard work can wear you down, and you just can't look tired and worn out on your special day, can you? You need all the energy and health that you can get to own the spotlight at your wedding. To help out with that, we have got the ultimate guide to your perfect wedding manicure and pedicure so you can have beautiful, strong, and healthy hands and feet on your wedding day.
#1 Make Sure To Get It At The Right Times:
Make sure that you have started getting the treatments for your hands and feet at least 2-3 months before your wedding so that they can absorb maximum health and freshness till the special day.
#2 Try To Get The Right Amount of Sessions:
Try that you get manicure and pedicure sessions at the least twice a month for the greatest results, so you have the prettiest hands rocking and showing off the prettiest ring.
#3 Get A Dip Or Gel Manicure for Best Results:
For an absolutely gorgeous set of nails to complement the ring that ties it all together and the dress of the occasion, getting a dip or gel manicure 2 or 3 days before the big day is the best option so the color doesn't chip off or fade away till the big moment.
#4 Keep It Wedding Appropriate:
Weddings usually call for a sophisticated type of makeover that includes the right type of fingernails and toenails. It's best to keep it wedding appropriate, which means cutting down on the access glitter or appliqués.
#5 Don't Forget To Moisturize:
Manicures and pedicures are a must-have for healthy and beautiful hands and feet, but that's not all. Remember to moisturize them frequently to keep them hydrated.
Wedding bells are ringing not too far away and that calls for a ton of preparations, effort, and struggle. Other than all the venue decorations, food preparations, and making the guest list, you need some extra special love and care for your body too. These are the steps that you need to know and apply to have the right treatment for your hands and your feet so they can look fresh and healthy on your wedding day and awe every guest there as you confidently walk down the aisle. For total convenience, check out the RingMyStylist app to book the nearest and the best manicurist and pedicurist to make your big day even more special.
Back to All Articles