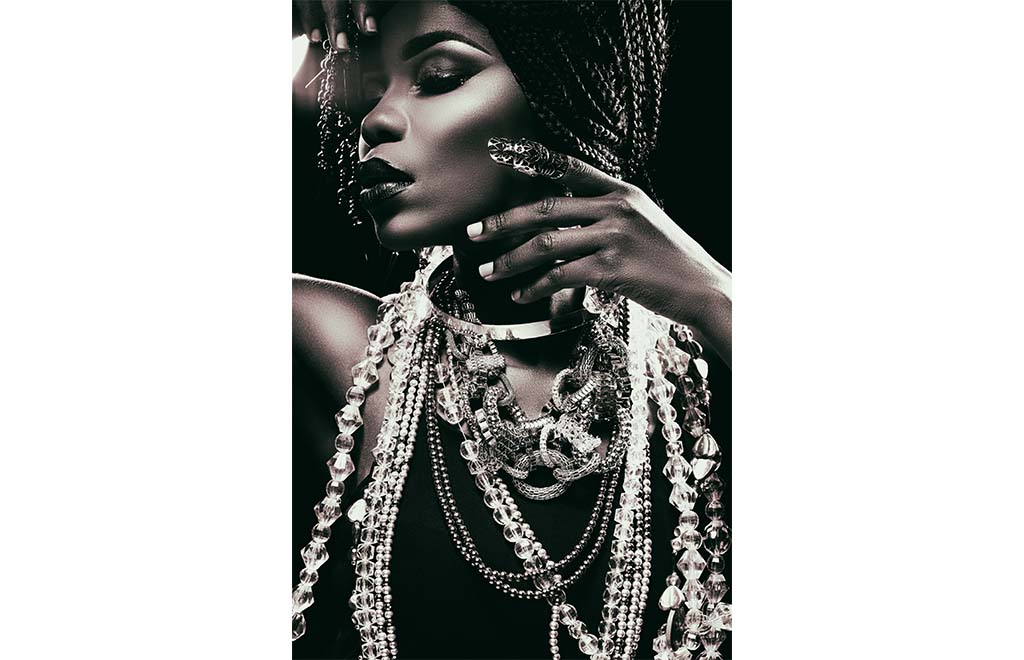 The beauty industry is always evolving and adapting to new trends. There have been some big changes in beauty trends over the last 10 years. From 5 years ago, many of these trends haven't fully evolved yet; however, they are taking shape. Here are 5 hottest beauty trends for 2022
Wild hair colors from neon pinks to deep purple
Bigger, brighter eyes with a lot of shimmers
Smaller, rounder, poutier lips
Perfectly toned bodies with a six-pack as the standard
Clothing that is see-through but covers everything.
2022 will be all about enhancing your natural beauty. You'll need to eat 10 portions of fruit and vegetables, get 20 minutes of exercise, and get 30 minutes of sleep a day. This diet will not only help you have a better appearance, but it will also boost your energy and health!
For beauty, consultant Sign up www.ringmystylist.com.
Download Ring My Stylist, Ring My Barber, and Ring My Loctician apps.
Back to All Articles