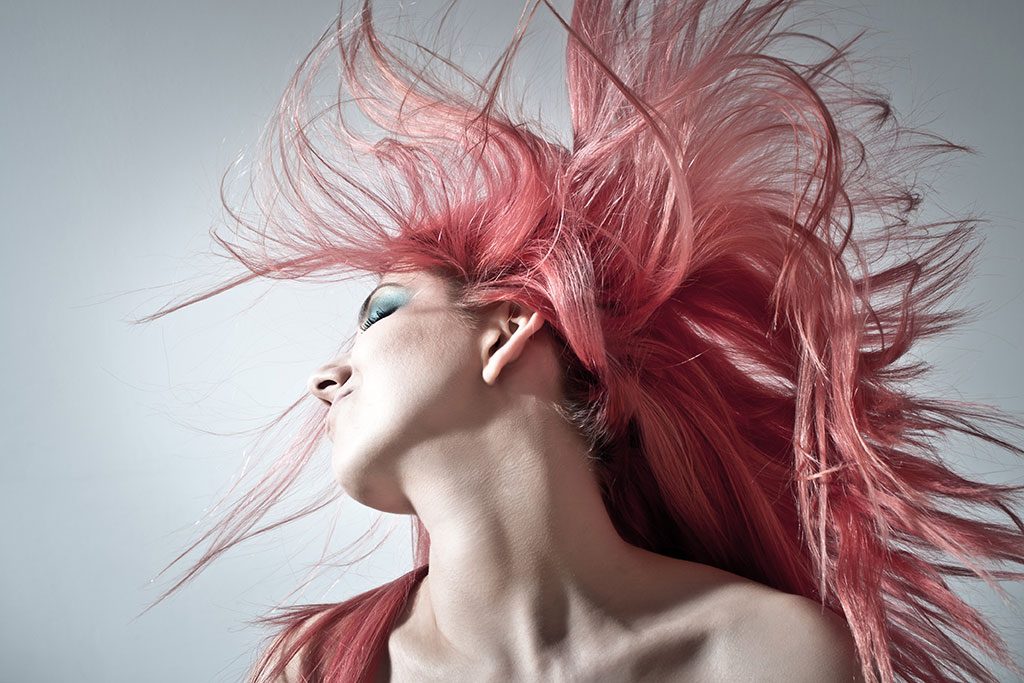 With spring somewhere on the horizon, you may be itching for a change, whether that be a new cut, color or complete restyle.
At Ring My Stylist, we like to keep an eye out for the hottest new trends that will be big in 2018. Although not everyone can pull off some of the runway haute couture styles we see at fashion week, we have found some clues to keep you one step ahead of the game.
Texture
It is time to throw away your flat iron and bring back your rollers. This year we are going back to our roots and embracing our natural curls and waves. So what if you weren't blessed with a head full of ringlets, book one of our stylists in your area for a bouncy blow dry. We won't tell. Swap your blow dryer nozzle for the diffuser and bust out the mouse and salt spray.
Purple Reign
It has been a while since Prince died but his legacy lives on. Purple is the colour of the year. If you are a true free spirit, then the brighter the better. Worried about the office job? Plum is a great colour that can still look very natural while giving your hair an amazing shine, suiting any skin tone. Lavender is for the more demure ladies or a peekaboo colour hidden away until you can let loose at the weekend.
Braids and twists
Dutch or French or Fulani? Doesn't mean anything to you? Well, head over to YouTube for countless tutorials on how to put those fingers to work and wow all your friends. Even the simplest of braids can take a style from 0-100. Just make sure to learn the right names so you don't end up in hot water like the Kardashians did with boxer and more recently Bo Derek braids.
Accessories
If all of this sounds like way too much work. A simple ponytail with the right accessories will look just as finished. Opt for contrasting colored bobby pins and use a few more than necessary to highlight the style.
Beads and bows are not just for little girls, raid your little sisters dress up cabinet because those cute ribbons are making a comeback. In fact, you can use, colored threads, shoelaces heck the drawstring of some shorts that don't fit anymore. The key is to rock your look with confidence
If you are still not sure what you want to do next book a consultation with a stylist in your area today. They will be happy to talk and guide you through the decision process.
Back to All Articles