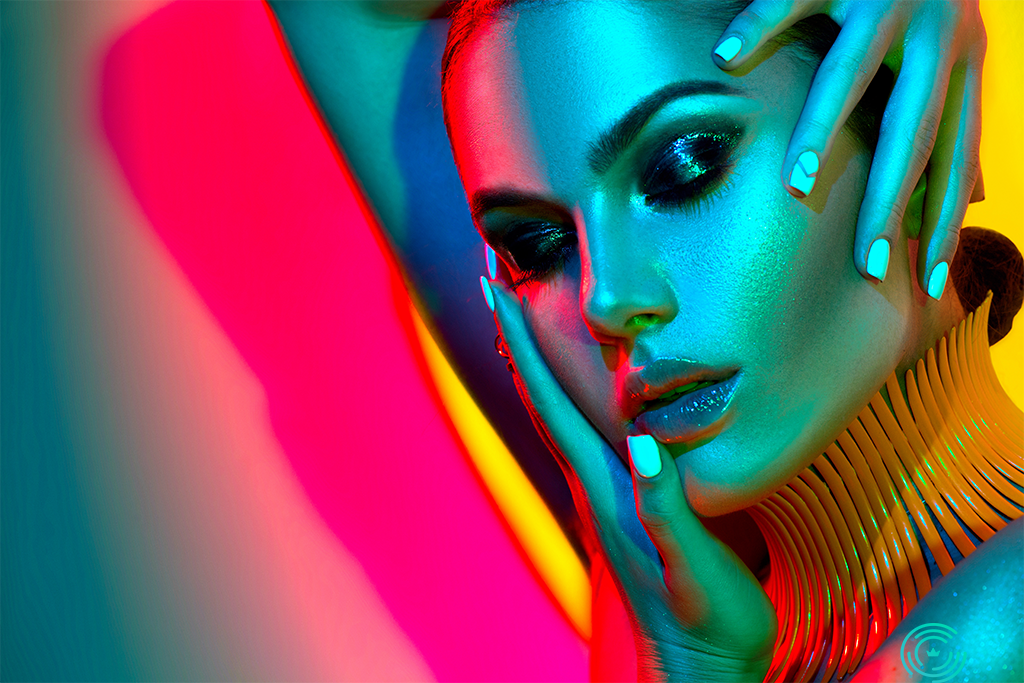 Winter is almost over and the warmer weather is just around the corner. With spring in the air, it is time to bid farewell to the dreary winter colors and makeup looks and welcomes some new trendy ones. We have rounded up some of the trending makeup looks for spring 2018 to make sure you look up to the mark this season.
LESS IS MORE
If you don't like caking your face, rejoice because spring 2018 is all about fresh, glowing, natural-looking skin. You can achieve flawless skin by preparing your face with a lightweight primer. This will not only make the application of your makeup smoother but will also help your look survive the warm weather. For fresh-looking skin, steer clear from full-coverage foundations and instead go for something lighter such as a tinted moisturizer or a bb cream to even out your complexion.
GLOW UP
Along with the natural-looking skin, a healthy overall glow is all the rage this spring. However, that does not mean you should apply highlighter to your entire face. The key to a dewy, radiant skin is an illuminating primer. It hydrates your skin and gives you a subtle glow without making it look oily or sweaty. To enhance the glow, sweep highlighter across the high points of your face that include the cheekbones, bridge of your nose, brow bones, cupid's bow as well as the inner corner of your eyes.
BRUSH UP
Say goodbye to the ombré brows because the Instagram brow trend has died- and for good. This year is all about the natural brushed eyebrow look. You want your brow hair to look like hair and it is easy. All you have to do is brush them up and shape them with eyebrow mascara. If it is really necessary, you can also fill certain areas by my making individual brow hairs. Otherwise, you are good to go.
SOFT AND DREAMY
Dusty pastels are back in trend this season. The muted eyeshadow look blended all over the eyelid and brow bone is a major throwback to the '70s. Before doing this dreamy look, it is essential that you prime your eyelids because the natural oils on your lids can darken pastels.
CLASSICS
Bold and bright red lips are a huge trend for spring 2018 and that just proves that classics never go out of style. This powerful lip color will continue to make statements on whether it is a red carpet or a fashion show. Whether you prefer a glossy finish or a matte finish, keep your eye look low-key and let your lips do all the talking. It is recommended that you exfoliate your lips and apply a lip primer for a seamless application.
While it is not necessary to follow each and every one of these trends, this list will make sure you look your best and up-to-date. You can always add your own twist to these looks and adjust them according to your individuality.
Back to All Articles