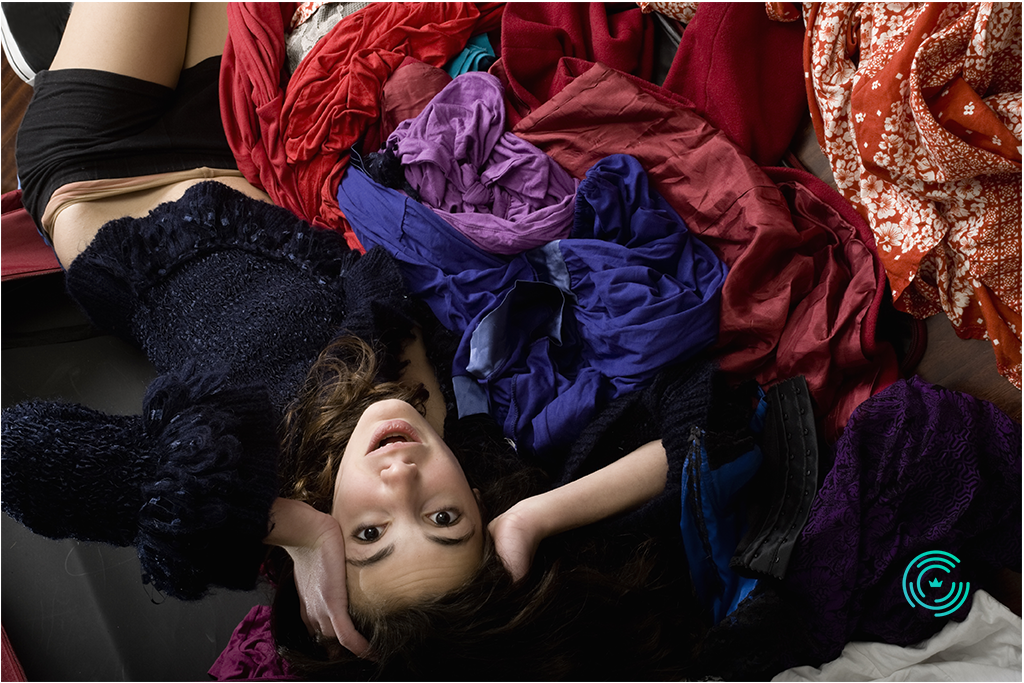 Whether you need to keep your tiny apartment manageable or are looking for ways to go minimal, decluttering your closet can take you a long way. You might have heard about the 'haven't worn it in a year, toss it' rule? However, it might not work for everything you own such as an heirloom coat or an expensive designer piece that you would be wearing once in a blue moon but don't really use regularly. For that matter, we have brought you some of the simplest yet realistic ways of decluttering your closet.
1. Create a Signature-look-specific Wardrobe
All of us have a signature look which makes us look essentially good and so we like wearing it. On the other hand, we keep on holding to the extra clothes that we bought a gazillion years ago for the sentimental value they hold or some other reason. The perfect way is to get rid of them and build a collection that contains 30-40 of your signature pieces including shoes that you can mix and match to bring variation.
2. Ask the tough questions.
Another great way to declutter your wardrobe is to ask yourself the tougher questions besides the clichéd ones like when I wore it last. Some of them are listed below to help you:
How did this piece make me feel the last time I wore it?
Is a particular piece worth the upkeep? (I.e. is it showing wear and tear and does it require to be ironed each time I wear it etc.)
Does it blend with my signature style or is it something odd?
Do I need to reduce weight to fit in and feel good in it?
If you get a negative answer for any of the above questions, start purging that particular dress from your collection. While it's an heirloom and holds significant emotional value, consider storing it in the storage to make more room in the closet for the go-to pieces.
3. Get Assistance and Moral Support from your Best Friend
Decluttering your closet all on your own can rather be a depressing affair. So, one of the most happening ways to get rid of all the unwanted stuff is to grab your best friend and involve her in the whole affair. Not only will she help you to downsize your wardrobe but also will cheer and support you through the whole process. This will help to make the letting go phase somewhat bearable and possible as you will find it easier when your support system would be assuring you that you made an unfortunate buy.
4. Save time and donate
You might think about putting up the unwanted things for sale at a consignment shop or an e-shop. But that might take up a lot of your time and since time is also money, the best way would be to donate the stuff and be done with it. It will save you time while making you feel good about yourself.
So, go ahead and use these outstanding yet simple ways to declutter your closet and make it all the more manageable!
Back to All Articles