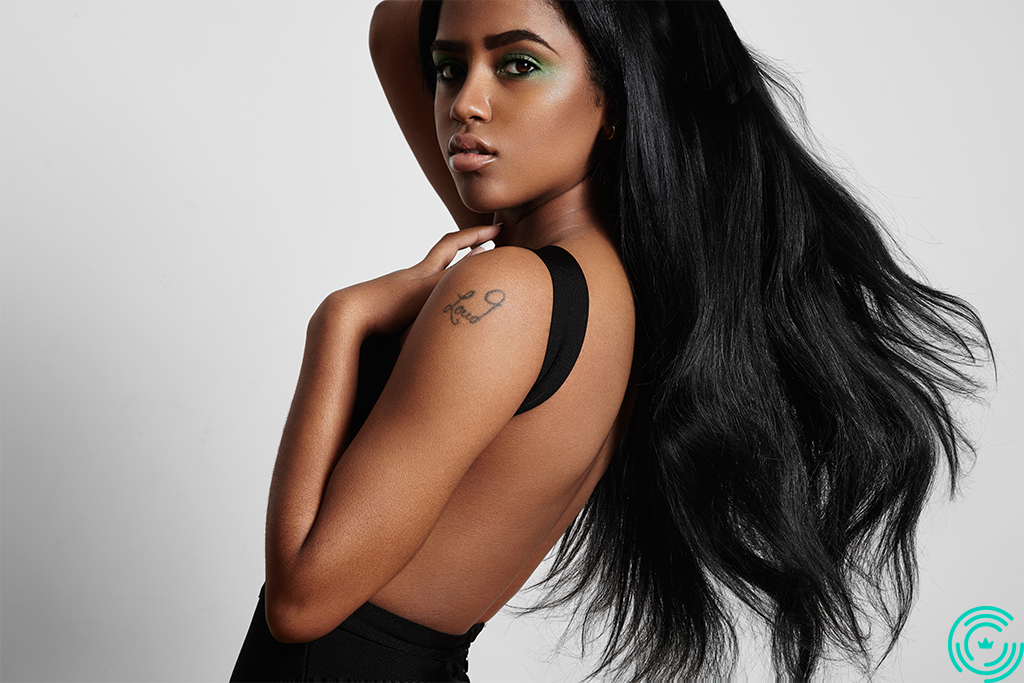 They say, "Invest in your hair, it is the crown that you never take off." Quite right they are because a haircut really defines your face shape and contributes well in bringing out your facial shape. A good hairstyle can do wonders in completing and complementing your face. That is the reason why it is necessary that you do a little research and are completely satisfied with your decision before you finally get a haircut because the one you get will stay with you for a good while. The wrong haircut can cause major failures and problems when it comes to styling your hair. For your ease and satisfaction, we have made a list of the right haircut according to your face shape as mentioned by the best hairstylists.
#1 Round Face Shape
For a round face shape, a haircut that gives off the illusion of cutting down on the width will work best. This kind of style makes the face look framed, so its best to go for such a haircut. A layered haircut is the most preferable option.
#2 Oval Face Shape
The oval face shape is a pretty great option because it is a very versatile shape on which quite a lot of haircuts or hairstyles suit quite well. For example, the classic short bangs, or an asymmetrical hairstyle has been the choice of many people with the oval face shape.
#3 Square Face Shape
It is said that with a square-shaped face, the best option is to go for a hairstyle that brings out the edges of the face and brings light and definition to the jawline. A popularly loved hairstyle for this face shape is a lob style; framing bangs are also a preference for square face shape.
#4 Heart Face Shape
Faces with a heart shape are more favored by such hairstyles that are more defined or, let's say, voluminous at the beginning. The reason is that this style frames the heart shape pretty nicely, whether your hair is long or short.
#5 Long or Oblong Face Shape
The oblong or long face shapes work best with haircuts that go along with the defining points of the shape. For instance, an angled bob cut, whether sharp or soft, will be a gorgeous complement to oval face shapes. The simple middle part is a great style for long face shapes too.
All the best and the skilled talented hairstylists agree and strongly recommend that you go through the right tips and guidelines about getting the right haircut so that you do not go about regretting the decision for the next few months. Your face shape contributes greatly when it comes to getting the right haircut, so here we have compiled a little guide to help you choose the right haircut according to your face shape with tips from the best hairstylists. So if you are about to get that dramatic change, make sure it's fabulous!
Back to All Articles