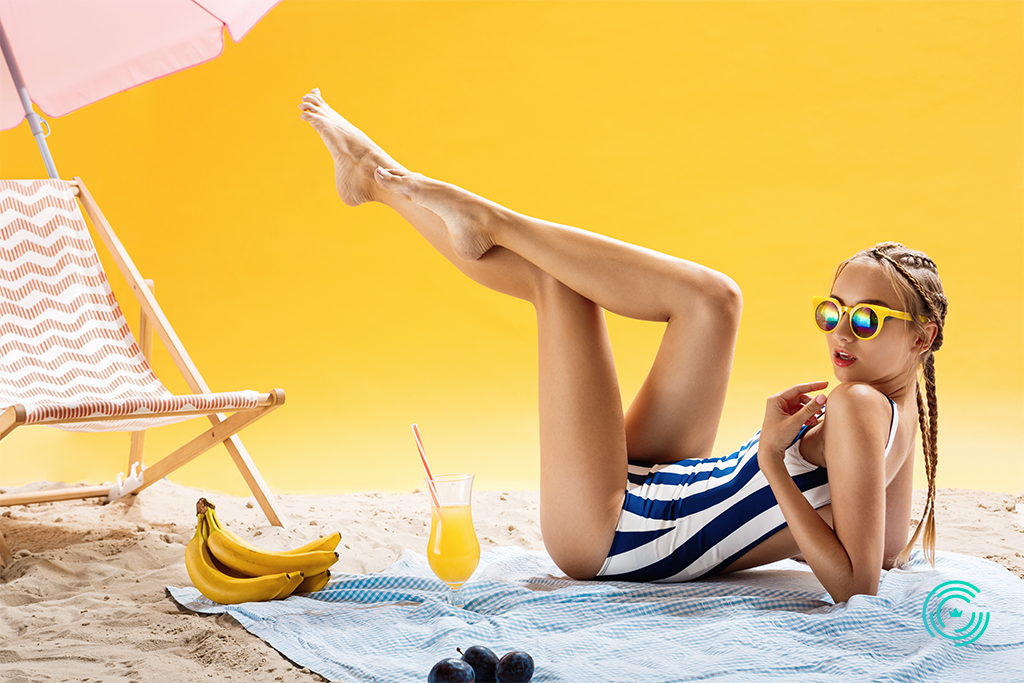 It can be very hard to make a living nowadays, especially in large cities. But the reality is that we are all creative, and we can find new ways to earn a good income. A very good idea would be to become an independent hairstylist.
If you have the skills and experience needed for such an undertaking, then you will be quite impressed with how lucrative can this business be. There are tons of benefits related to this, such as the fact that your customer base and income can grow every month. Plus, you can easily expand your company if you want to, which does bring in front its own set of benefits and amazing results.
However, you will need to rent your own space to start off this type of business. Thankfully, an independent stylist doesn't need a huge space, so it's easy to start such a business even at home. Of course, it's a much better and much more professional option to rent your own space and become an independent stylist. The results are a lot more impressive and interesting, and you will be amazed at the value delivered here. While there are always some challenges along the way, there's no denying that you can push through and become a powerful hairstylist in no time.
The issue here is that you will also have to handle appointments, client preferences and so on. As your customer base grows, this can transform into a huge undertaking. That's why you have to figure out the right approach and see what you can do to grow your business without feeling any of those growing pains. And that's where the need for a dedicated app comes into play.


Ring My Stylist is an application that allows you to manage your clients very fast. The application will show when you have free booking times, and customers can use the app to book their appointment. The best part is that you can easily customize the entire process according to customer needs. In addition, Ring My Stylist also provides you with the means to cancel the appointment if you need to, not to mention that there are lots of other great tools in there too. In the end, you are always in control, and you are free to make the necessary adjustments as you see fit.
If you want to become an independent hairstylist, the only thing you have to do is to find your own place and start working in this business. With help from the Ring My Stylist, you will be able to stay in touch with your clients and retain their interest in your services. Plus, this will make it easier for customers to manage their time too. And if you use it properly, the app may even give you referrals, as happy customers will most likely share your information and Ring My Stylist with other people too. Don't hesitate and start your own independent hairstylist business, then use Ring My Stylist to help you manage it!
Start your own independent hairstylist business now! Get your app! > >
Back to All Articles