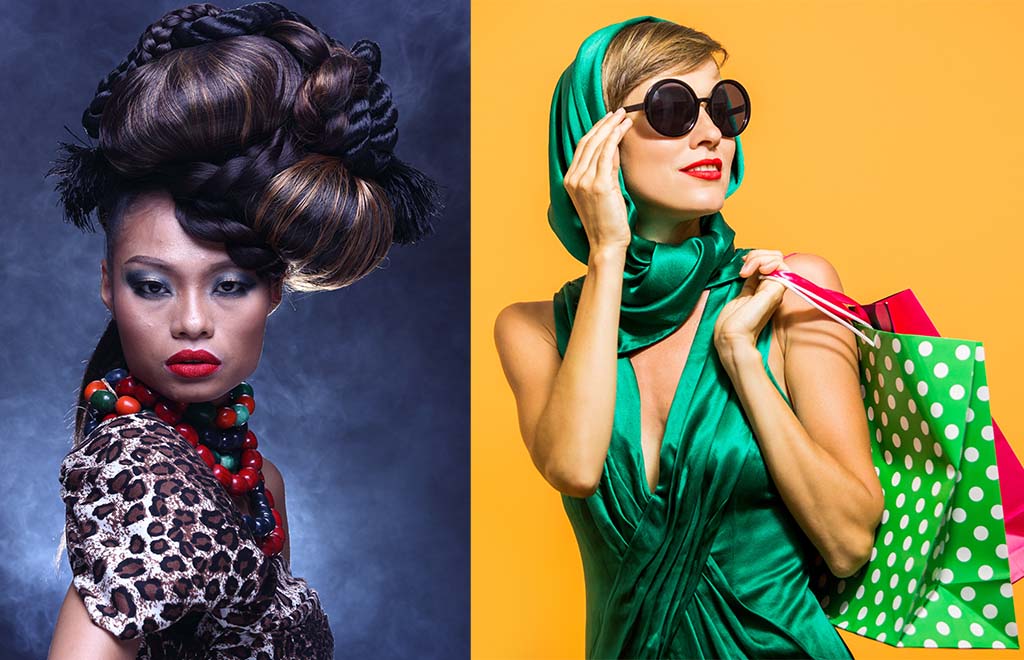 We live in a world full of images. From advertisements to memes, everywhere you look there is an image. But why is that such a big deal? Recently, scientists have pointed out how images and associating emotions with them can affect how you feel and behave. With that being said, it's no wonder why companies are hiring image consultants to help them come up with the best message possible.
If you want to get your message across to others, then your image matters a lot. To create a memorable impression, you need to know how to dress and how to talk. An image consultant can help you in getting the right look that you need. Here are the some reasons why you need an image consultant for your success.
The image consultant can help you create a better visual experience.
Hiring an image consultant is a great way to make your business stand out.
A professional image consultant will make you look better at work, in photos, and in life.
Visit https://www.ringmystylist.com/, which is an easy to use app where you can book professional image consultant.
Download Ring My Stylist, Ring My Barber, and Ring My Loctician apps.
Back to All Articles