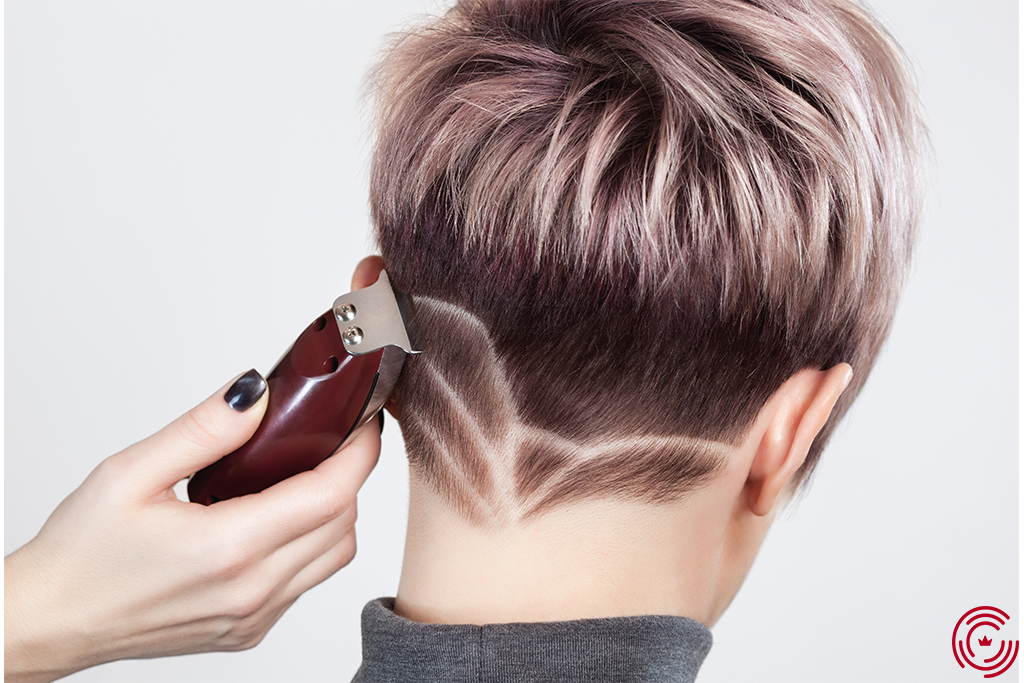 Getting the perfect hairstyle when you visit your hairstylist or barber can be quite difficult as you always end up causing problems and making mistakes in either giving instructions or the hairstylist not really understanding what you need. There are some misunderstandings you need to clear and some questions you need to ask before you get a haircut. So if you are confused about what to ask your barber the next you visit the salon, this is the right place for you. Here are a few easy and simple questions that are a must for you to ask your hairstylist/barber before getting any kind of treatment or haircut,
#1 What are your qualifications?
This is the most important question to ask your hairstylist because it is necessary to know if your hairstylist has a permit to perform any kind of treatment or haircut on your hair. You need to know if the hairstylist is qualified and capable of giving you the right haircut. It is important to confirm that the hairstyle would not mess up anything and knows what they are doing.
#2 What would look better on me?
You can also ask for preference from the barber/hairstylist about what hairstyle would suit your face shape perfectly. The hairstylist would have experience and would have the idea of what hairstyles suit better on the specific face shapes. They could recommend a better-looking style just by looking at your face.
#3 Can you take a picture?
Ask your barber if they can take a picture of your haircut after they are done so that it can help you in the future when you need the exact same haircut. It will be hard for you and the hairstylist/barber to remember all the details and look of the hairstyle for the next visit, so just capture the haircut in your camera so that you can show your hairstylist how it looked like the last time. 
#4 What products are you using?
One of the most important questions to ask before you get anything done on your hair is about the details of the products that are being used on you.  You need to ask what is being applied on your hair so that you would know if you are allergic or not. By knowing this you can also see if the products are high quality, healthy for your hair or according to your needs. 
#5 What do you mean?
Ask the hairstylist what they exactly mean, while they describe their action or explain what they will be performing on your hair as they have their own different terminology which is probably too hard for you to understand. So don't hesitate and ask what they meant by the specific term.
Now that you know of these important questions to ask, don't forget to ask each and every one of them. It all might sound a bit annoying but it is very important to ask these questions or else you might end up either messing up the hairstyle or not getting what you want. Don't hesitate to clear any confusion up. Use these as a guide on the road to getting the perfect haircut. Reference:
Back to All Articles