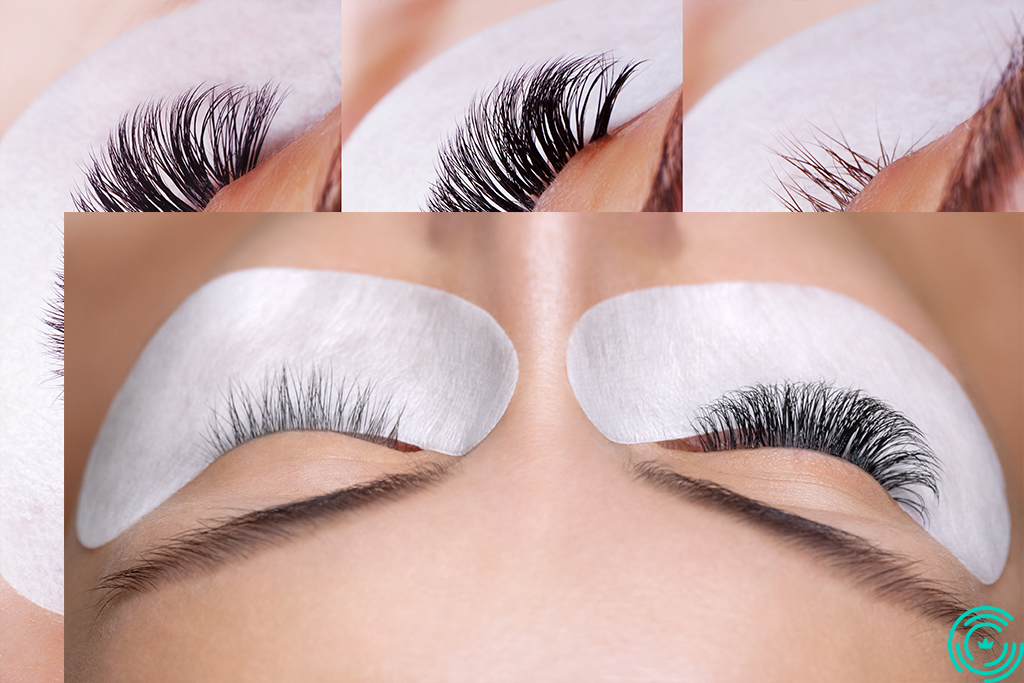 An Eyelash extension is the newest beauty trend in town and every girl is getting this done. It may seem like a simple procedure where individual lashes are just glued to your natural lashes, but in reality, it is something even more complex. There are quite many things that happen during as well as before the procedure begins that you must be aware of. While, we have seen many celebrities and fashion bloggers getting this done, there are a few things that you must ask your eyelash technician before you go onboard to the procedure. 
#1 Ask the Technician About An MSDS
This is a very important question that you must ask your eyelash technician. An MSDS is a material safety data sheet that has all the ingredients listed down being used in the adhesive for applying the individual lashes. The reason why it's important is that in case of an emergency, your doctors would be able to determine what exactly caused this allergic reaction and give you medication prior to that. If your technician does not have this, it may be risky to get the procedure done from them.
#2 Question the Disinfections Standards They Use for Their Tools
Hygiene is another important factor that you must ask the technician before heading for the procedure. Disinfection standards are important as the tools might be carrying germs from other clients that can cause serious eye/skin diseases.
Ask your technician how they sterilize their equipment; they should be saying that it's soaked in hospital-grade disinfection solution.
#3 Ask Them for Pictures or Reviews of Previous Clients
Seeing the previous work of your technician will tell you if they're actually genuine and good with their work. Many technicians aren't trained properly which results in the poor procedure of applying for extensions. You also ask your friends if they have been to the same technician you are planning to go to and see if they're good.
#4 Test Their Knowledge by Asking If Its Normal for The Lashes Extension to Touch the Skin or Get Stuck Together
Testing the knowledge of your technician is also important as they must know everything about the pros as well as cons of this procedure. Many times, technicians tend to hide the issues that arise with extensions that you must be aware of. If they say that it is normal for lashes to get stuck together or that its okay for them to touch the skin, go for another technician as this is wrong.
Lashes extensions should never be touching the skin or getting clumped as it damages the natural lashes and making the eyelids become heavier.
Apart from these questions, there are other things too that you should ask your eyelash technician which you feel would keep you in confidence for going ahead with this procedure. The above questions are most important and should be asked so that you know how professional your technician is.
Back to All Articles