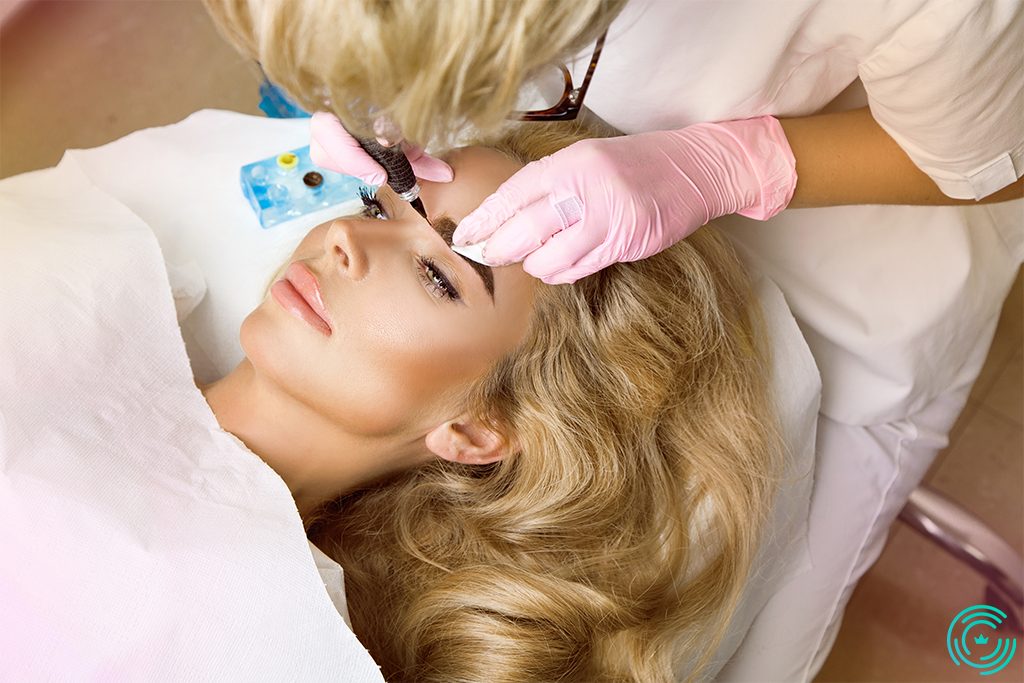 We all know the importance of getting professional beauty treatments for the proper maintenance of our skin. Whenever we need to get a facial, get our body hair waxed, or indulge in a relaxing manicure and pedicure, we consult our esthetician for these skin and body care services. However, before we rush into getting the treatments, there are a few questions that you need to ask your esthetician. If you are deciding to visit your esthetician then here are five questions to ask them before getting into any procedure.
#1 Do Have The Esthetician License?
Your skin is the largest organ of your body that protects you from a number of deadly diseases. You cannot just trust anyone with your skin until and unless they are trained professionals. It is necessary for your esthetician to have a proper license for this job. Would you let a doctor without any medical degree treat your body? We don't think so. Then why would you risk your skin with someone who is not trained to treat your skin?
#2 Do You Have The Experience Of Working With My Skin Type?
There are billions of people in this world and everyone has a different skin type. If your skin has any particular and specific needs or falls into the category of sensitive skin type, then you must ask your esthetician if they have the experience of treating skin type as yours. Do not let anyone experiment on your skin, trust us, it is not fun.
#3 What Are Your Expertise With This Procedure?
While there are a number of videos on YouTube on how to get a facial, how to wax at home, etc. However, professional procedures are far more different than the DIY procedures available on the internet. Make sure your esthetician is professionally trained to perform the chosen or recommended procedure on your skin to avoid any major or minor damages.
#4 What Results Should I Expect With This Treatment?
Since we are no experts on the topic of skincare, it is best to ask your esthetician about the results this treatment is going to provide you with. If the results are what you are looking for then go for the treatment or else ask them to suggest something else based on the results you are looking for.
#5 Can You Recommend Products For My Skin Type?
Last, but not the least, ask your esthetician to suggest a few products to maintain a healthy condition of your skin. You can ask this question before or after the procedure, depending upon the situation and requirements.
Once you are satisfied with the answers given by your esthetician and your views about your skin and the treatments are cleared, you can proceed to the relaxing and rejuvenating skin treatments your esthetician has to offer.
You can also book yourself an esthetician through our Appointment Booking & Planner and enjoy your pampering session at the comfort of your home.
See also: Why Do You Need to Get Your Facial Done Professionally
Back to All Articles