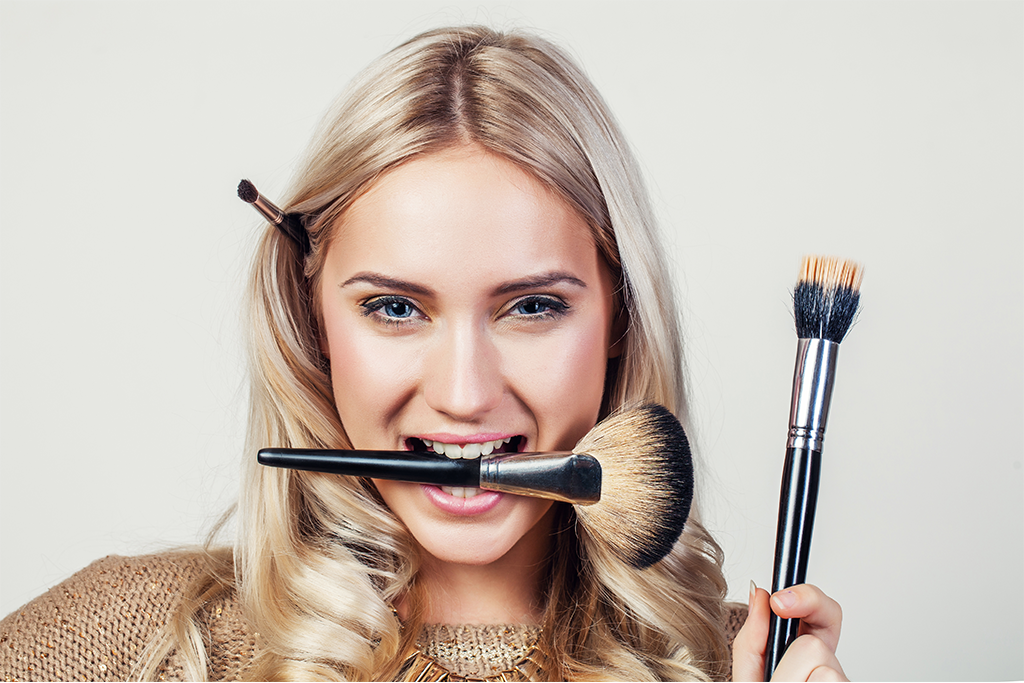 Being an Independent Stylist can be a dream come true, but there are several problems that commonly occur. We recently held a focus group in Las Vegas, NV to talk about these issues and how the 'Ring My Stylist' app can solve them for you.
1. No shows
It is 9:15 on a Saturday morning, you are in the salon prepped and ready to go. Your first client was due in at 9. Your phone flashes with a text
"I forgot about the appointment, sorry! :("
which is then followed up by an "I won't be able to make it" or even worse "I can be there in about 2 hours."
Sound familiar? There is nothing worse than a last-minute cancellation or a no-show. Not only is it highly irritating but you also lose out on money, especially if you turned down a potential client for the spot.
Of course, sometimes things happen which can't be avoided but to reduce the number of 'forgotten' appointments we have several layers of security!
To book an appointment, we have a confirmation button and message. The client will click a 'Confirm' button or will reply to the text message with "Yes." Both actions will trigger a confirmation time stamp showing the date, hour, minute and sec both parties agreed to. This timestamp will be visible to you and them.
Firstly, during scheduling, the client has options to set reminders for 1, 3, 5 or 10 days before the appointment. Those reminders mean notifications on their mobile device via the app. Then, we send a confirmation email to the client, in case they don't "notice" the mobile notifications and just to be 100% sure they won't forget the appointment, we send SMS messages with the details of the appointments.
As you can see… it is kind of impossible for a client to say "I forgot!"
2. Indecisive clients
Raise your hand if you have ever had a client walk in for a service or consultation and say "I don't know what I want…"
Consultations are a very valuable service, a proper consultation separates the "Professional" from the rest. "Ring My Stylist" has added a "pre-consult" feature so you can now do a "pre-consult" and not need to be face to face.
The 'Ring My Stylist' app allows your clients to upload pictures under the Visits tab, with hairstyles and color examples that they like. This lets you suggest the perfect style and frees up your calendar for other clients.


3. Booking the wrong service
Timing is everything! While upgrades such as a treatment, cut or color are great for your bottom line, if they are not scheduled beforehand it can really mess up the flow of your day.
Client schedule for a wash & blow-dry but when showing up they say "I changed my mind, I want full cut and color."
When booking via the app, the client will choose the services they want before scheduling their appointment. Furthermore, they will receive an email with those services and with the option to change the services. If they do decide to add something else on or change completely, it will only work if you have the availability.
For example, if a service is booked and you have another appointment directly after, they will not be able to add anything over the preselected time frame. This function will prevent them from "changing their mind" and wreaking havoc on your daily schedule.
4. Friends and Family discounts
As a stylist, you are everybody's favorite friend, sibling, and grandchild. While you may want to do some people's hair for free, it can be exhausting and difficult to say no.
Now when you get a call asking to be 'squeezed in, for a tiny cut', you can send them the link to your booking page on the app. Not only will they be able to see how much you charge, but it also stops you from being the bad guy and having to say no.
5. Clients asking for services on your day off!
Hairstylists are vampires, they are hardly seen in the daytime outside of the salon and never have time to eat. Early starts and late nights, plus working every weekend and holiday means that time off is not only needed, but it is also sacred. It can be hard to balance customer service with your own life. Responding to calls and messages can be overwhelming at the best of times.
We let you choose your own schedule so you can work as little or as often as you wish and even have a guaranteed lunch break. Your availability is visible to all clients and they can only book appointments to take place during your working hours. (Clients can use the App 24/7 so all you have to do is press 'Confirm' when a booking comes through)
6. Hagglers and being 'too expensive'
"I want to go from black to rainbow ombre, I also need a cut and maybe a few extensions. I have $37 and 35mins. When can I book?"
Thankfully this is not a real request, but it feels like some clients are asking for the impossible. Or you finish a service, work a miracle and give selfie-ready hair for at least the next month, the client is overjoyed… but start asking "why is it so expensive?" when it is time to pay.
Bypass all of the awkwardness by listing your fully customizable services and price list. When the client books the appointment, they will know exactly how much and there won't be any surprises!
Ring My Stylist: "these are just a few of the problems we have worked hard to eradicate, so you can focus fully on your craft".
Forget common stylist issues. Take your own booking app right now > >
Back to All Articles