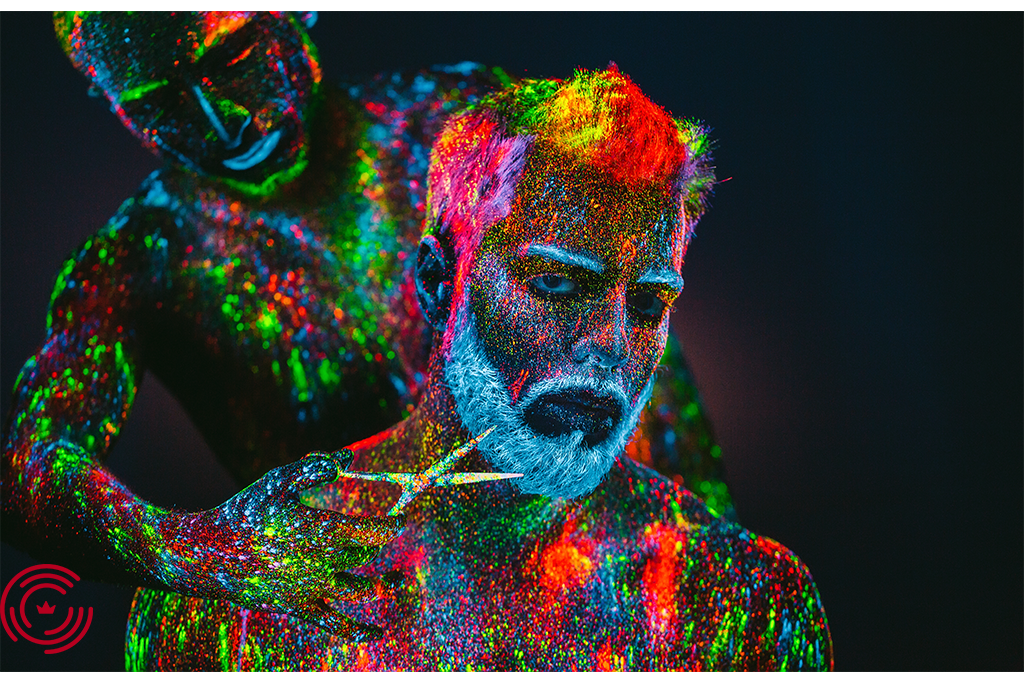 In a world that is constantly challenged by a desire to capture the fast-paced sights, many budding entrepreneurs have found several ways due to technology to strive for their passion. While Uber took the cake for transporting people to their destinations as per their whims, many small businesses including barbershops decided to cater grooming services on wheels as well. 
Many budding, independent barbers took their hairstyling businesses on the road to cater to people who either have no time to visit a barbershop on their blocks or are too old and senile to care about something as trivial as grooming and hairstyling. 
Top Mobile Barbers in the World
With the profound ability to book a mobile barbering service on wheels via an application, you can have your hair cut and styled in multiple ways by an expert within the comfort of your home. Let's talk about 3 of our favorite and emerging mobile barbering experts that are challenging the daily norms to take their businesses towards the end of the world. 
Trim-It
Founded by a 24-year-old Ghanaian native from Brixton, South London, Darren Tenkorang comes from a humble background with parents who despite working as menial laborers aimed to provide for a better education for his child. With a likeness to the Afro-Caribbean haircut since childhood, and a perchance to establish a barbershop where people could continue to greet, meet, and socialize with other like-minded people without having to wait for their turn, Darren took a bold step ahead. 
Darren won the $13,000 prize after presenting and winning the 'Student Entrepreneur of the Year' accolade with his startup idea for mobile barbershops at the University of Sussex's Startup Enterprise. Today, Trim-It stands tall with a six-figure revenue generation and the hope that more mobile barbershops will emerge as a solution to provide tailored hairstyling and grooming services on the go.
Shortcut
Shortcut emerged in 2014 as an independent mobile barbershop on wheels with the sole aim to provide a better earning potential for barbers. With over $27 million spent on grooming and barbering services every year, almost 60% goes to the barbershop handling the stakes of ownership and sales. With an aim to encourage and provide barbers an independent route for earning as per their worth and potential, Shortcut came forward as a better yet alternative solution for budding entrepreneurs. 
Moreover, ever since shortcut partnered with Quincy Brown for taking his mobile barbershop to greater heights, giving haircuts and styling men's hair has become a cinch. The shortcut also plans on encouraging human indulgence and behavior with his company, allowing barbers to thrive on a growing network of connectivity, relations, and communication. 
Trim-It and Shortcut have inspired countless neighborhood barbers to take their services on the road. While there are many that run from office to nearby towns to provide stuck employees with evergreen hairstyles, there are a few that provide patients of dementia living in nursing homes with grooming services that they'd somehow remember. 
Back to All Articles