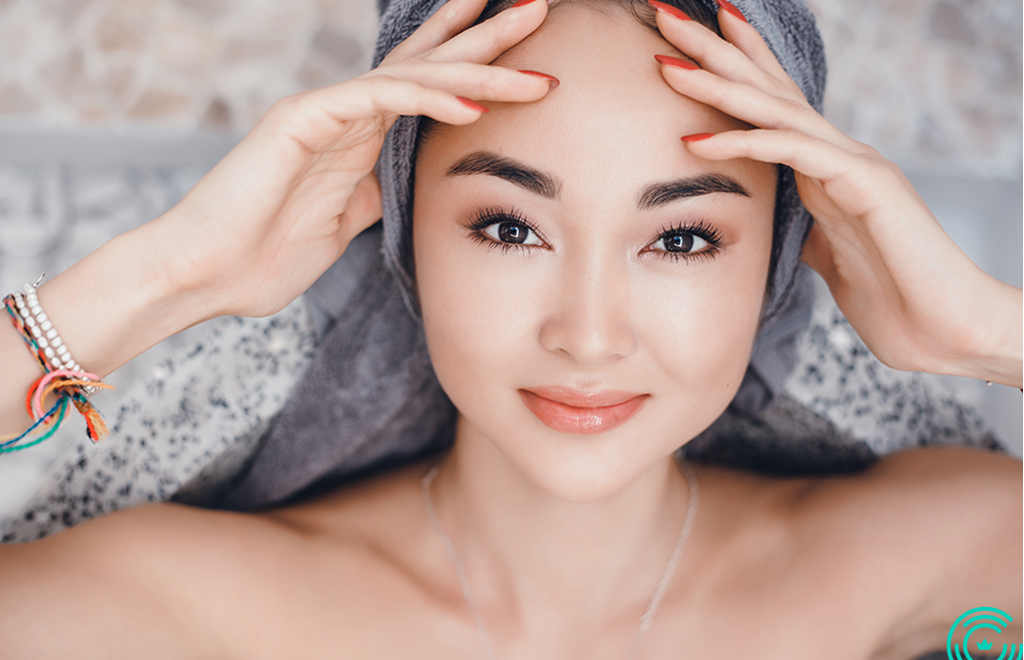 It is essential to take care of your skin, no matter the age, for the rest of your life, as it is something that will never go away. Here is a minimal skincare routine from dermatologists on caring for your skin throughout your life!
Skincare routine for every age:
An easy skincare routine to follow is to use a gentle cleanser to remove all the dirt and oil from your face, and then you should use toner to close up your pores and hydrate your skin. Don't forget to apply a light moisturizer to smooth everything out and prevent your skin from getting dry or cracked. Use a light, sun-blocking moisturizer on your face in the mornings before you apply makeup to protect your face from harmful UV rays, and make sure to wear sunscreen on your face, especially when you're going to be outside for a long time. You'll feel happier and healthier with a skincare routine that works for you!
From our Appointment Booking & Planner, you can book a professional dermatologist for your skincare. We will provide you with some of the most effective tips and tricks to looking younger, boosting your self-confidence, and getting the most out of life.
Download Ring My Stylist, Ring My Barber, and Ring My Loctician apps.
Back to All Articles