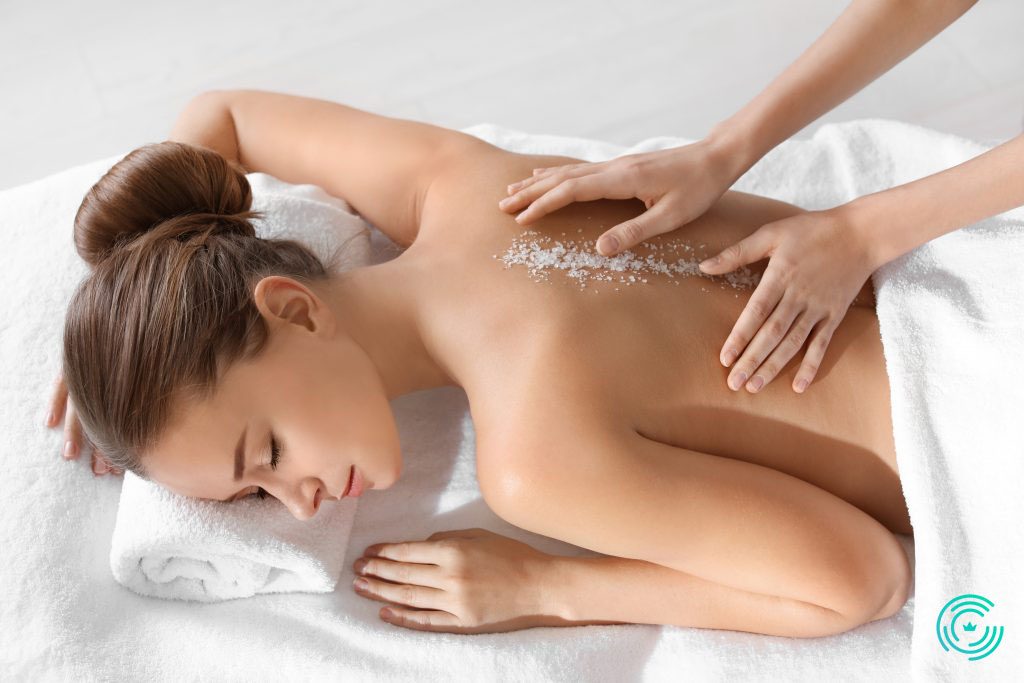 Nobody can deny the benefits of a relaxing massage. That is why we see the massage business flourishing worldwide. With a lot of well-established spas and massage centers, we are fortunate to be able to enjoy these facilities of self-pampering any time that we want.
You can either get these relaxing services from a spa or you can hire a private masseuse.
The reason why a lot of people go for massage is that it has several benefits and provides a relief for different conditions including headaches, anxiety, fibromyalgia, myofascial pain syndrome, back pain, sports-related injuries, soft tissue strains and injuries, stress-related insomnia, digestive disorders and temporomandibular joint pain.
Here are some of the most common types of massages offered by different spas:
1. Swedish Massage
This is the most commonly practiced massage therapy, where sweeping, long strokes are used at the beginning and the end. You are massaged in a squeezing way using knuckles and thumb and then, a rhythmic pattern is used for relaxation. This massage is usually recommended for stress relief and for relaxation of the tensed muscles.
2. Hot Stone Massage
In this technique, hot stones are used to put pressure on your body and are rubbed all over, to massage. The heat makes you feel very relaxed and improves the circulation in that area too. This massage is a great choice if you want to treat extreme pain or very tightly contracted muscles as it relaxes them.
3. Chair Massage
Usually, this massage is offered on the streets, in salons and in front of big malls. Basically, it is for the upper body as you get a shoulder, neck and arm massage while sitting on a chair. You don't have to lie down, take your clothes off and get the oils spilled all over you. It's a very relaxing, instant treatment that everybody needs after a long, tiring day.
4. Sports Massage
As the name indicates, this massage is specifically for the athletes or the physically active people who are fit and healthy. It is basically a combination of different massaging techniques used to focus on the area related to the sport. This massage is used before and after the performance as it prepares you well for the activity and improves the blood and lymphatic flow. Besides this, it also helps with stretching the muscles and relieving pain.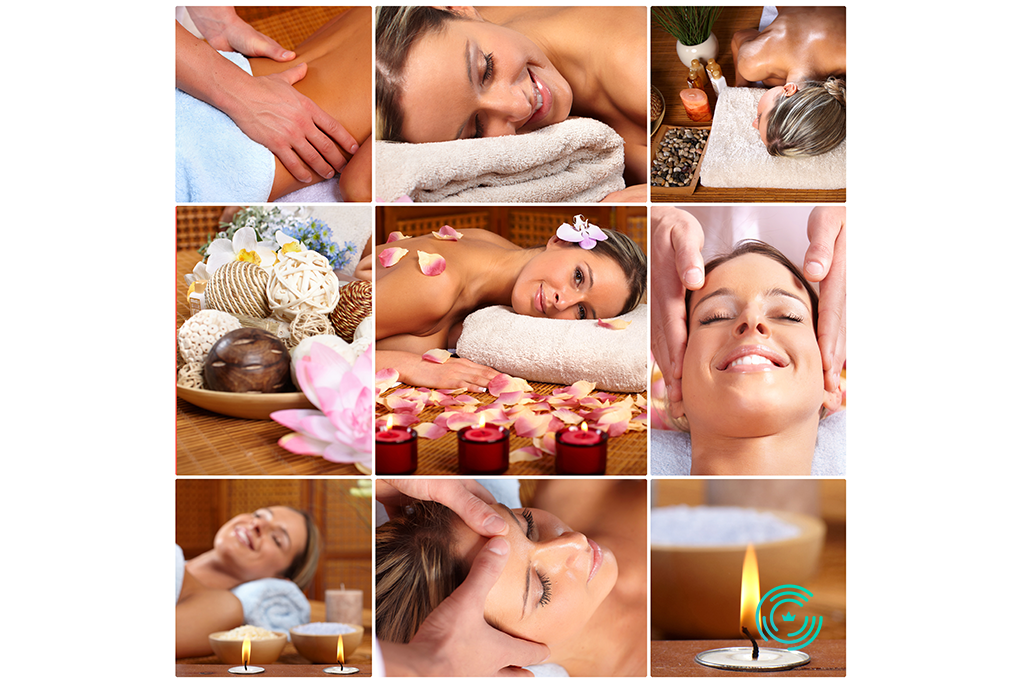 Contraindications:
While massage is extremely beneficial, there still are a few conditions including fractures, bleeding disorders, severe osteoporosis and deep vein thrombosis that can get worse after a massage. Make sure that you don't get a massage in such conditions.
Besides this, you should also make sure that you always get your massage therapy from a certified masseuse who knows about the pressure points, trigger points and all the techniques used to give a good massage.
Back to All Articles