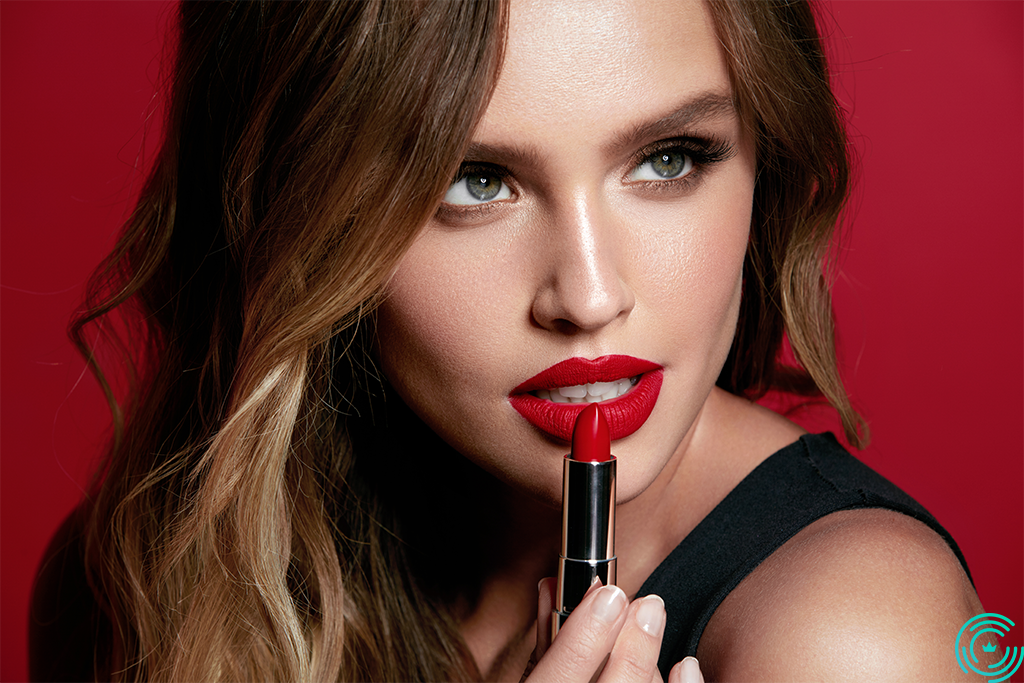 With a new year comes a wave of new fashion and makeup trends that make us want to renew our wardrobes and vanities completely.
However, when it comes to lip color trends each year, we don't need to do much this year. All you need to do is grab a few bold lipsticks and find new ways to give a twist to your old lipsticks. The year of 2019 is all about being bold and comfortable no matter how avant-garde our look is.
So if you're looking for ways to renew your style by changing up your lip color habits, here are 10 crazy lip color trends you need to check out in 2019.
#1 Neon Lips:
Neon lips are bold, outspoken, and eye-catching, which are all things you need to nail the perfectly trendy 2019 look that will drop everyone's jaws. They are a striking change we can all vouch for.
#2 Glitter Lips:
Glitter lips are almost never inappropriate; they add a touch of glamour and fun to your whole look while making sure you look classy and perfectly on-trend.
#3 Nude Lips:
Nude lips are a classic that the world just can't let go of, which is why they added a twist to revamp this trend for 2019. Nude lips with a more intense or toned down the color of your skin are the new wave that has taken the world by storm.
#4 Coral Lips:
Since Living Coral has been declared the color of the year, it's only natural for the soft and beautiful shade to be incorporated in our latest makeup trends for a sweet and easy-going look.
#5 Goth Lips:
A striking black lipstick is something every woman needs in her makeup collection because some days, soft and light shades just don't work.
#6 Fuchsia Lips:
Pair this bright pink shade with a swipe of lip gloss to brighten up a dark day and feel summery and confident all year round.
#7 Two-Toned Lips:
We all know two is better than one, so why not follow that saying when it comes to lipstick as well? Two-Toned Lips are the epitome of uniqueness especially when utilized the right way.
#8 Metallic Lips:
Metallic lips are the new craze that has taken the world by storm due to its futuristic and striking touch which is the perfect cherry on top of a modern and minimalistic makeup look.
#9 Hollywood Lips:
Taylor Swift was right; the red lip classic will never go out style, specifically because of the way it renews our memories of Old Hollywood when a glossy red lip was every high-end celebrity's go-to look.
#10 Glossy Lips:
Matte lips are a thing of last year since glossy lips are all you need now for an innocent and sophisticated look.
Speak your mind fearlessly with these bold lip color trends all through 2019 and you'll be the talk of the town in no time.
Back to All Articles