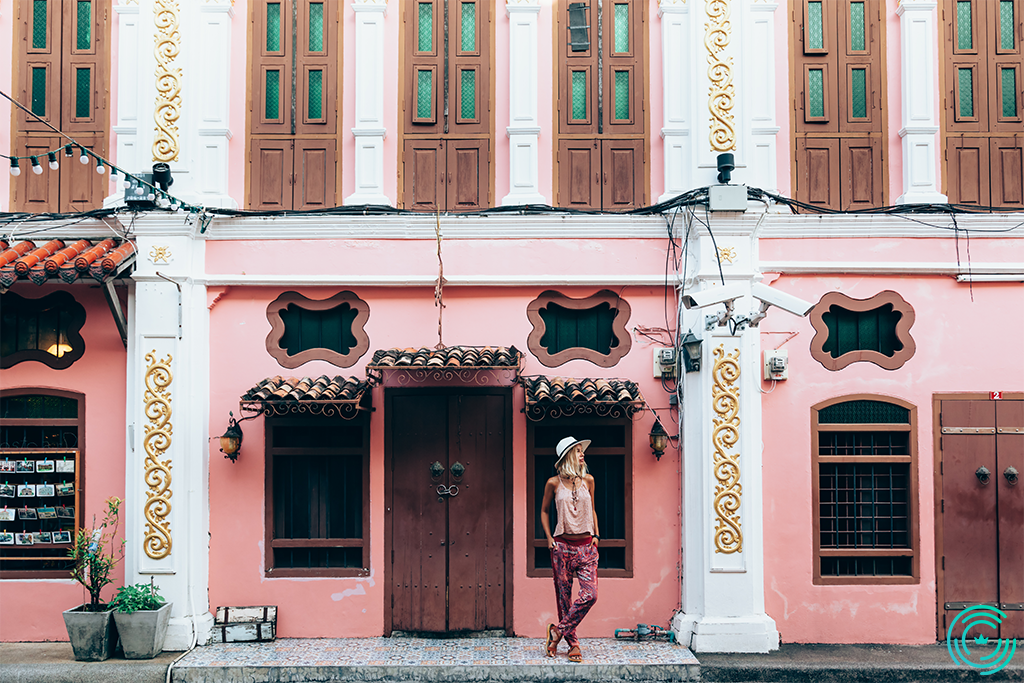 The way you look can literally make or break your first impression and this great importance of your appearance has made a whole new category in the beauty and fashion industry. The styling industry is now a completely new industry on its own that makes it revenue in millions. The past 7 to 8 years have been all about independent stylists, especially hairstylists. These stylists have extensive knowledge about styling products that they use on different kinds of hair. If you do not know the difference between a salon stylist and an independent stylist and which one is better for you then you have come to the right place. We are here with a brief explanation about both kinds of stylists with a comparison between which one is better.
Salon Stylist
A salon stylist is usually affiliated or hired by a salon. The stylist is required to have a degree or a diploma in cosmetology. These stylists work in a professional salon environment that is owned by someone else and have to stick to the rules and styles of that particular salon. The salon stylists are also professionally trained and required to have prior experience in handling clients as well. They are sometimes bound to only work according to the rules and signature style of the salon without making any amendments to it. They are professionally trained for doing manicures, pedicures, facials, hair styling, and makeup using the products of brands that the salon is affiliated with.
Independent Stylist
An independent stylist is mostly self-taught and always self-employed. The stylist can have a degree or diploma but they practice their skills according to their own terms. Independent stylists can book a booth in other salons or open their own salons to provide their customers with customized services. However, a cosmetology license is a must if an independent stylist wishes to rent a salon. These independent stylists can also work as a freelance and provide their customers with the services they require. These stylists decide and set their own prices according to the kind of styling service they are providing with.
Which One Should You Go For?
When it comes to a comparison between salon stylists and independent stylists, we think independent stylists are more suitable for people who have specific demands for their looks. These stylists can also come to your home and provide you with all the desired services. They are not bound by the terms and conditions set by some other salons, that is why they can easily make amendments according to their style and the requirements of their customers.
So what are you waiting for? Hurry up and book yourself an independent stylist using www.ringmystylist.com website or its app, and make sure you get exactly what you have asked and paid for. We are sure you will absolutely love the results and earn a ton of compliments sporting your new look, thanks to the highly skilled independent hairstylist.
Back to All Articles