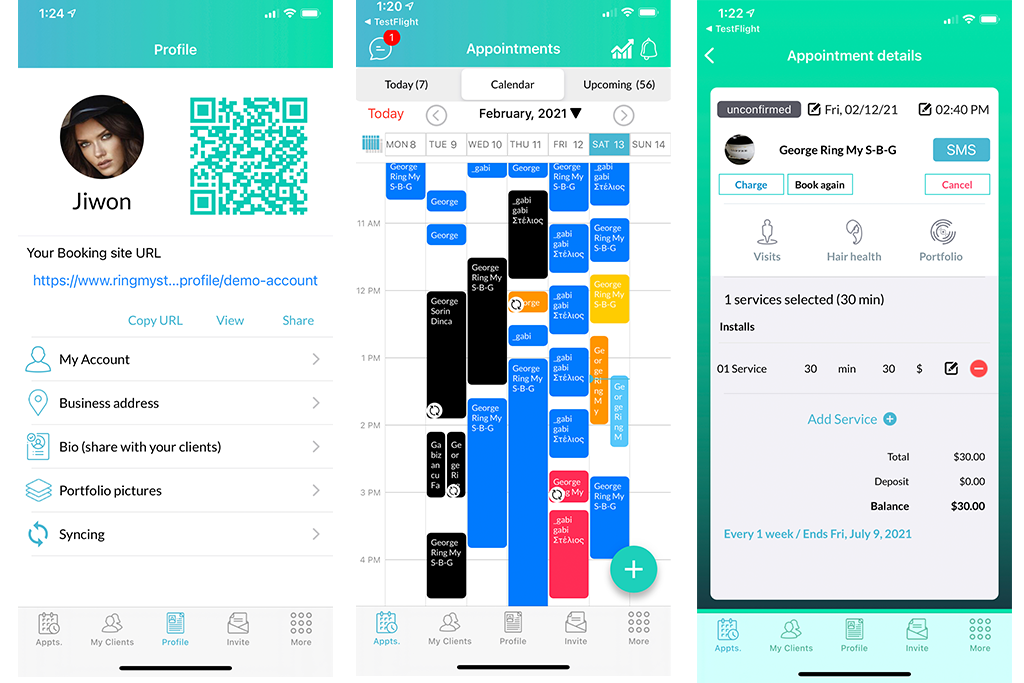 In the 21st century, everyone has access to smartphones and the latest technologies that have become an integral part of life.
Without smart devices, we wouldn't be witnessing the revolutionary change in how businesses are being promoted. Thanks to the advancement in innovative technologies that pave the way for the company to flourish.
From online shopping to booking hotels to purchasing tickets online, everything can be quickly done with the tip of your fingers.
If a particular business wants to target an audience, mobile apps are the best way to help your business target potential customers. Here are some of the reasons why companies should consider having their mobile application:
 #1: Targets potential customers
Since everyone has a smartphone, what's better than using a digital platform to advertise your product? Mobile apps are the best way to attract customers. The app can easily be downloaded via app stores, and you can use it whenever and wherever you want to without any hassle. The app needs to be user-friendly and has features to facilitate customers. A business that incorporates the latest technologies can give intense competition to other competitors in the industry.
#2: Grows your brand
Having a mobile business app can undoubtedly grow your brand. An app comes with a logo that appears on the screen, making it easier for the audience to remember your company's name and logo.
A mobile app has many features such as pop-up notifications in case of any discount, subscriptions, and alert messages if a new product launches. All these features contribute to an increase in the presence of your brand.
#3: Builds loyalty with the customers
If there are any current offers or discounts on products and promo codes, this will increase customer engagement.
Customers will come back again to buy your services, and hence, loyalty is established between the customer and the business. It would increase the sales of your product, which in turn would increase revenues.
With mobile apps, you don't have to go to the retail store to buy your favorite products when you can buy online in the comfort of your home. People don't want to waste their time in long-queues to cross the check-out counter.
#4: Strengthens customer service
No matter how good your product's quality is, your sales wouldn't increase without the outclass customer service.
A mobile app not only gives identity to your brand but also allows you to interact with customers. In case any issue arises, the customer can contact an agent, so their queries are solved. Customers can also leave feedback regarding the products and services.
Ring My Stylist allows you to connect with your local stylist in just a few clicks.
Ring My Barber allows you to connect with your local barber in just a few clicks.
Back to All Articles