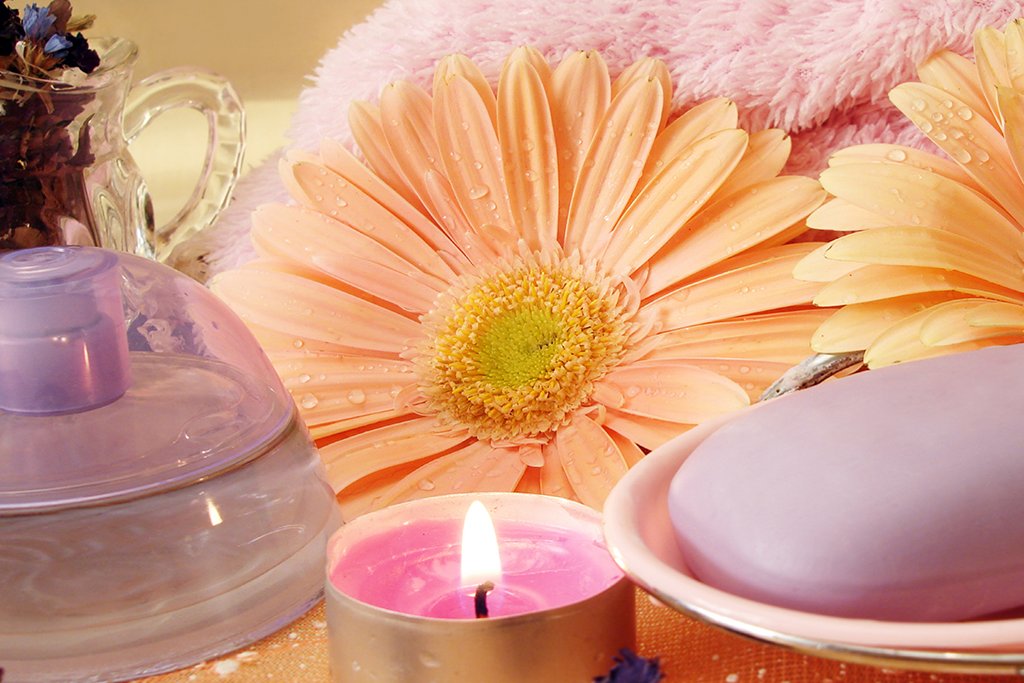 Choosing a stylist is one of the most important decisions you have to make! Think that sounds a little extra? Well imagine getting a bad haircut then boom you're a meme and it is viral.
Social media and the selfie make it even more key that we look our best at all times (with minimal effort). Most people want the 'lived in Hollywood glam look' that can only be achieved by spending way too much money and time at the salon, so it is only right that you choose someone who can definitely make it happen.
As you are browsing the Ring My Stylist app, it can be hard to choose from all of the amazing talents but we have put a few tips together to help you decide.
1. Know what you want
By the time you book an appointment and sit in the chair, you should already have a clear vision of what you want. Being able to accurately describe the style or having picture references makes sure that you and your stylist are on the same page. Browse apps like Instagram or Pinterest for inspiration. If you are thinking of color and see the perfect shade on a random object don't be afraid to take a quick snap. Providing visual cues means that you will not end up with any nasty surprises.
2. Think about cost
Some styles require more time and energy and thus have a higher price tag. There are budget, low cost, training, and super luxury salons, basically, whatever you can afford to spend, there will be a stylist in your range. Cost doesn't determine quality. You can get a great cut and style at a beauty school for a fraction of the cost. As stylists gain more experience and a following, their prices will rise to reflect this.
Always factor in the cost of aftercare, will you have to buy specialty products or have more maintenance services to preserve the quality of your hair.
3. Check their portfolio
Once you have 2 or 3 people in mind it is time to check their portfolio. If they don't have a website, look for them on social media to find images of their work. A word to the wise – some people will use enhancing apps and filters to make their pictures have the maximum effect. So if possible try to visit the clients' pages (they are usually tagged) to see the style in normal settings.
4. Read the reviews
We allow clients to leave honest feedback about services on the Ring My Stylist app. This way you can find out just what to expect. You can also do a Yelp and Google search.
5. Book a consultation
A short consultation is always best if you are having a large change or chemical service. It gives you a chance to meet and ask the stylist any questions you may have. Once your nerves are settled go ahead a book.
Back to All Articles