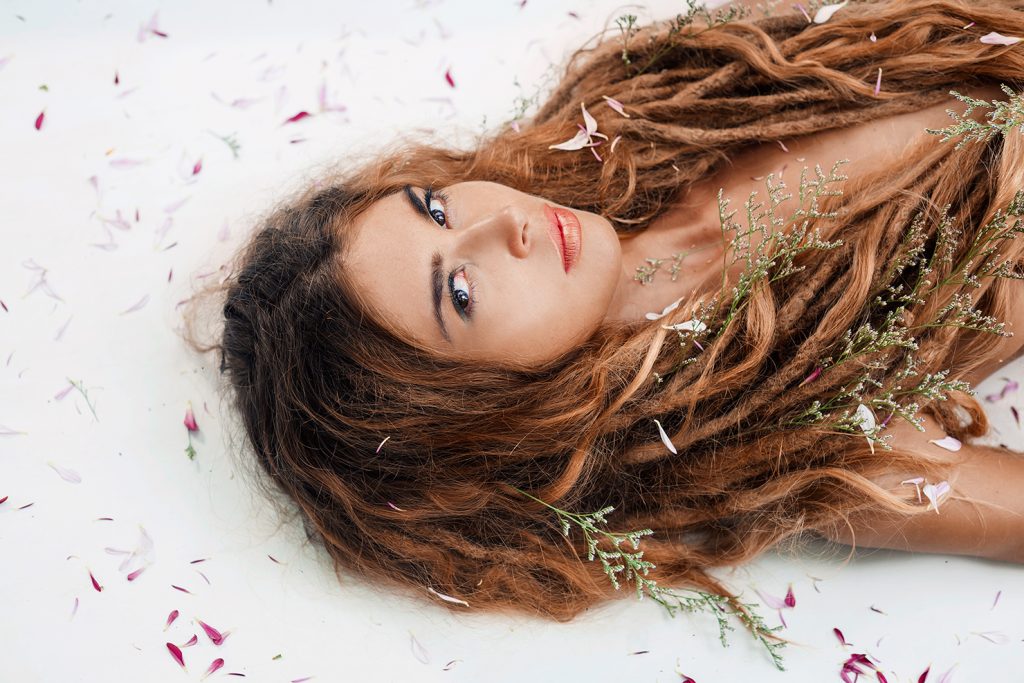 As the world continues to pave its way towards artistic and rather unconventional jobs – it seems becoming a hairstylist is now more popular than ever.
The newer fashion trends that continue to take the market by storm each season to celebrity looks have become a must-have for the new generation; people are turning towards hairstylists for their needs.
However, while many may have the skill to become a hairstylist, not everybody succeeds as one.
Why is that so? Competition!
As the demand for hair services rise, so do the number of barbers in town.
However, fret not. With us by your side, here are a few top tips to becoming a successful hairstylist in the times of today:
Stay Fit – Stay on the Goal
Just as any other profession has prospects and a path you wish to follow, barbering entails a similar pattern.
Firstly, chalk out a goal. This can be as simple as the number of appointments you wish to cater per week. Next, work towards the goal with a fresh mind. This means having a set routine.
Wake up earlier than usual. Go for a walk, meditate, or perform some exercise to clear your mind. This will make you focused and fresh to cater to your clients later in the day.
As trends continue to change, know that you can never have perfected the art of hairstyling and cutting. With newer looks coming in each day, equip yourselves to improve with time.
Learn the recent ways of cutting hair. If you only know hair trimming and cuts, extend your services to hairstyling and services (e.g., coloring).
Hone your existing skillset and add newer skills to your bank to stand tall and unique from all competitors!
When the client is on the seat and has the tools in your hand, it is not only the hairstyling you perform that makes the client return to you time and again.
It is the small things that make a lasting impression.
Make small talk with your clients. Ask about their day, interests, and hobbies. Keep them invested in you as a person, rather than simply the person who cuts and styles their hair.
Another sure-shot way to keep the client happy: Play music!
Ask the client about their favorite songs or play a melodious instrumental beat, that isn't too overpowering, yet doesn't make the environment boring too.
Invest in the Right Tools
Just as industries stun business partners with state-of-the-art machinery, you need to stun your clients with your tool kit.
Invest in some of the best, safest, and hygiene-friendly products. Instead of simply traveling with a scissor and razor, purchase a wide variety of specialized tools – and you will already be ahead of many in the barbering game!
If you are impressed by the idea of such an application and wish to know more, reach out to us.
To ensure success, choosing the right platform to work with is imperative. Whether you wish to operate as a freelance hairstylist or work in a salon, sign up on Ring My Stylist; an appointment application leading client to the stylist and stylist to client in an innovative fashion.
Success as a hairstylist is simply a click away!
Back to All Articles