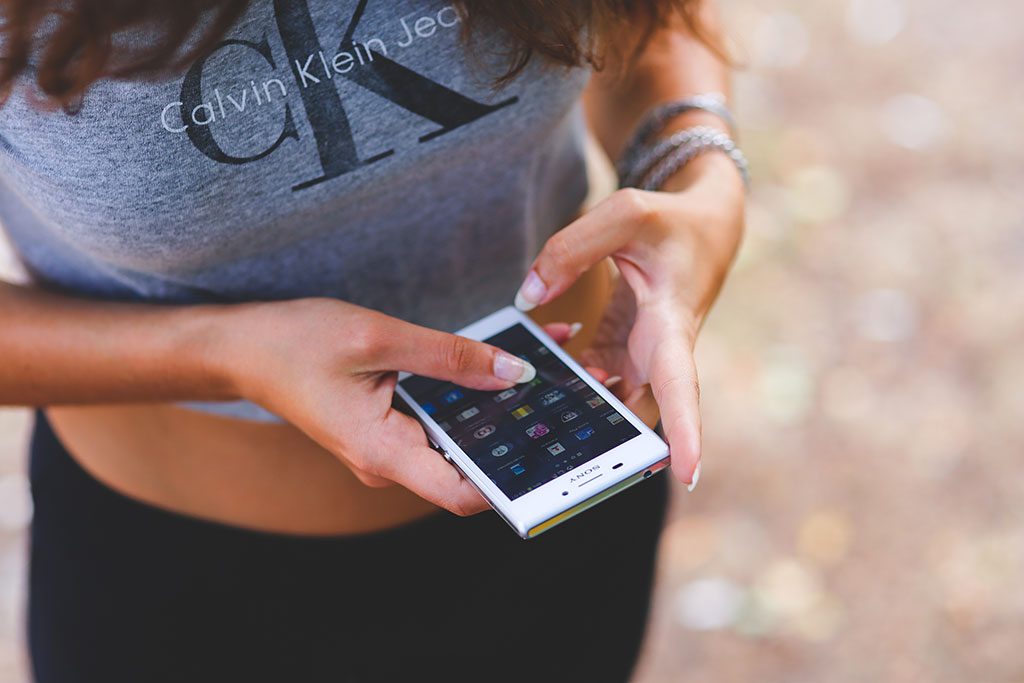 The digital revolution is in full swing. We are now able to do more than ever humanly thought possible at the touch of a button just using our phones. You can schedule your whole life to suit your needs, book a doctors appointment, have groceries delivered, plan a holiday, and talk to friends in remote parts of the world.
We are more connected than ever and it was just a matter of when not if the beauty industry took advantage of all the emerging technology.
The Beauty industry is able to weather all types of financial storms but the rise of the independent stylist and freelancer added a new dynamic to the industry. Most clients value quality over price but it became increasingly more difficult to find, and book services in your local area. Social media made it easier for people to showcase their work but many stylists are inundated with client requests and needed a management tool that allows for simple and quick bookings.
Apps such as Ring My Stylist truly put the consumer and independent artist at the forefront. Its simple interface allows clients to search and book services in their local area.
What sets this app apart is the service provider interface. It goes well above regular apps which only allow for scheduling. With Ring My Stylist you are able to manage your client list, send out reminders, list color formulas, plus many more feature being added regularly.
You can track a clients progress with integrated before and after pictures plus notes on hair and scalp health. No shows and endless back and forth messages are almost irradiated as reminders are sent out before appointments, and customizable services and price list allow for one-touch bookings.
Never before has it been so easy for independent stylists and service provides to effectively manage their time without costly programs.
It really has become a buyers market where the client is able to select from such a high calibre of stylists. Gone are the days of having to search or visit salons to find the perfect fit. With a few swipes, you can find the perfect match and book a service without any hassle.
The Ring My Stylist team thoroughly evaluated current technology which usually only provide one of the features such as scheduling but both clients and stylist found it didn't provide enough support or left, much to be desired. Currently available in several languages we are tirelessly working to make sure we stay ahead of the game.
Even people who claim not to be technology savvy have commented on the ease of use and have recommend the service to friends and family. Technology moves and lightning speed and it is easy to feel left behind. Having a few strong tools will keep you ahead of the game and not only increase visibility but make the business side run much smoother.
Back to All Articles