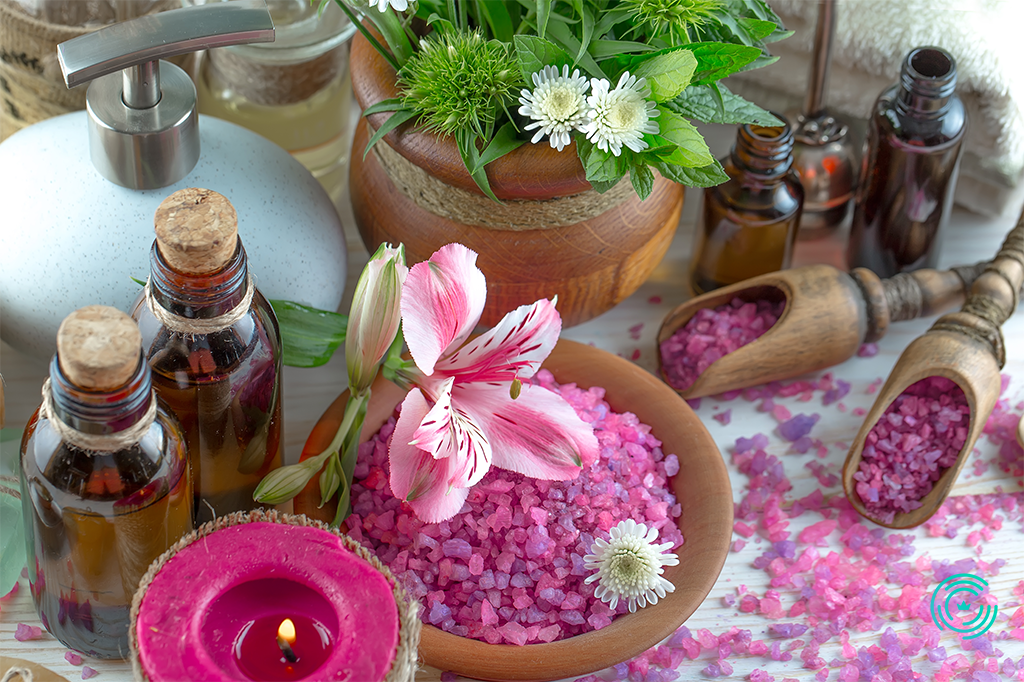 Life is so fast and hectic nowadays as everyone is busy in the race of building a better career, family, and academic life. After breaking our backs for daily life struggles, our body deserves some love and the best way to show some love to our body is indulging in a relaxing massage. There are above 80 different kinds of massages that you can choose from in accordance with your requirements. Here are the top five massages that you can get all around the world, along with their deep health benefits.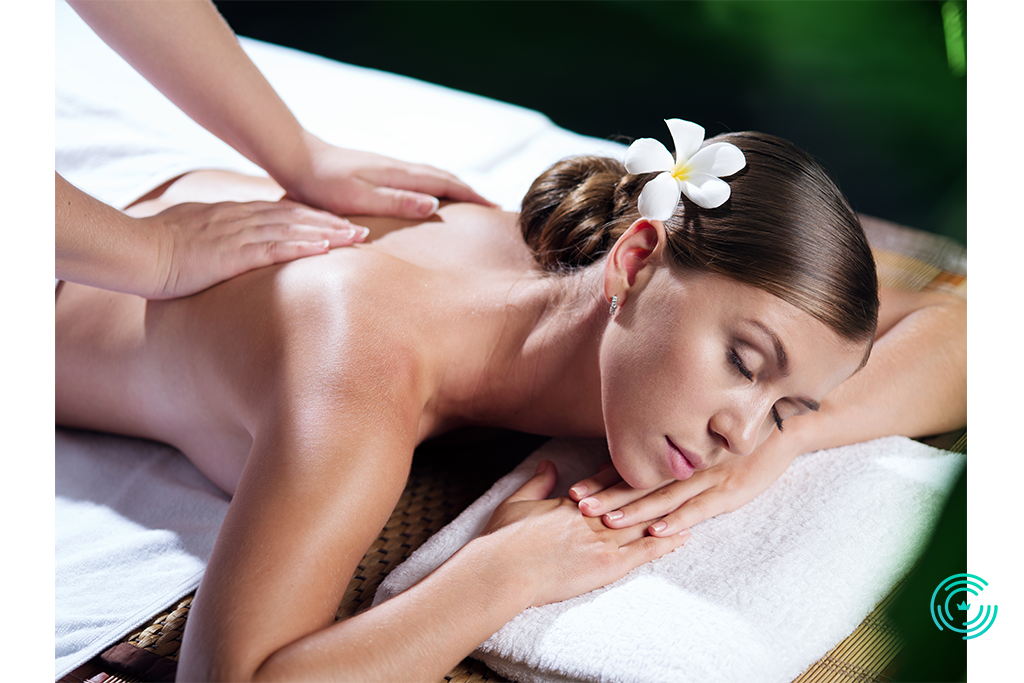 Swedish Massage:
The Swedish massage was invented by a Swedish man in 1858 and it is the most common massage you can find. The Swedish massage therapist uses long strokes, a little bit of tapping, circular movements, and skin pulling to increase blood flow and relax your muscles.
Benefits: This massage is perfect for relaxation and relieving tension in your body. Besides that, it can also boost blood circulation throughout your body.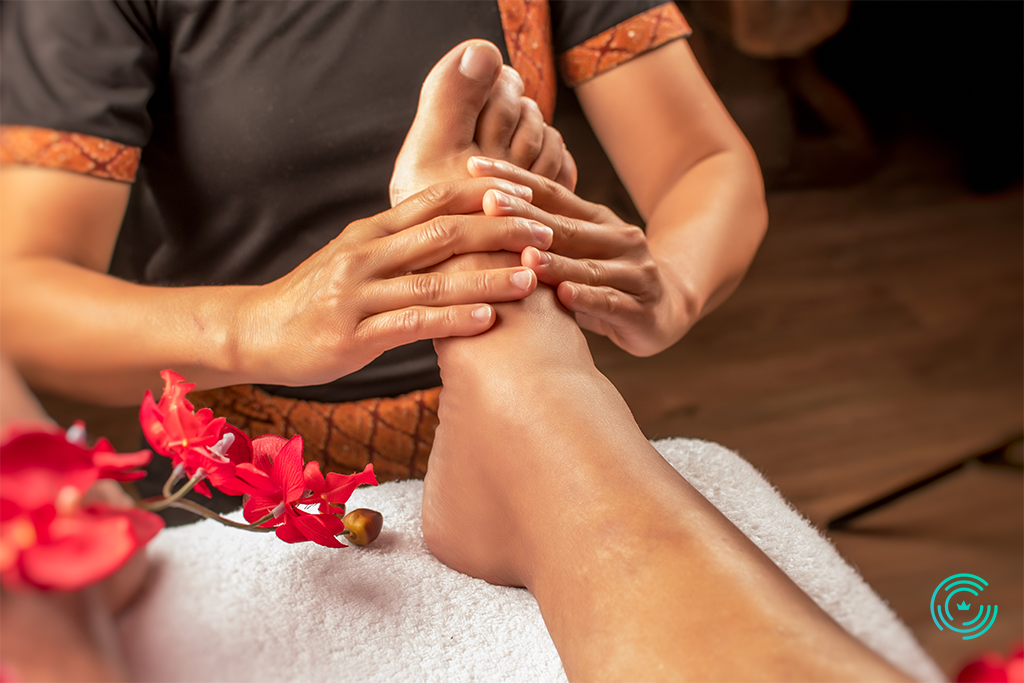 Reflex Massage:
Reflex massage is pretty much self-explanatory. It uses special points on your feet and hands that directly results in improving the health of your internal body organs. The masseuse uses thumb pressure to stimulate different points on your feet and hands.
Benefits: This massage can balance different organs and boost the immunity of your body. It is perfect for healing your body from the inside. If you are facing any health issues related to anybody's organs, this massage is the perfect option for you.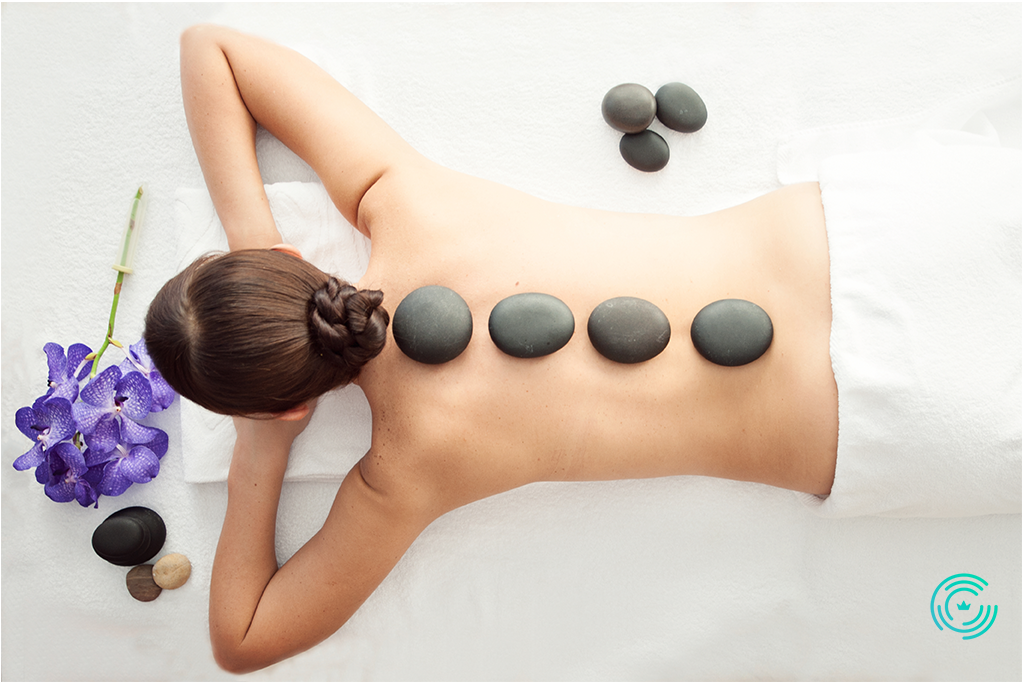 Hot Stone Massage:
Not all messages can be done by using only hands. Some require special tools to increase the quality and ability of the massage. In hot stone massages, the masseuse uses heated basalt stones on specific points of your back to heal stubborn knots in your body. Aromatherapy is also sometimes a part of this massage to boost its effects.
Benefits: This massage is beneficial for people who have hard knots within their muscles. The massage therapist loosens up those knots using the heat from the stones while increasing the blood flow in your body.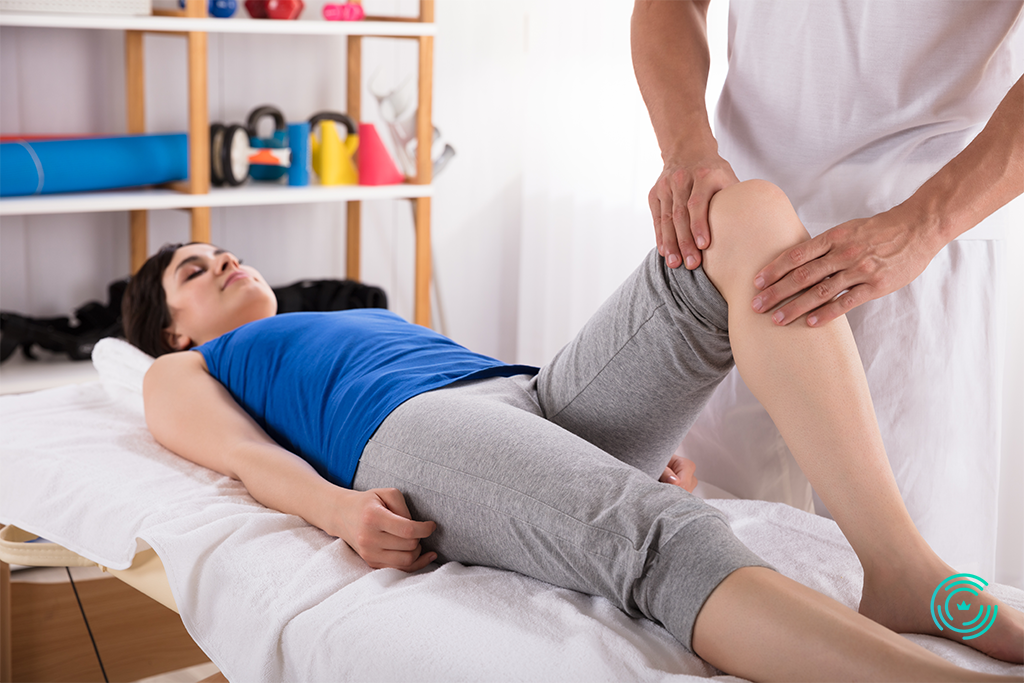 Sports Massage:
This massage is specially curated for athletes to help them relieve the strain in the body. In this massage, the massage therapist uses detailed messaging motions that are targeted to specific areas of the body. It usually includes stretching of the body, pressing tender areas, and gently pulling on muscles.
Benefits: This massage is perfect if you are a runner, a tennis player, a swimmer, or any other kind of sportsperson. It will flush out lactic acid out of your body that is built up by extreme work out. This massage is not only restricted for athletes but busy parents can also benefit from this amazing massage.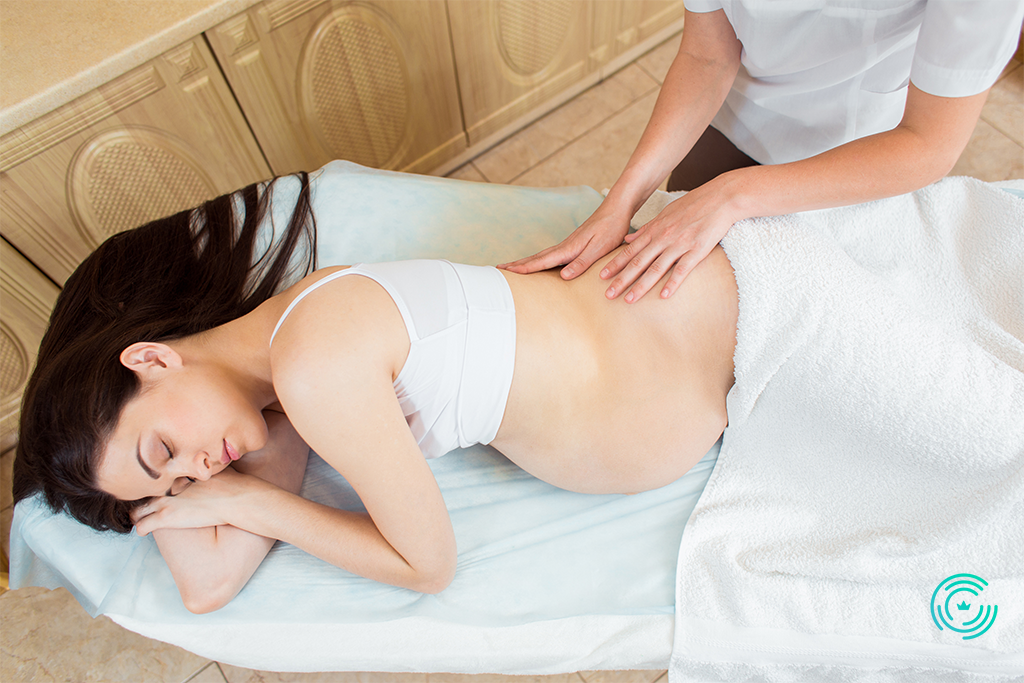 Prenatal Massage:
Prenatal massage is also known as pregnancy massage. It is specially designed for expecting mothers to heal the body from within and relax their minds. This particular massage does not require lying on your back. You can lie down on your side and get this rejuvenating massage done for you and your baby's health.
Benefits: Prenatal massage reduces pregnancy pain, helps with pregnancy blues and, combat sleeping issues. This is specifically helpful for women who suffer from extreme back pain throughout the pregnancy.
Choose from any of these massages and allow your body to de-stress and heal from within. It will not only rejuvenate your body but will also relax your mind to provide ultimate comfort. Not only that, after every massage you will notice an incredible improvement in your sleeping pattern. So, hurry up and book your appointment with a professional masseuse and unwind your body in the best way possible.
Back to All Articles