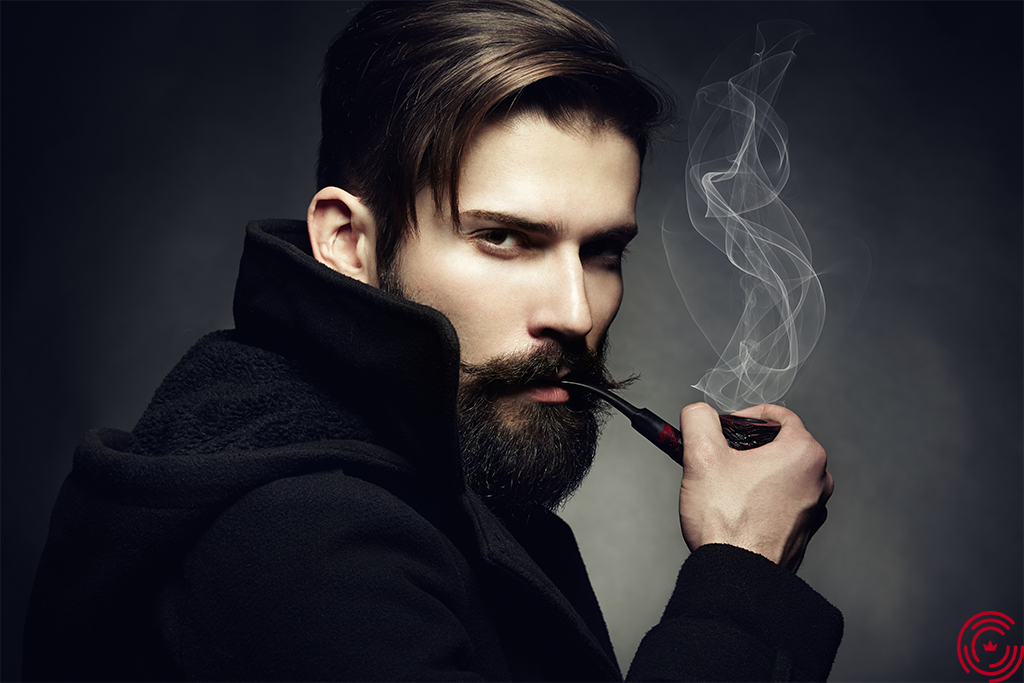 Picking out the perfect barber and trusting him enough to hand over your precious locks is not a situation to be taken lightly. If you are a man who's reading this you should know that your hair and beard will speak for 50% of your personality, so if you're not bringing you're A-game when it comes to styling your hair and beard, then what the heck are you doing dude? 
There are many facts that can prove that your barber is proficient and an expert in what he does, but do you know what these facts are? The rule to excel at anything in life is to enjoy it and do it passionately. 
So with that in mind, a barber who cuts your hair like it's the only thing that makes him want to get up in the morning is the barber you need to find. 
How Do I Know He's the One?
Normally this question is asked by a girl to herself some 17 times a day. But if you're a man who wants to level up his hairstyling, you will find yourself asking the same question (not 17 times a day but still, you might once or twice).
Well, to start off there is a very basic but essential checklist and your current barber or your next barber needs to make into it to become The One.
 We've listed 3 golden qualities of a standard barber so you can see for yourself how important it is for him to at least possess half of them.
Open to Communication
 It is important to always remember that even though the barber spends the major part of the day standing close to the head, there is no way he can actually read your mind and know what's actually going in your head.
 Meanings, if you have a particular hairstyle or a haircut that you want to get, you need to be clear and vocal about it to your barber. And then it's his turn to communicate his ideas and pieces of advice to you. A barber, who doesn't listen to you, is not the one worth going to.
Bottom line: A good barber should always be engaged in chatting and actively listening about the head of hair to the client.
Know His Toys
 So you know how the phrase "Boys and their toys" is often used to make fun of men who have an obsession with their mechanical or technical objects? It isn't the same in this case.
 In the case of a barber, if he isn't obsessed with his sharp& shiny tools or fascinated by the wide range of products he has and fails to use them with a high degree of excellence then honey, you need to bid your farewell to this shame on the entire barber industry.
Bottom line: Look for a barber who enthusiastically makes use of his products and tools and gives proper attention, commitment and dedication in bringing out the best physical appearance of your hair.
Promoter of Avant-Garde
 Haircutting and styling is an art by all means. It's a way to express yourself with a part of your-self. An intriguing barber will always push himself into trying out new and challenging hair cutting and styling techniques and methods.
Showing off fresh and new beard styles and having enough experience in the field to direct the client for the best suitable look, is just another one the most important trait of being an off-beat barber.
Bottom line: A barber of a class should give you a lot of new-fashioned manners, apart from the old and ancient ways, to tame your mane. 
That's it for today guys, hope this blog helps you to opt for your next barber's appointment and who knows if luck is in your favor this barber will become your go-to barber for life. Good Luck! 
Back to All Articles