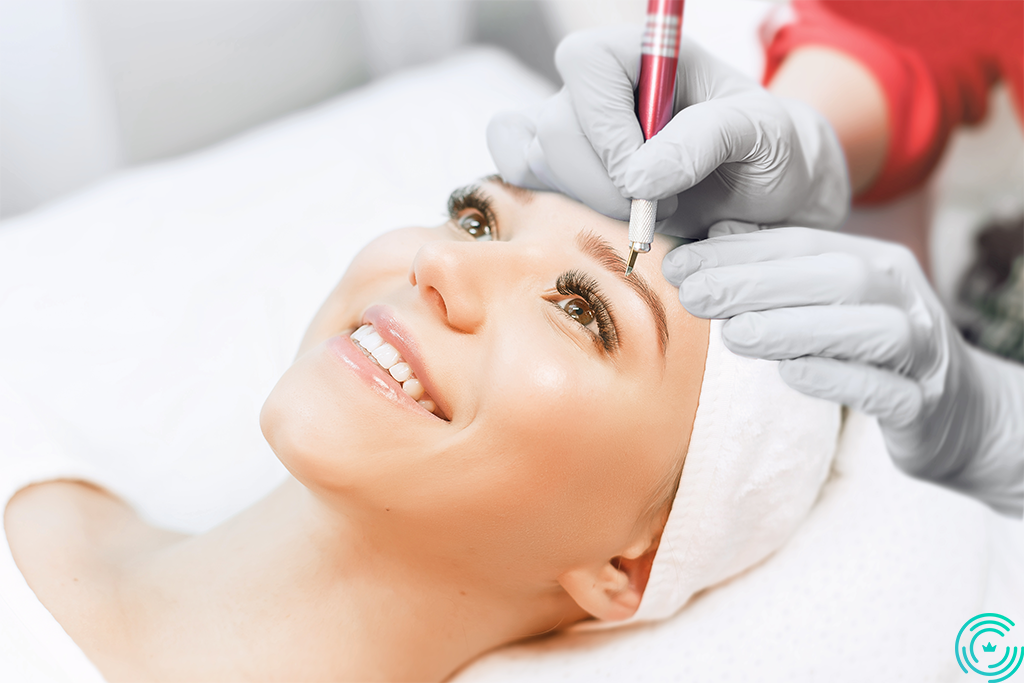 If your eyes are the window to your soul, then your eyebrows are the window frames. The shape of your brows plays a major role in the way your face appears. They frame your facial features in a way that defines a lot about your personality. Getting your brows shaped in accordance with your face and eye shape is quite necessary. So, here is a complete guide on how to determine the best shape for your eyebrows and what to look for when you are getting your brows done.
#1 Add Ad Arch To Define Your Face:
A sharp brow arch can work wonders in defining the shape of your face if you have rounded features. Do not go for a natural brow shape if your face shape is round as it can make it look rounder. With a defined brow shape, you can make your facial features sharper and more contoured special when it comes to the area around the eyes.
 #2 Remember They Are Cousins, Not Twins:
If we would ask you to stick to any rule in this world, it will be to remember the fact that your eyebrows are cousins and not twin sisters. Making your brows look completely identical can take away the natural look from your face. Just wax the extra hair around your brows to make them look like a neat pair of cousins, beautifully framing your face.
#3 The Sanitization Of The Tools Is Important:
Ok, so this point should never be ignored. The area around your eyes is quite sensitive and can be easily affected when it comes to contact with unsanitary tools. While your brow hair is being waxed or threaded, the pores on the skin around your eyes get opened and are vulnerable to dangerous infections. When you are getting your brows done, make sure that the tools being used on you are clean and sanitized.
#4 Make Sure Your Stylist Is Trained:
Booking an independent stylist or rushing to the nearest salon to get your brows done is easy. However, one thing you need to make sure before anyone touches your brows is that your stylist needs to be certified from a proper institute. If the stylist is not trained, consult someone else who has and experience in this process.
#5 Apply Soothing Lotion When You're Done:
Threading or waxing your brows can hurt, we know. It can sometimes bleed as well if the proper tools and techniques are not used. Make sure to apply a soothing lotion or gel post threading or waxing to relax the skin your eyes and eyebrows. You will thank us later for this tip. You can also treat your brows by applying castor oil or brow growth serum for better-looking brows.
It is recommended that you get your eyebrows shaped professionally because it is a risky job. You can easily book yourself a highly trained professional for your eyebrows from www.ringmystylist.com to add life to your brows.
Back to All Articles