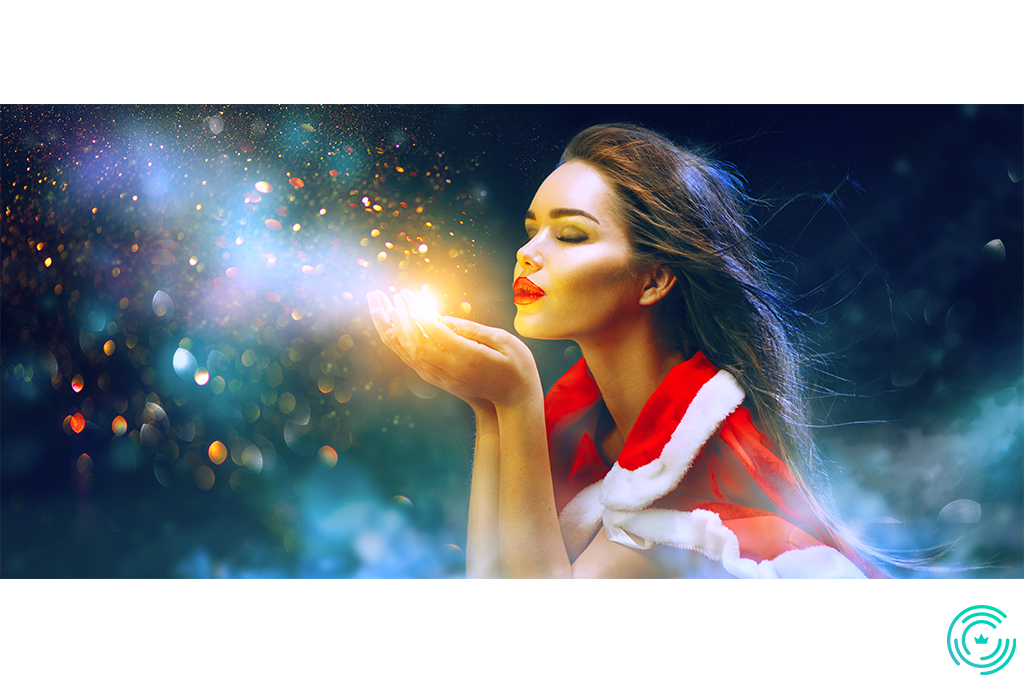 Since the holiday season is officially here, it is time to get into your ultimate glam mode and party with your loved ones. Glimmering dressing, glamorous hairstyles, and captivating makeup, everything needs to be on point when it comes to Christmas and holiday parties. If you are looking for beautiful hairstyles to rock during the holiday season, then you have come to the right place. Here are the top 10 hairstyles you need to try to look ultra-chic this holiday season.
#1 Sleek Side Swept:
When everything else goes wrong, opt for a sleek side-swept hairstyle. It suits all hair types and occasions you are going to attend. The best part is that takes a few minutes to get done. How cool is that!
#2 Middle Part Glory:
Take some inspiration from the Kardashians and Jenners and sport a classy and elegant middle part this holiday season. It is trendy yet sophisticated for girls and women of all age groups.
#3 A Neat Mohawk:
If you like to keep your style edgy, then go for a Mohawk this year. No, you don't have to shave half of your head off to sport a trendy Mohawk. Style your hair with an edge and make a statement.
#4 Slicked Back Ponytail:
A slicked-back ponytail will never fail you no matter what event you are going to attend. Whether it is a festive dance night, a cozy get together with your family, or a formal holiday party, you can never go wrong with a sleek ponytail.
#5 Fun Festive Chignon:
What is better than a fun chignon for a Christmas or holiday party? Style your hair in a glamorous festive chignon and steal the spotlight this year.
#6 Little Red Riding Hood Down Do:
Adding a red bow to a chic and feminine down do will give it a very festive and little red riding hood vibes. Braid the crown of your head and embellish it with a pretty red bow for a festive look.
#7 Sexy Textured Bouffant:
A fun textured bouffant is the perfect option for a formal Christmas or holiday party. It goes perfectly well with formal dresses and gowns that are fit for a glam party.
#8 Youthful Braided Bangs:
Style your bangs differently this year by adding a couple of braids to your front locks. It gives a fresh and youthful look making it a chic everyday hairstyle for the holiday season.
#9 Twisted Frozen Updo:
Who said Elsa is only for kids? Her gorgeous intricate hairstyle won the hearts of many hairstylists. Go for a season-appropriate hairstyle this Christmas night and let the beauty storm rage on!
#10 Laid Back Top Knot:
If you have planned on spending a cozy night with your friends then opt for a laid-back top knot for a chic and cozy look for the night while you dance, watch movies and load on hot chocolate.
These hairstyles are easy and elegant that you can rock to any Christmas or holiday party. If you need the help of a professional, you can book an independent stylist from www.ringmystylist.com and get your hair glammed up in no time without any hassle.
Back to All Articles