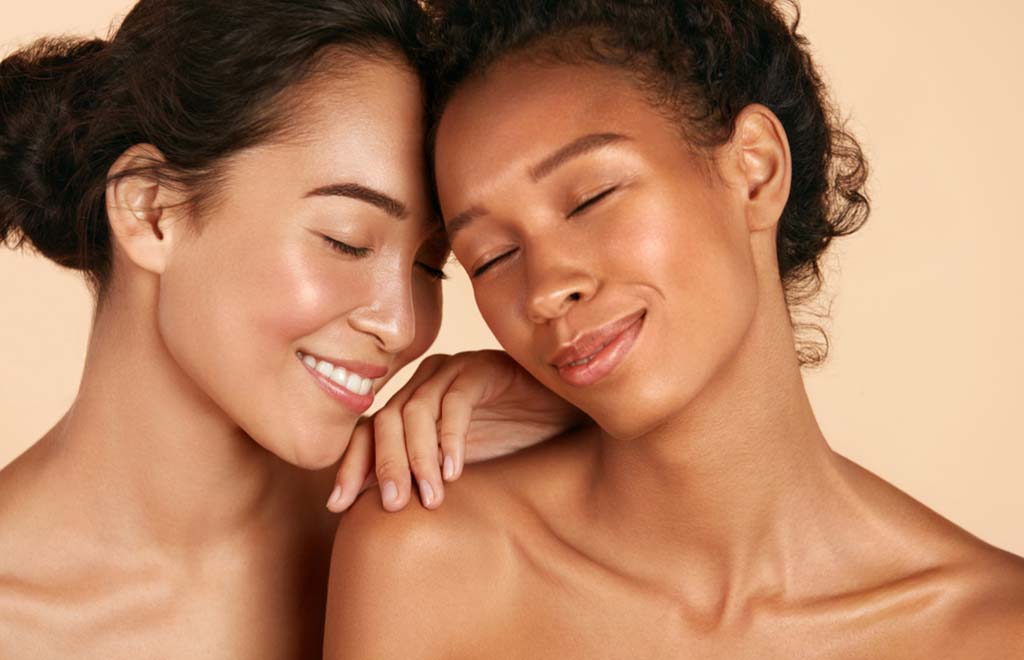 Eternally youthful skin is a privilege in today's world. But it is something you can achieve at any age. This guide from our skin specialists will show you how to get younger-looking skin without expensive treatments. All you have to do is follow these simple anti-aging tips, and you'll be a step closer to looking several years younger.
Get rid of wrinkles by moisturizing your skin.
Try an eye cream to help you fight bags.
Use sunscreen to prevent sun damage.
Use facial oils to reduce inflammation.
Get rid of acne with ointments.
You can buy products containing these anti-aging ingredients
Hydroxy acids
Vitamin C (ascorbic acid)
Coenzyme Q10
Grape seed extract
Niacinamide
Peptides
Tea extracts
Anti-aging treatments are meant to slow down the effects of aging on the skin. When they are applied consistently, they can keep you looking younger longer. You can identify which treatments work best by consulting with a skin care specialist.
You can book an independent skincare consultant with our Appointment Booking & Planner for fresh and younger-looking skin.
Download Ring My Stylist, Ring My Barber, and Ring My Loctician apps.
Back to All Articles