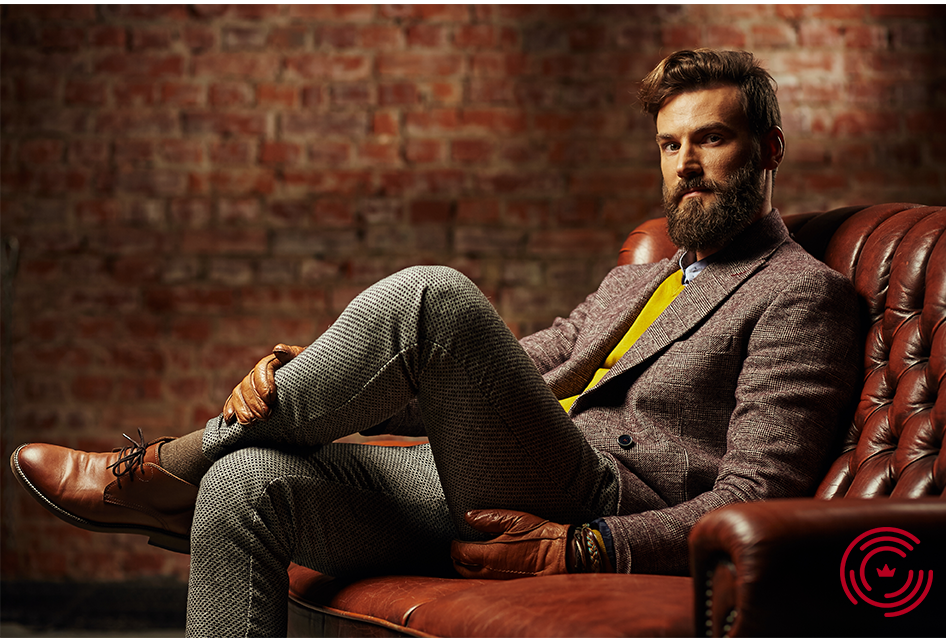 According to AppInstitute, the number of barbershops in the United States had decreased by about 23% from 1992 till up about 2012.
Thankfully, the revival of the male grooming industry had already begun in the 2010s which allowed a once dwindling industry to quickly get back on its feet with experts putting the collective revenue of the business at an estimated 26 billion by the year 2020.
Is this good news or bad news?
Well, the fact of the matter is that because the industry is expected to make a lot of money, many people want in on it. Hence, barbershops and salons have reached a saturation of sorts.
The real question that comes to mind here is: What can a small business owner of a barbershop do to increase his or her client base and subsequent revenue? 
Well, we just might have a few tips for that!
Establish your presence online:
Word of mouth used to be the primal mode of advertisement until the advent of the 21st century when technology began to become easily accessible to the general public.
Now, the average citizen spends about a quarter of their day doing nothing except checking their social media.
Try working with that. If you're aware of the fact that your best bet at establishing a steady client base is via the internet, then use that fact to your advantage.
Begin by creating a logo for your website, followed by a catchy one-liner add a theme to your website which coincides with the general aura of your shop (retro, modern, etc.) and you're all set at attracting the right client base. 
Keeping those clients with catchy incentives:
It doesn't, however, just end at that. While it is quite easy for small business owners to attract more and more clients by giving out incentives such as discounts, these clients are limited until those discounts last.
Let's be real here, everyone loves a bargain and they're bound to love yours. The problem is that they'll love it until it lasts and then goes out looking for another.
Your marketing skills are really put to the test here. You need to plan your incentives based on not just what will attract the most clients, but also what will keep them coming back. As an example:
'Get four haircuts and the fifth one's on us!'
What incentives like this basically make the customers come in again and again to avail the offer which would only continue if they become regulars at the barbershop.
Share inspiration:
Social media has become almost a necessity in our daily interactions and dealings. Hence, a good way to market your business is to establish a social media webpage for your barbershop on platforms such as Instagram or Pinterest which would attract users online.
These applications allow users to follow you for more and the larger the following, the more media attention. Share pictures such as before and after that would really display your talent of your employees' talent. 
Back to All Articles