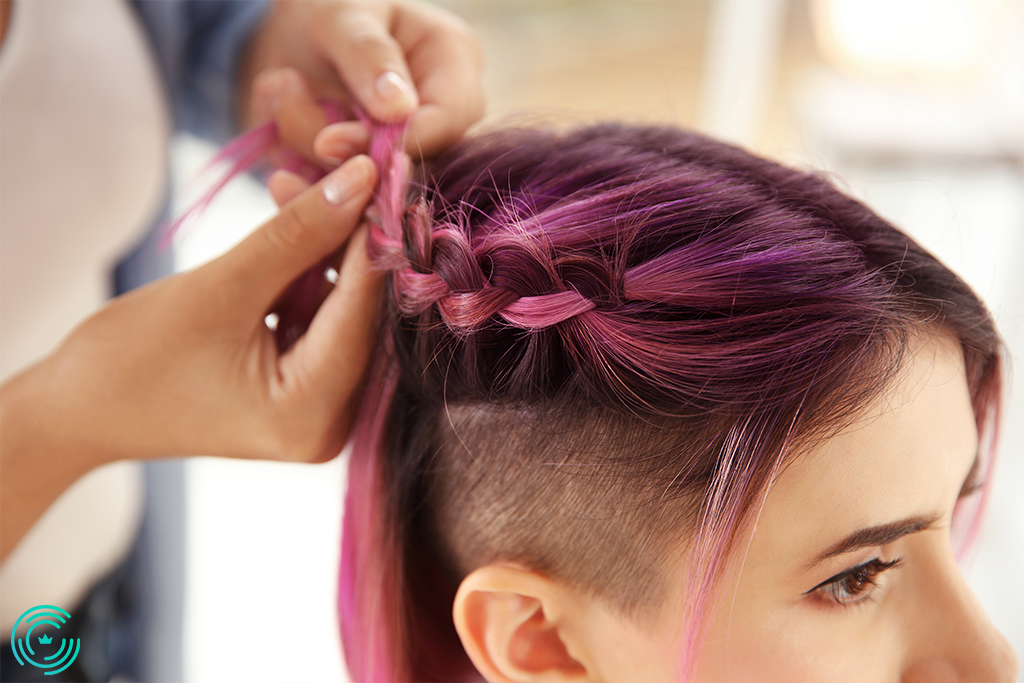 It's probably happened to you in the past. You've just finished getting your hair done perfectly, exactly the way you like it when the stylist presents you with a bill that's much higher than you respected. Since they've already done the work, and you didn't remember to confirm what they were supposed to do in advance, have no choice but to pay… even if you wanted to spend that money on a nice meal with your significant other instead.
With the Ring My Stylist app, this will never happen. Your stylist lists all their services in the app and what each service includes, along with the costs for each. When you select the services you need, you'll see a total cost for everything you've chosen, along with the estimated duration of your hair appointment.
This is especially important when you're using a new stylist for the first time – and it can keep you from deciding it will be the last time, because of the unexpected costs. You'll never be surprised by unexpected charges, such as those for treatments, styling, and toners, which tend to be the most common culprits.
You're in total control, and you can easily pick and choose until you've chosen services that fit your budget and your schedule. All you have to do is download the app and ask your stylist to do the same to make setting up your hair appointments simple, clean, and quick.
Grow your clientele now. Take your own booking app > >
Back to All Articles